Russell Simmons' Media Company Gets $10 Million in Funding
By the same investors known for being an early investor in Genius.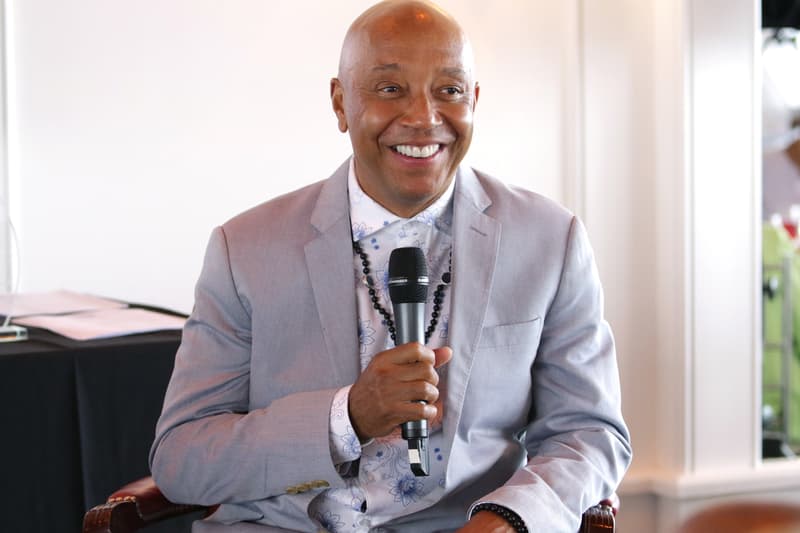 Russell Simmons' media company All Def Digital announced that it has raised $10 million in funding. The company began in 2013 by co-founders Simmon and investor Mark Terbeek. This time, the round of investments is led by Third Wave Digital Partners, which included cash from new investors WPP Ventures and Andreesen Horowitz. Horowitz is best known for being a key early investor in Genius (formerly Rap Genius.) ADD's existing investors, such as Nu Horizons, Greycroft Partners, eVentures, and Advancit Capital, contributed as well. Simmons shares in a statement:
"For the next phase of growth, we chose investors who understand what we are building at All Def across all media — from digital series to live events, from Facebook to premium series and feature films. We chose partners who understand the value of our consumer brand, our talent relationships and fans, and the white space we're filling."
On top of their digital content, All Def Digital has a deal with HBO and is currently working on All Def Comedy Live for the network. A comedy roast franchise is also recently announced and Snoop Dogg will host the first episode. Stay tuned for more.