Audi CEO Arrested Over Volkswagen Emissions Cheating Scandal
The biggest arrest so far from the scandal.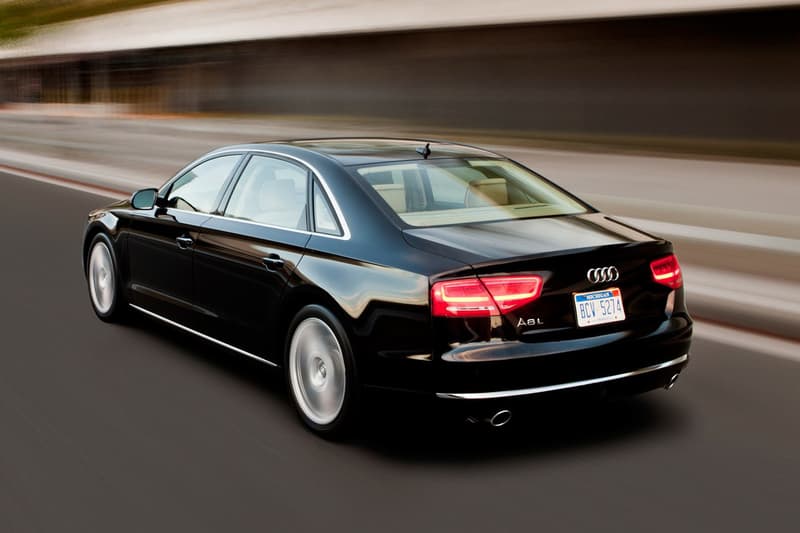 Audi's CEO Rupert Stadler was arrested on Monday, making him the highest-ranking official to be taken in over the Volkswagen emissions scandal. Audi is the luxury part of the German carmaker's company and Munich prosecutors have stated that he was detained because they'd feared he'd hinder the ongoing investigation.
A statement from the Munich prosecutor's office said that "as part of an investigation into diesel affairs and Audi engines, the Munich prosecutor's office executed an arrest warrant against Mr Professor Rupert Stadler on June 18, 2018." The arrest comes as the company aims to change its management structure in the wake of its emissions scandal.
A spokesman for Porsche SE — which controls Volkswagen and Audi — said that Stadler's arrest would be discussed at a supervisory board meeting on Monday. Volkswagen admitted in 2015 to using illegal software to cheat U.S. emissions tests, which began the company's biggest ever crisis and led to the United States filing criminal charges against former CEO Martin Winterkorn.
In related news, Tesla will be cutting its workforce by 9%.