Royce Da 5'9", Pusha T & Rick Ross "Layers" Music Video
A crooked politician gets street justice.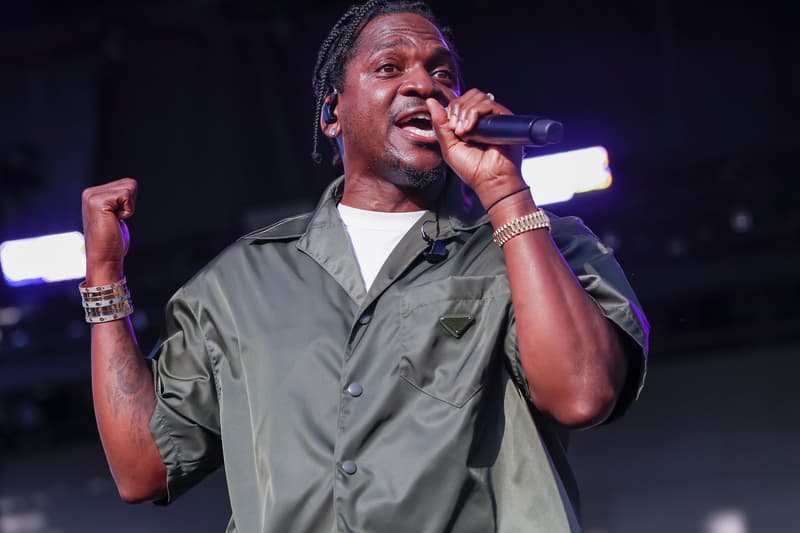 "First in science, first in technology, the wealthiest country on Earth, the most powerful country on earth, is 26th in education" cries out an excerpt in Royce Da 5'9"'s track, "Layers." From back room deals to crooked politicians, the Detroit rapper likens the many "layers" of the hip-hop industry to the smoke and mirrors game of American politics on this Mr. Porter-produced track. Teaming up with Pusha T and Rick Ross, Royce served bars from his BET Backroom freestyle from 2014 as PRhyme (Royce with DJ Premier) overlaid with clips of the preachings of Louis Farrakhan, Sr., the leader of the Nation of Islam, as a reminder for citizens to think at their fullest potential. While we're still waiting for Royce's new project, Book Of Ryan, catch "Layers" above.
For more music-related news, head over to HYPETRAK.