'PUBG' Celebrates Reaching 400 Million Players with First-Time Sale
Racking up the numbers.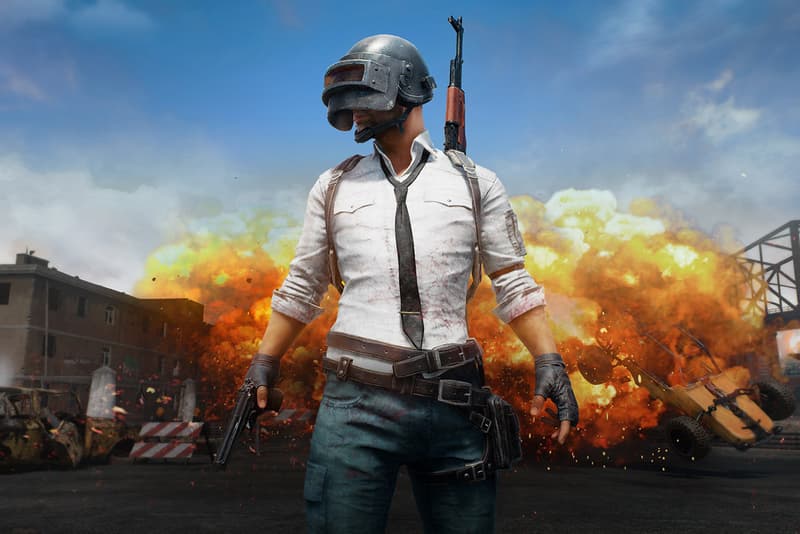 PlayerUnknown's Battlegrounds (better known as PUBG) has officially surpassed 400 million users as of today. The online shooter has kept up an impressive pace over time with 227 million players monthly and 87 million daily. With a strong amount of players using the free mobile edition, 50 million copies have been sold on PC and Xbox One console platforms.
In commemoration of this recent achievement, PUBG will be available on Steam for $20 USD with the sale concluding on July 5.
In related PUBG news, you can read up on the lawsuit against Fortnite developer regarding copyright issues.