Prodigy of Mobb Deep Has Died at 42
Cause may be due to sickle cell anemia.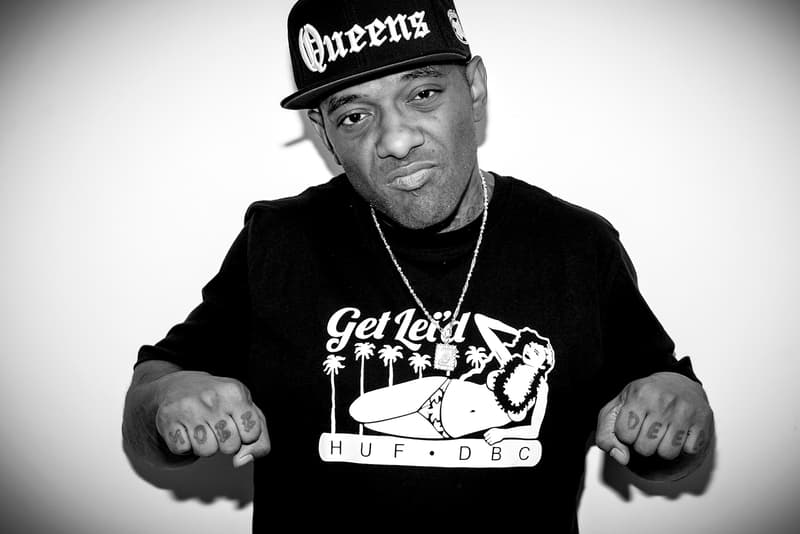 It is with heavy hearts that we must share the sad news of the passing of Albert Johnson otherwise known to the world as Prodigy, one-half of legendary Queens rap crew Mobb Deep. According to reports, Prodigy was hospitalized a few days ago due to a sickle cell anemia crisis after a performance in Las Vegas, although the cause of death has yet to be released. As many Mobb Deep loyalists know, this was a disease he's been battling his whole life. Prodigy's publicist has since released a statement on his death:
"It is with extreme sadness and disbelief that we confirm the death of our dear friend Albert Johnson, better known to millions of fans as Prodigy of legendary NY rap duo Mobb Deep. Prodigy was hospitalized a few days ago in Vegas after a Mobb Deep performance for complications caused by a sickle cell anemia crisis. As most of his fans know, Prodigy battled the disease since birth. The exact causes of death have yet to be determined. We would like to thank everyone for respecting the family's privacy at this time."
We'll keep you updated as more information becomes available.
Rest in Power, P.