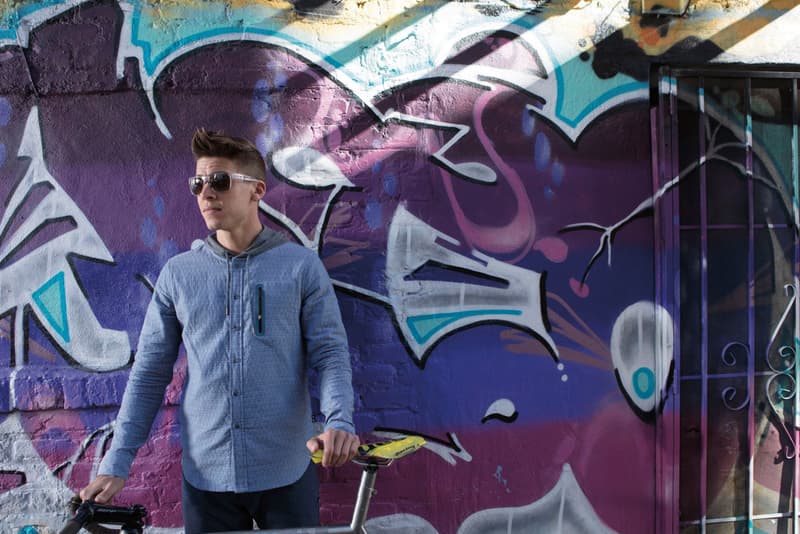 1 of 4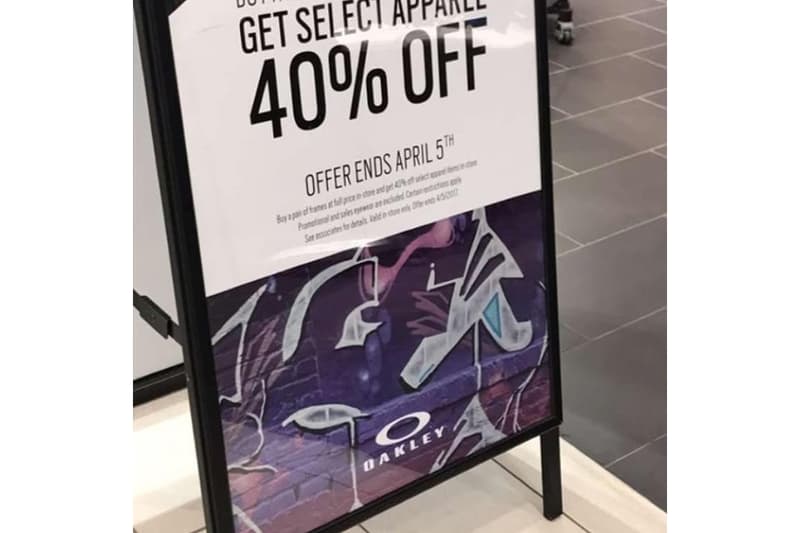 2 of 4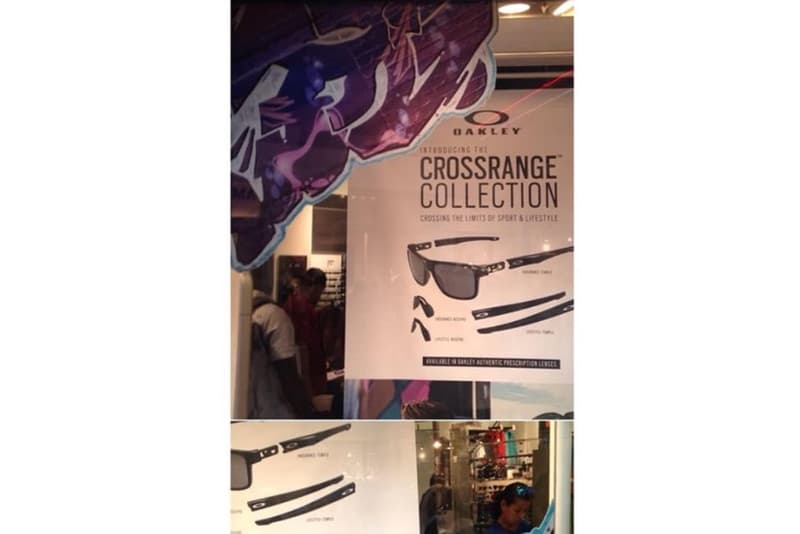 3 of 4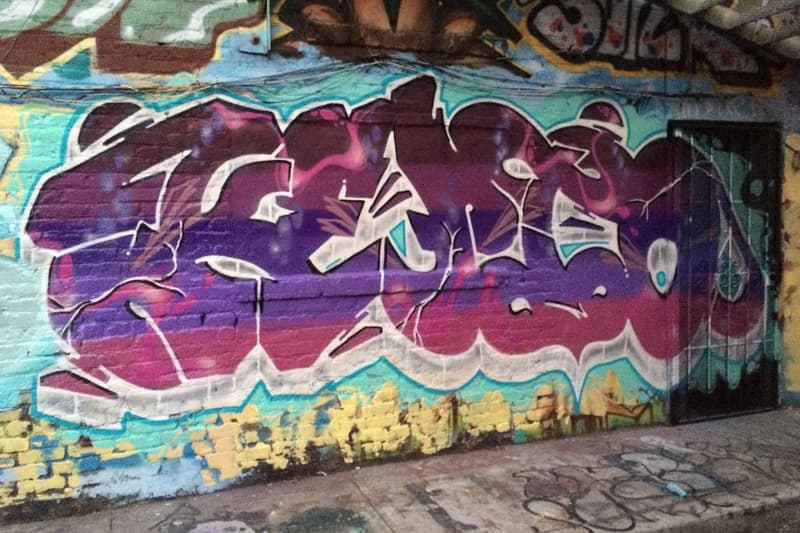 4 of 4
Oakley Denies Validity of Graffiti Copyright
Calling artist-duo's works unoriginal and "generic."
---
Graffiti artists Donald "KEPTIONE" Robbins and Noah "DJ RAKUS" Daar have filed a lawsuit against Oakley for using the artists' work in campaign materials without the artists' knowledge or consent.
The murals in question were painted by the artists in 2015 in San Francisco as part of a curated global art project, Meeting of Styles, and feature the artists' stylized signatures. The murals were subsequently reproduced inside Oakley retail stores, on shelving and product displays as well as in consumer advertising materials and product catalogs, superimposing the Oakley brand logo on the imagery. The lawsuit, filed by attorney Jeff Gluck on June 9, 2018, states the exploitation of the work is outrageous and "damaging in that the Artists have carefully avoided any association with corporate culture and mass-market consumerism."
In response to the initial complaints, Luxottica's counsel, on behalf of Oakley, acknowledged the use of the work but has discredited the validity of the copyright claim on the basis that the work lacks creativity.
"As you are aware, copyright protection subsists only in original works of authorship, and for a work of authorship to be original, it must possess at least some modicum of creativity. Because your client's generic, graffiti-style markings fail to meet this minimum threshold, they are not eligible for copyright protection, and cannot be infringed," reads a letter issued by Luxottica's assistant general counsel.
This new lawsuit is the latest in a series of cases involving retail giants' denying artists' ownership of graffiti artworks. This past March, H&M was under fire for issuing a lawsuit against street artist Jason "REVOK" Williams. Stay tuned for updates on the lawsuit and let us know your thoughts.