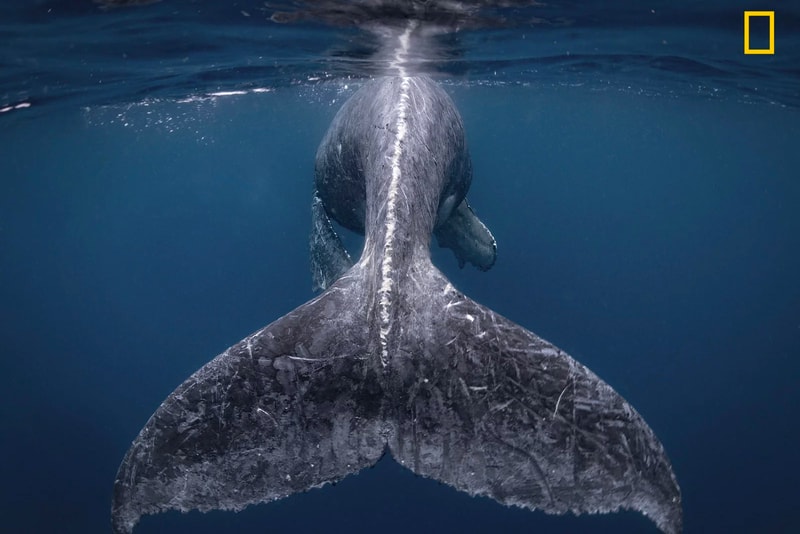 1 of 9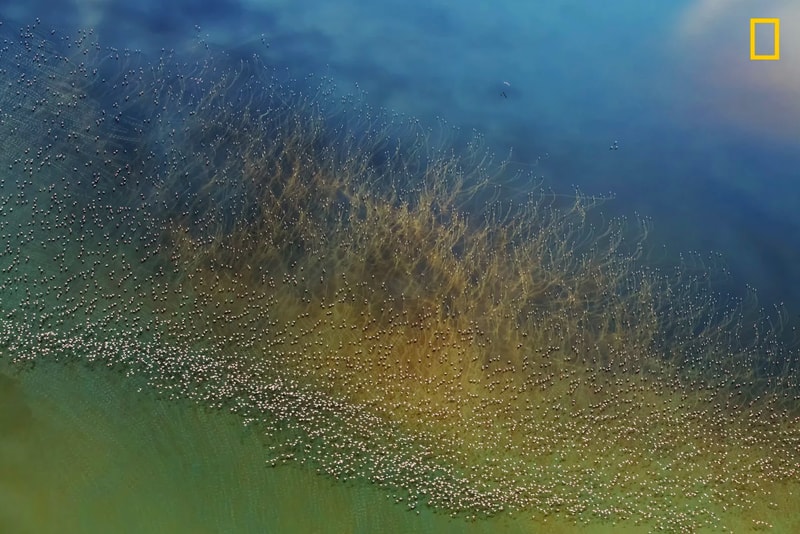 2 of 9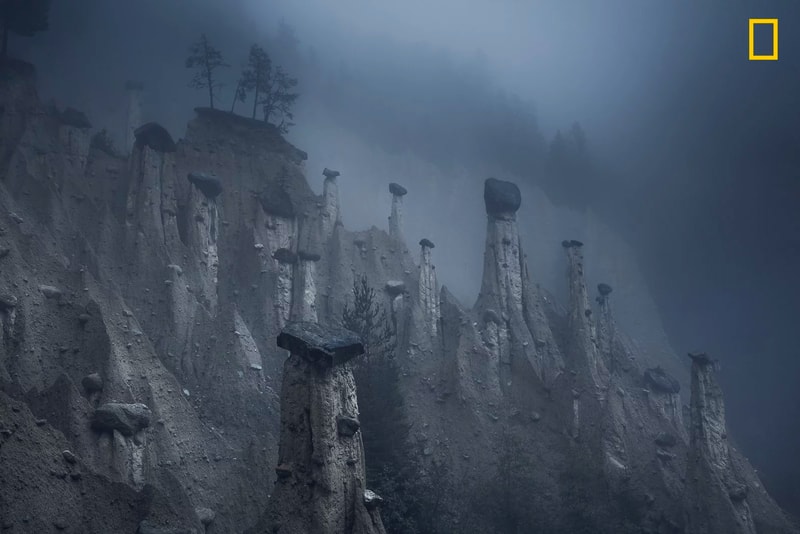 3 of 9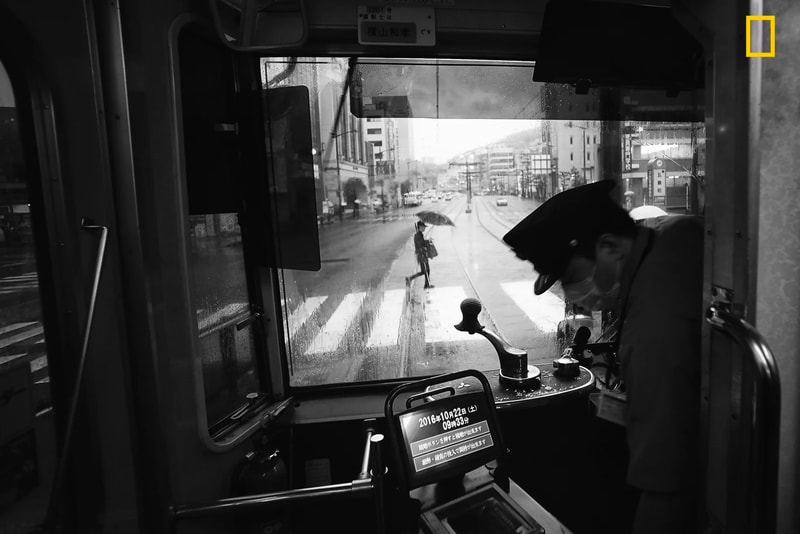 4 of 9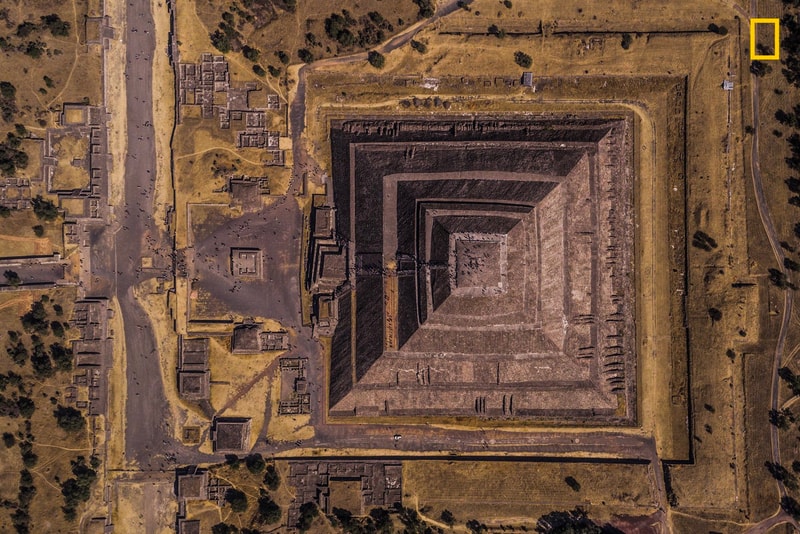 5 of 9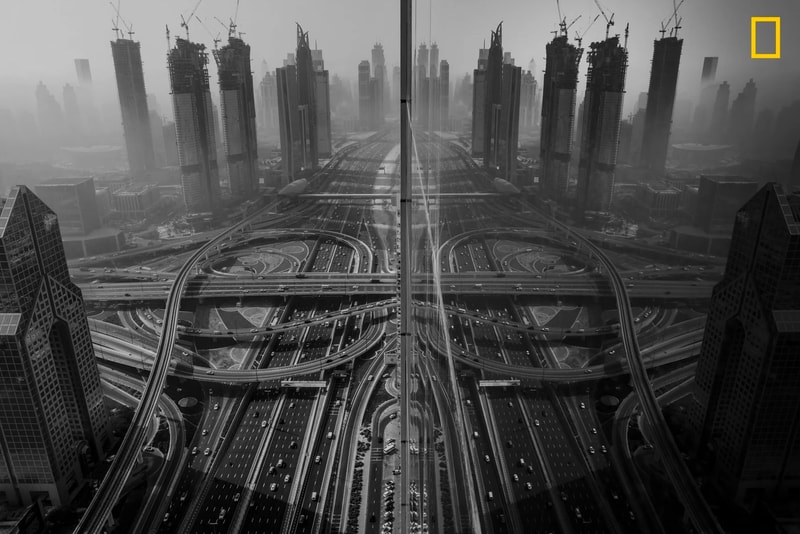 6 of 9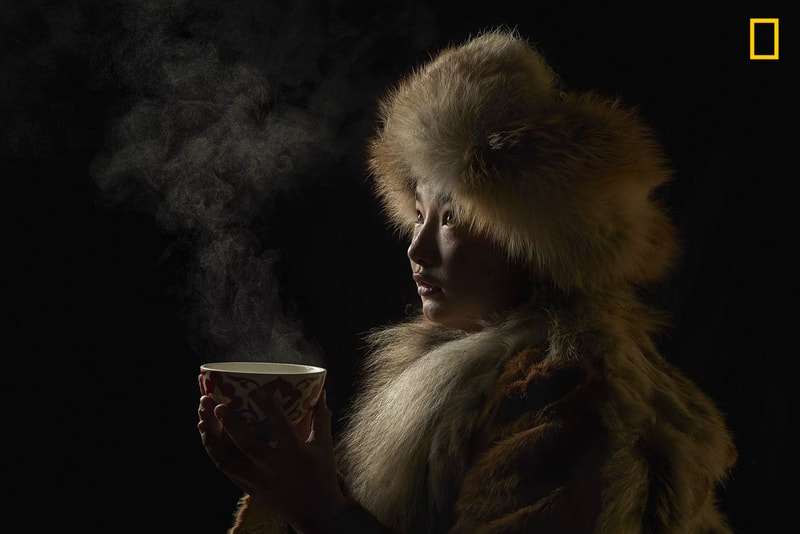 7 of 9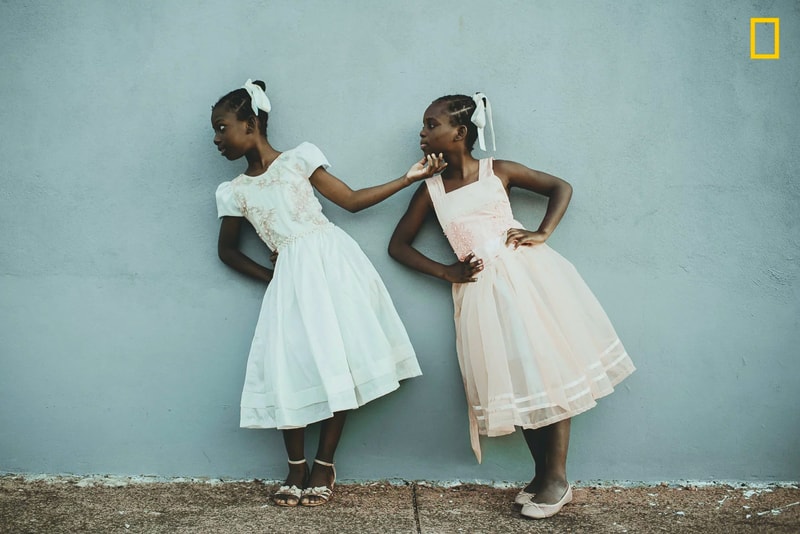 8 of 9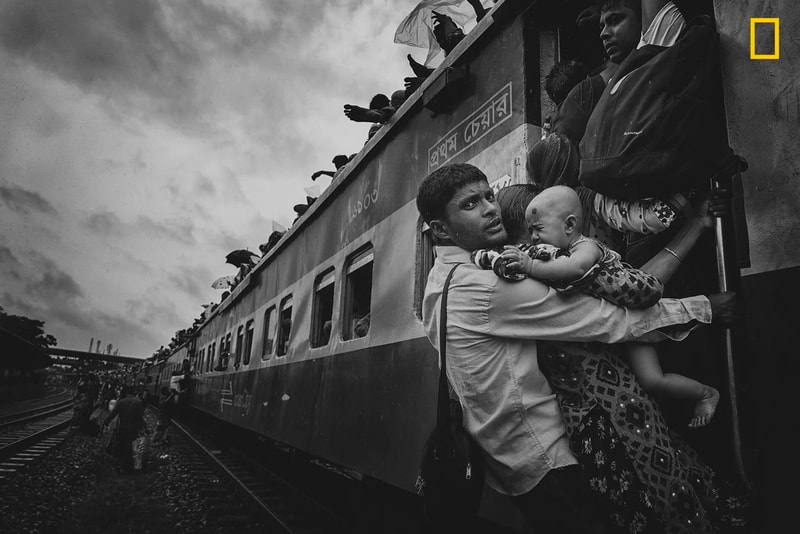 9 of 9
'National Geographic' Announces 2018 Travel Photographer of the Year
The winning photo was chosen from over 13,000 entries.
---
Every year, National Geographic presents a standout lineup of international shutterbugs for its prestigious Travel Photographer of the Year contest. A panel of expert photo specialists rummaged through over 13,000 entries to decide on the winning image. Reigning victorious this year is Japanese photographer, Reiko Takahashi, who snapped a surreal underwater visual of a humpback whale calf's tail. Entitled Mermaid, Takahashi captured the photo during a snorkeling trip near Japan's Kumejima Island. She was rewarded $10,000 USD.
"Most of the time, the calf stayed close to her mom. At one point, the calf began jumping and tapping its tail on the water near us—it was very friendly and curious," said the winning photographer to Nat Geo. "Finally, the mother, who was watching nearby, came to pick up the calf and swim away. I fell in love completely with the calf and it's very energetic, large, and beautiful tail."
View Mermaid in the first slide above alongside select winning images from this year's contest. Head over to Nat Geo's official website to learn more. For more visually captivating works, take a look inside JR's new "Horizontal" exhibition at Galerie Perrotin NYC.