Producer of Desiigner's "Panda" Apologizes to Future, Kanye West & Mike Dean
Menace made some "unfounded" allegations.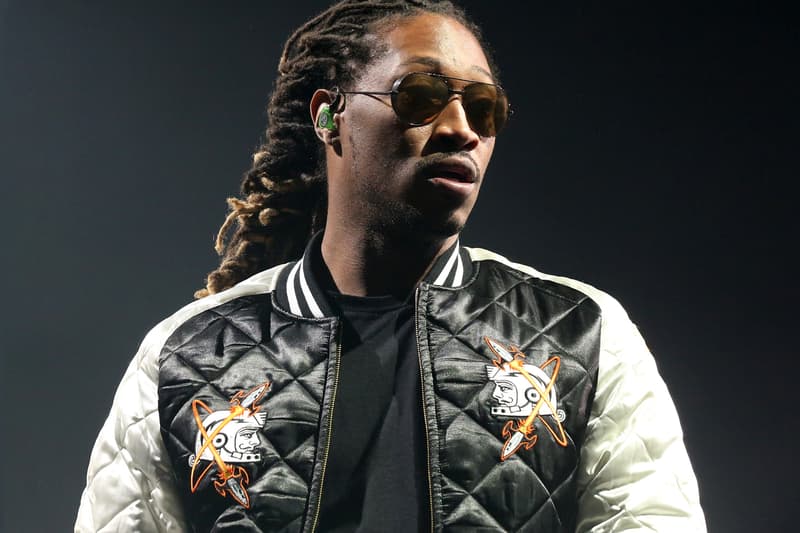 Last week Menace, the producer behind Desiigner's smash hit "Panda," claimed that Future filed a copyright claim against the Brooklyn rapper. "There was a situation with Future putting [an infringement] claim in because, apparently, he said that 'Panda' sounded like 'F*ck Up Some Commas,'" Menace claims. "We were just about to see the checks but there's been a lot of delays so we won't see anything until next year anyway. The problem is that once someone puts a claim in, it just stops everything." In addition, the producer said that Mike Dean claims he did something on the beat that he never actually did. Menace also put Kanye West's name on blast, claiming that the Chicago rap mogul is "a funny one when it comes to paying people money."
Future and Mike Dean followed up with the case, with the Atlanta rapper's camp flat out saying that the claims are "not true." Dean, however, said that he did at one point pursue a claim but dropped it as he felt it wasn't worth his time. The legendary Houston producer even took to Twitter to call out Menace for not having his facts correct.
Today, Menace took to his social media accounts and posted a public apology to Future, Dean and Kanye. "I want to formally apologize to Mike Dean, Kanye, Future and their respective teams for releasing unfounded and sensitive information to the media that could have potentially affected their professional integrity," he wrote. "They have always been an immense source of inspiration for me and they will always be extremely influential to my work and my development as a producer." Check out his Instagram post below.