Future Reportedly Filed Copyright Claim Against Desiigner's "Panda"
According to Menace, the song's producer.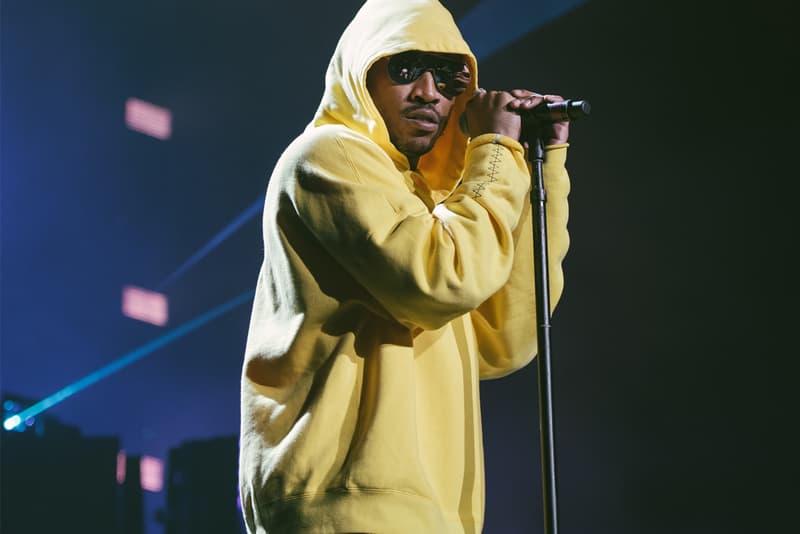 In an interview with DJBooth, Menace, the producer behind Desiigner's No. 1 breakout song "Panda" reveals that Future has filed a copyright infringement claim against the song. "There was a situation with Future putting [an infringement] claim in because, apparently, he said that 'Panda' sounded like 'F*ck Up Some Commas,'" Menace claims. "We were just about to see the checks but there's been a lot of delays so we won't see anything until next year anyway. The problem is that once someone puts a claim in, it just stops everything."
At the moment, neither Future nor Desiigner has publicly addressed this issue. Read the full interview via DJ Booth, check out some other cases of the copycat rap trend which infiltrated the music scene last year and listen to "Panda" and "F*ck Up Some Commas" below.