Here's What Went Down at the Launch of Slam Jam Socialism's New Store in Ferrara
The European fashion crowd made a pitstop between Pitti and Milan.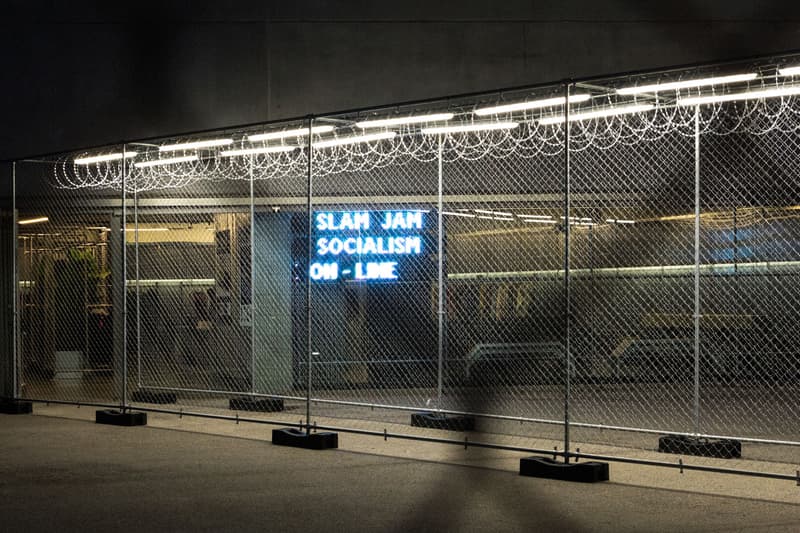 1 of 27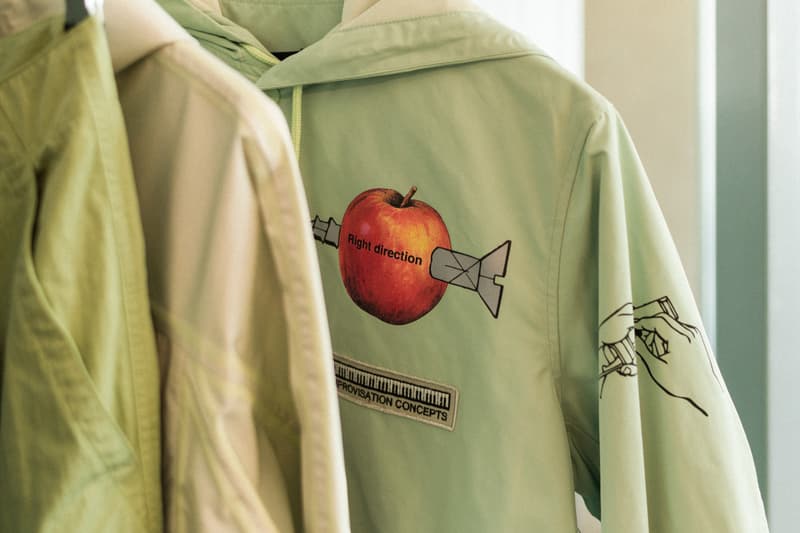 2 of 27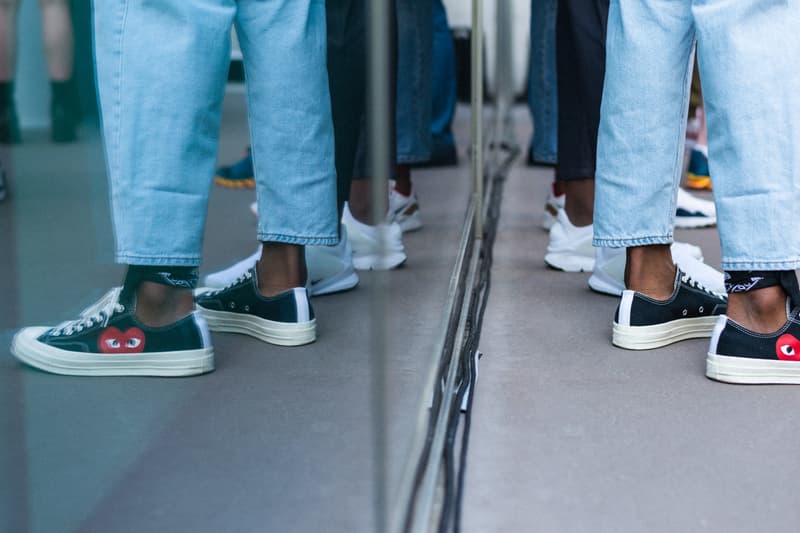 3 of 27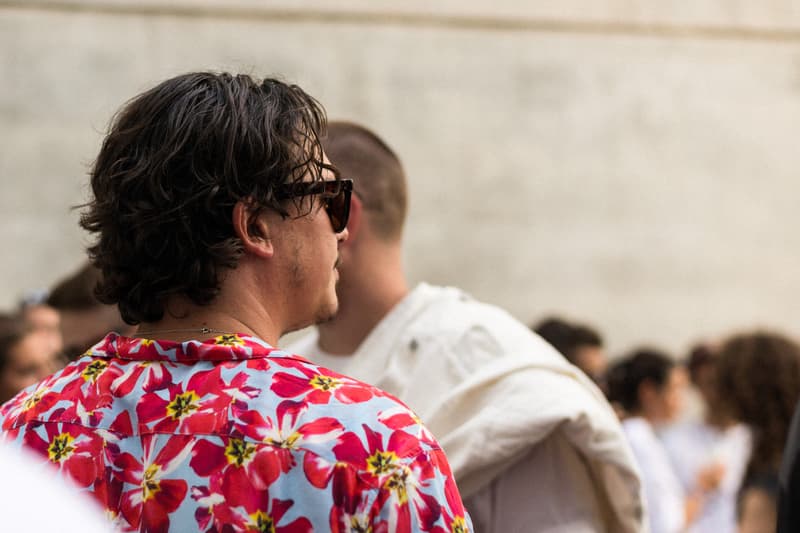 4 of 27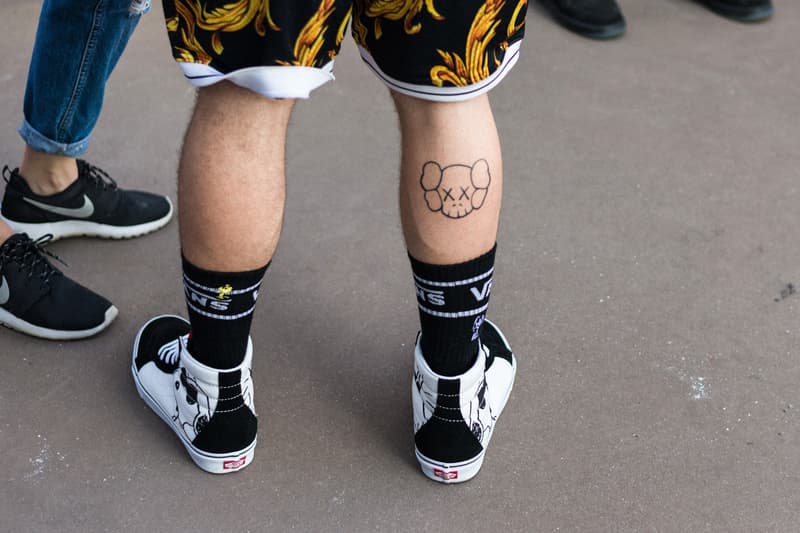 5 of 27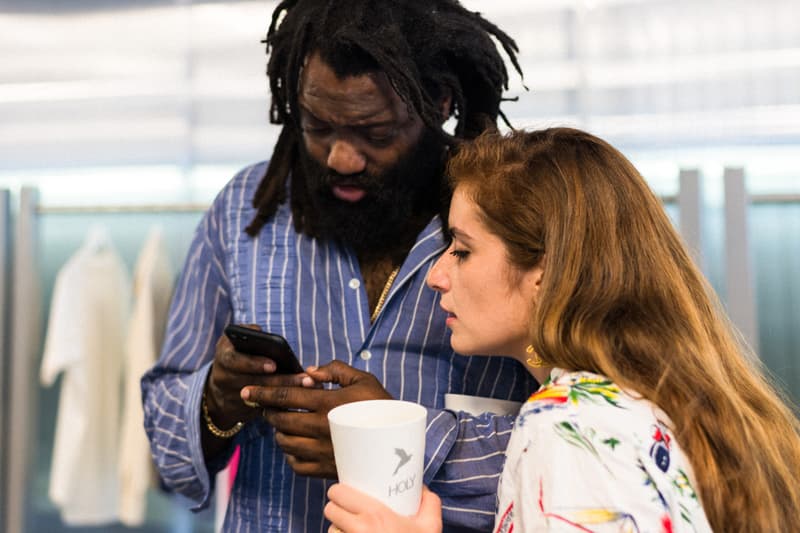 6 of 27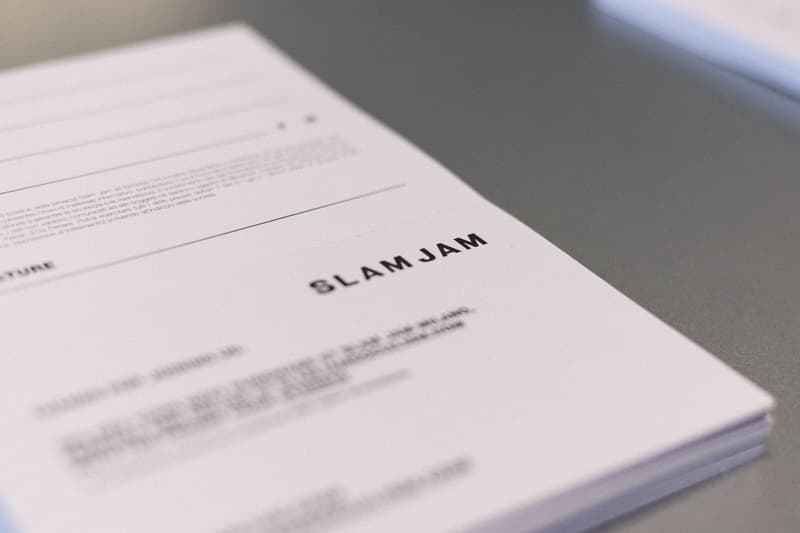 7 of 27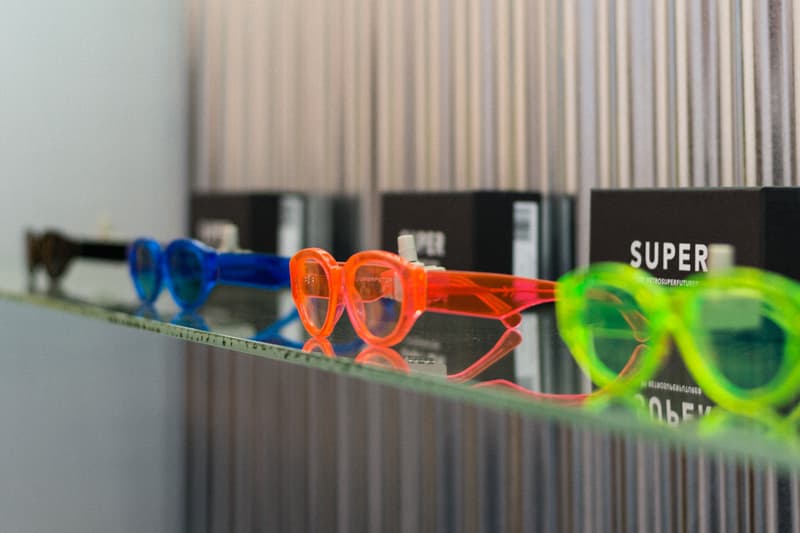 8 of 27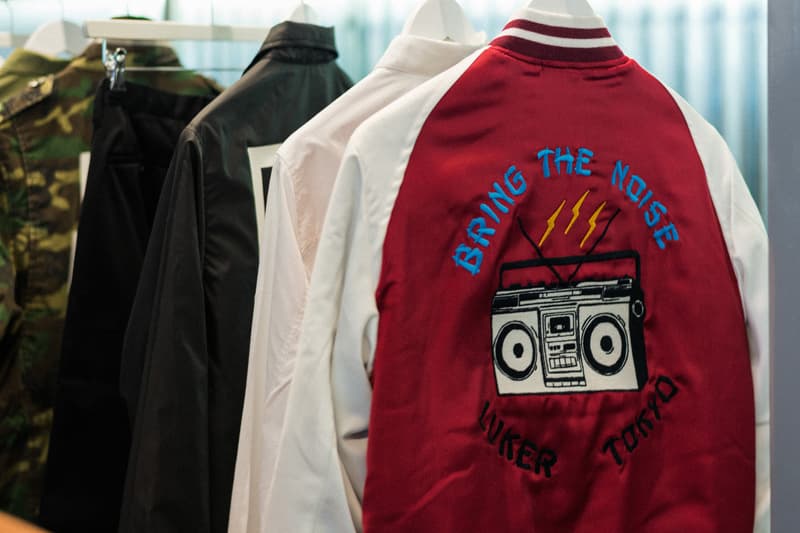 9 of 27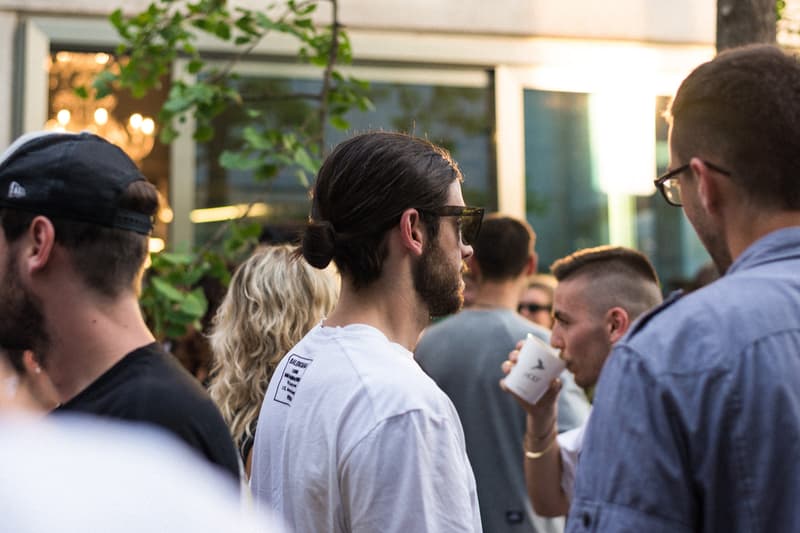 10 of 27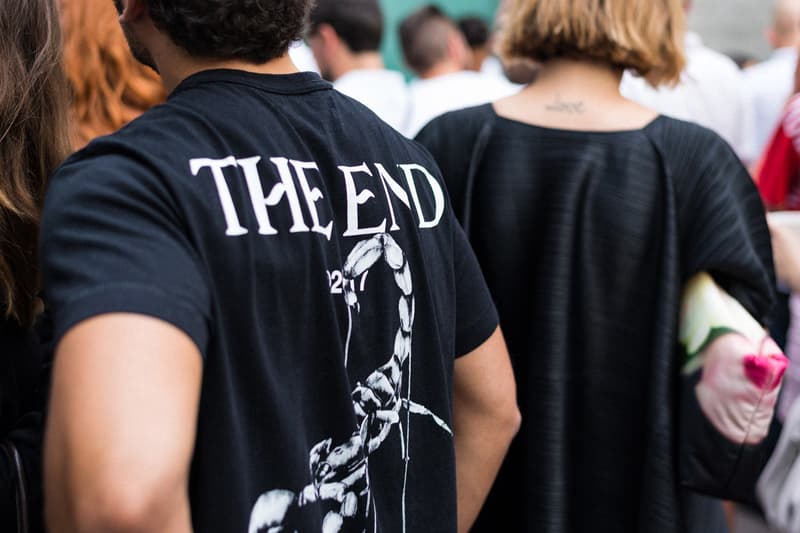 11 of 27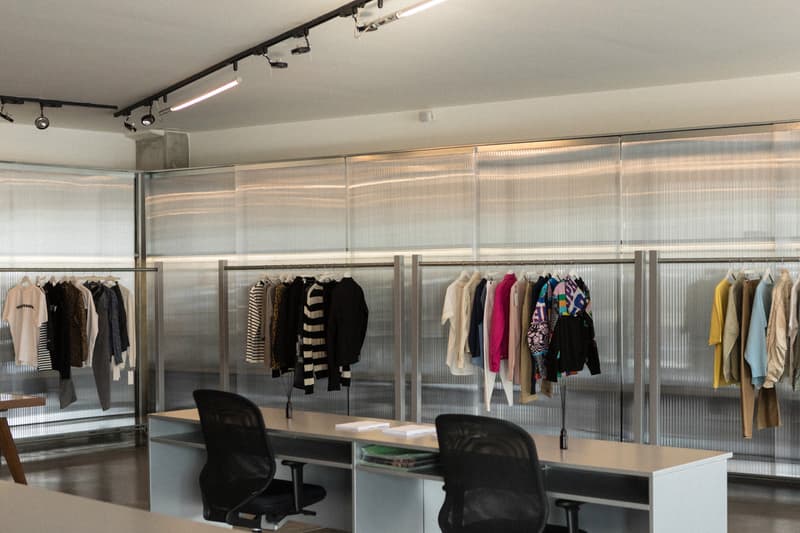 12 of 27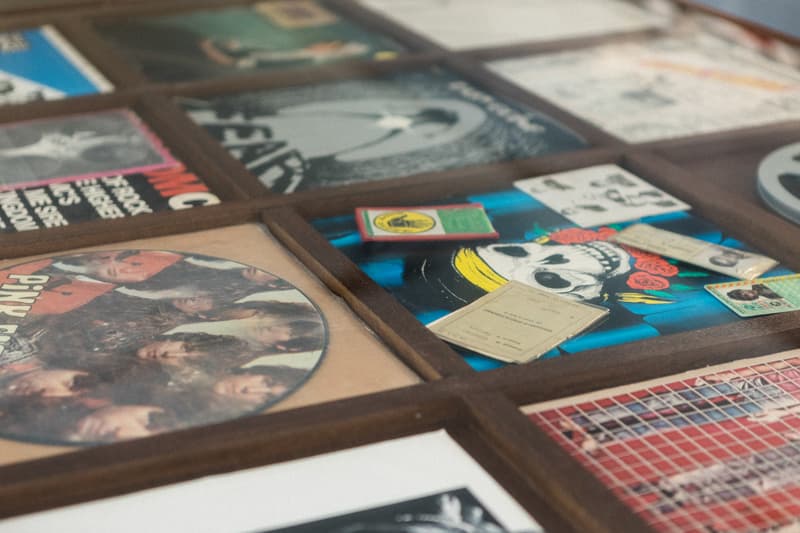 13 of 27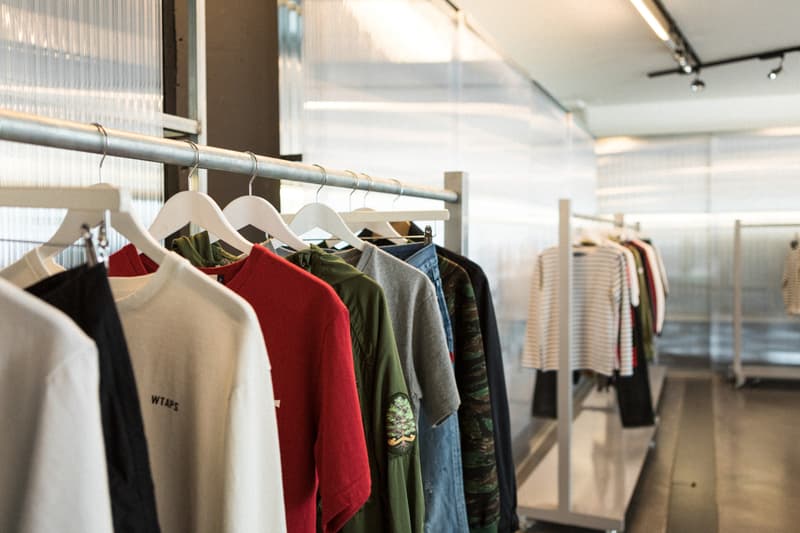 14 of 27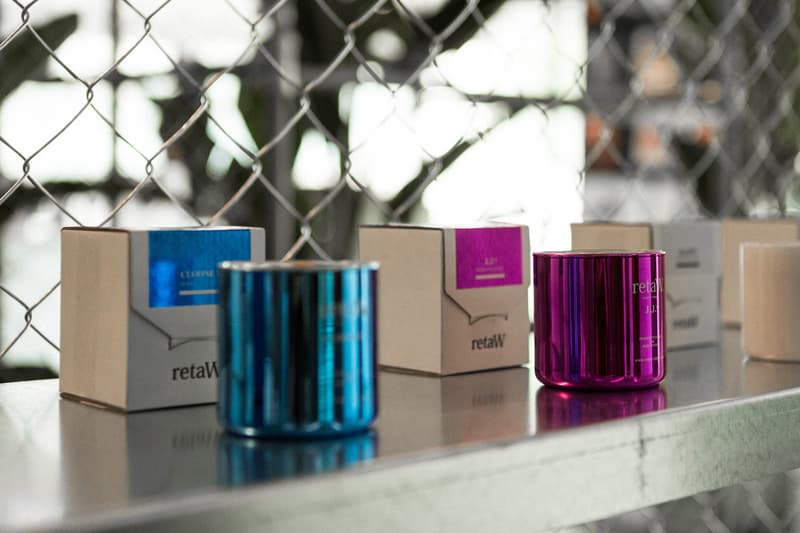 15 of 27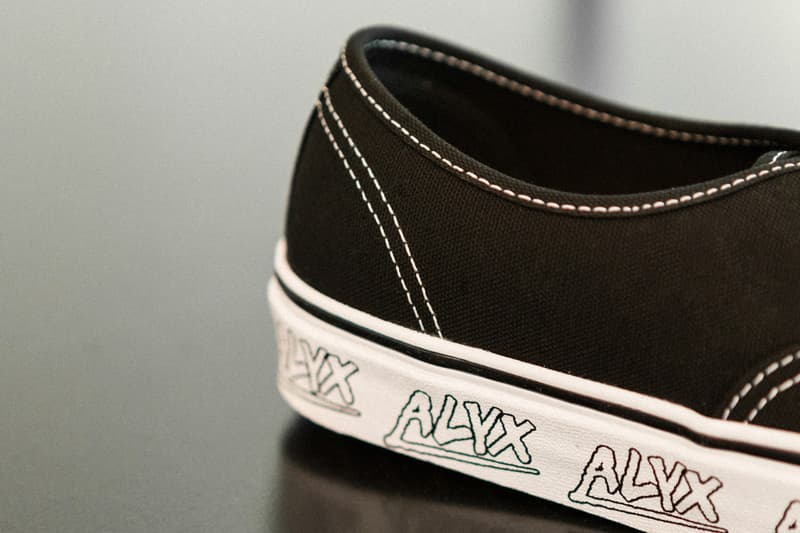 16 of 27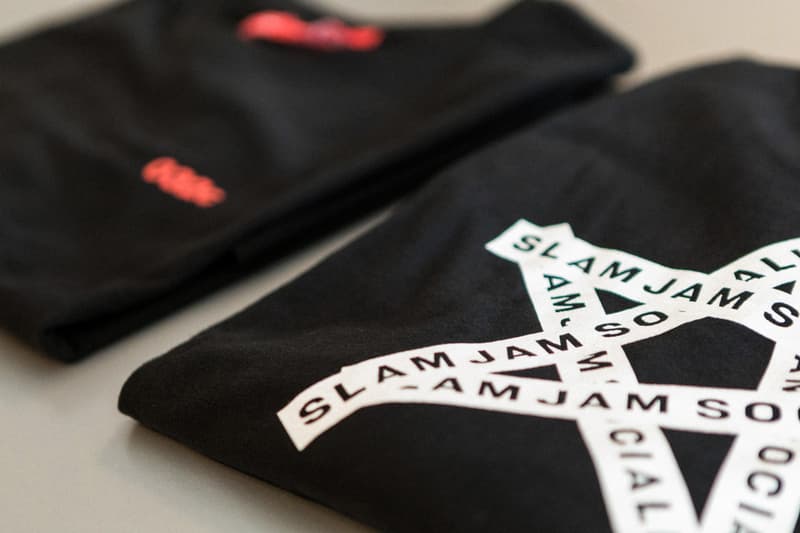 17 of 27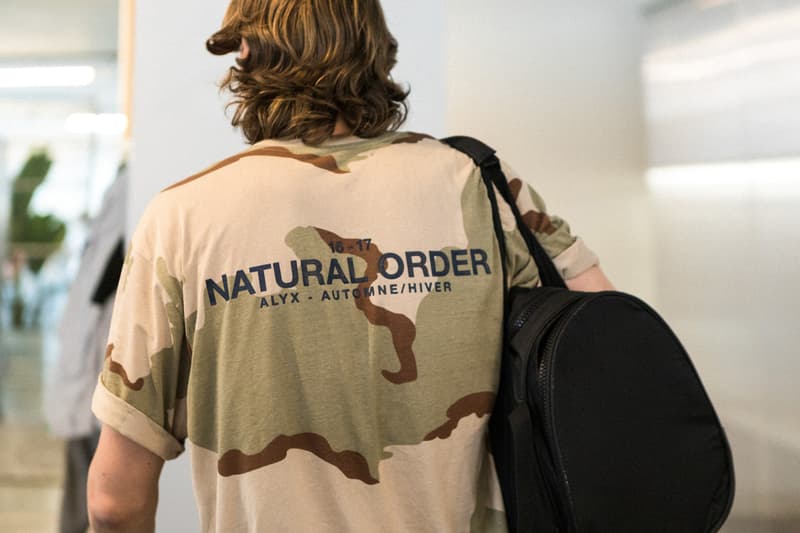 18 of 27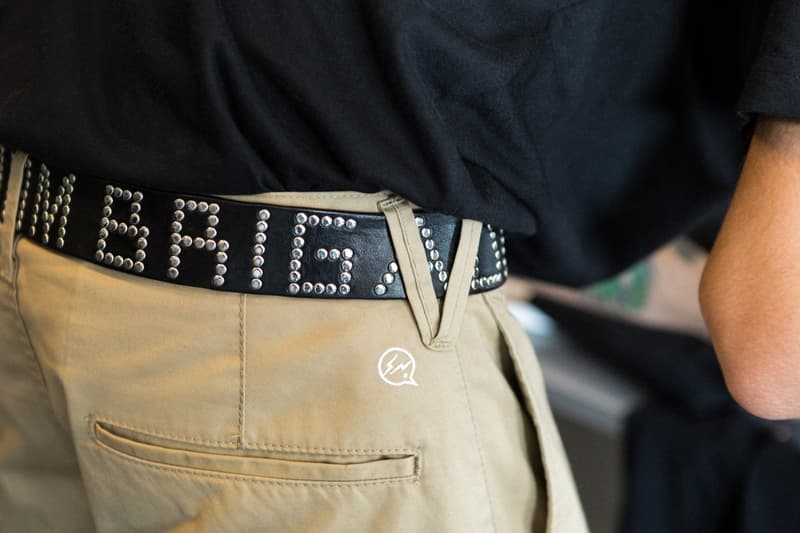 19 of 27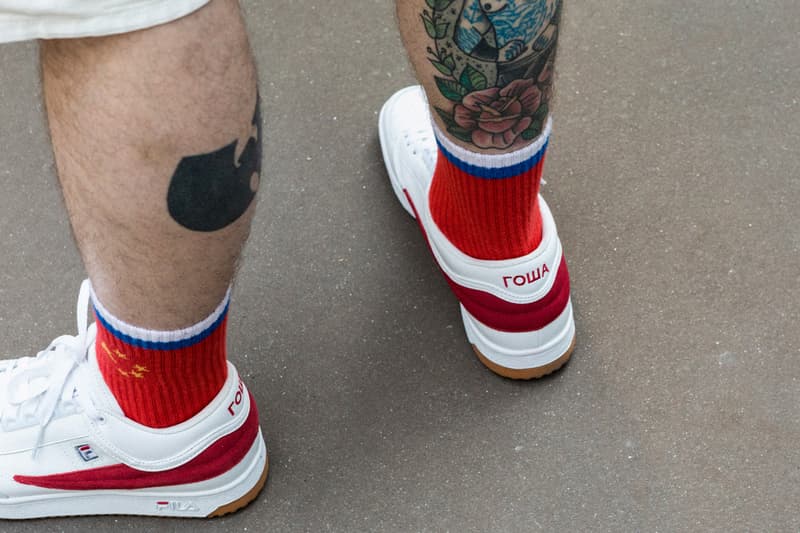 20 of 27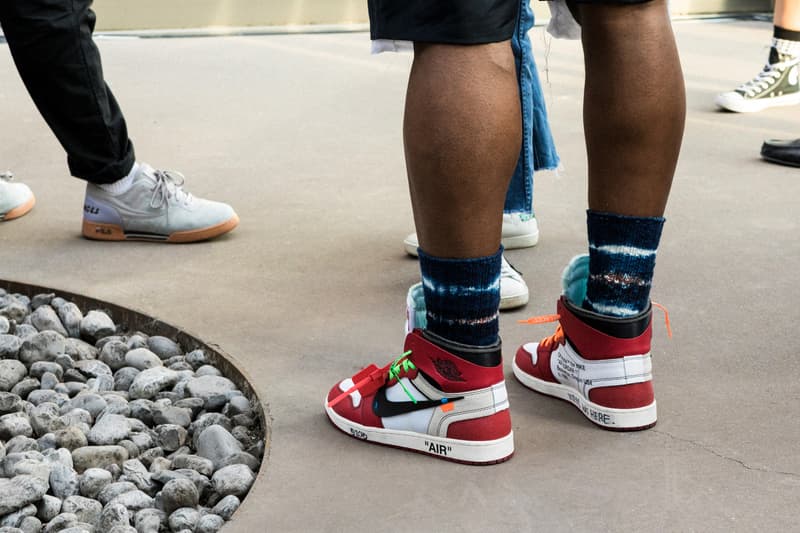 21 of 27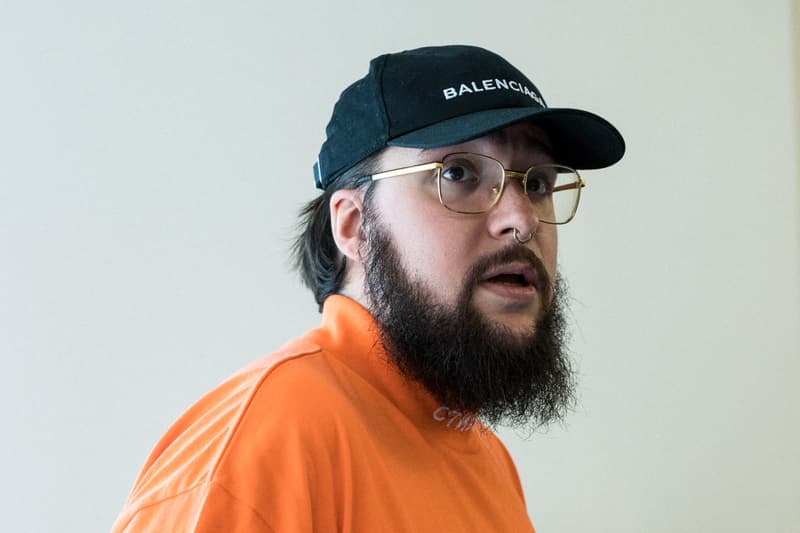 22 of 27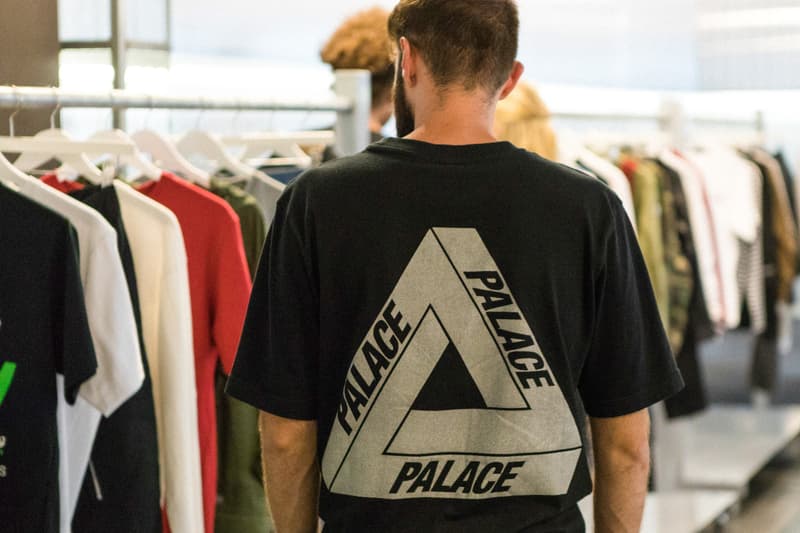 23 of 27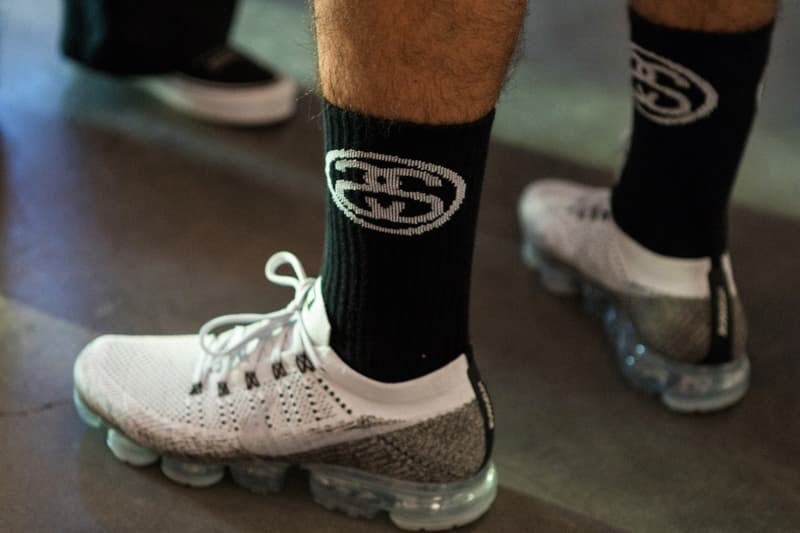 24 of 27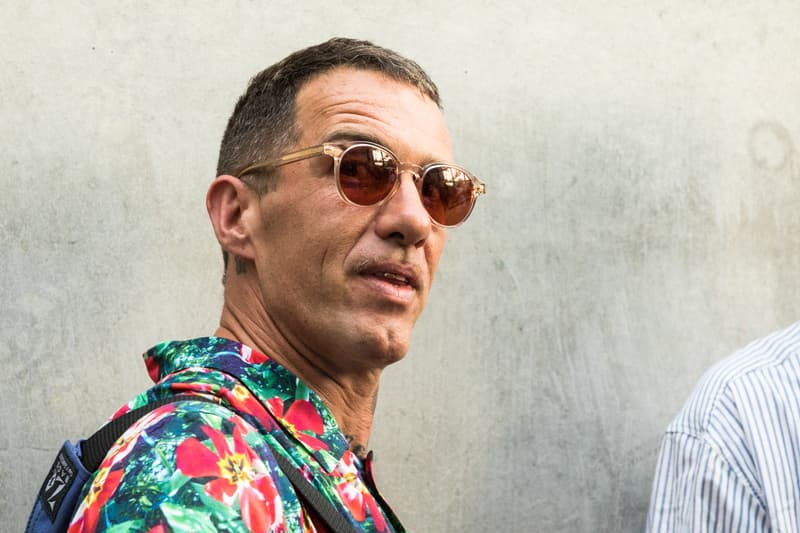 25 of 27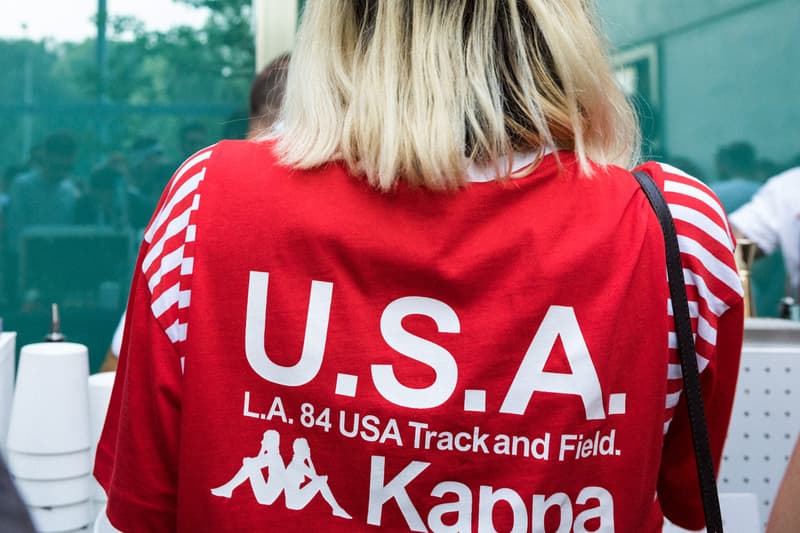 26 of 27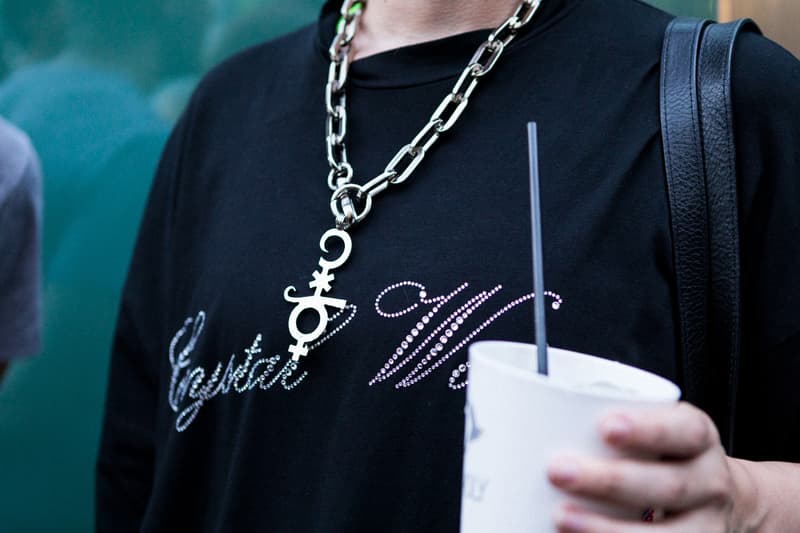 27 of 27
Ferrara isn't an obvious choice for one of the most influential places in the European streetwear scene. Despite only being a small city in North Italy, though, it is the birthplace of Slam Jam, the company that has handled distribution for Carhartt and STÜSSY, production for ALYX and Martine Rose, and set up its own retail locations in Milan, Ferrara and online. Last week, Slam Jam returned to its hometown to launch its latest store, the second in the city. Occupying part of the ground floor of its spectacular concrete office on the edge of town, the new retail space stocks brands ranging from Stone Island and WTAPS to Ganryu and JohnUNDERCOVER. Also making its debut at the launch was Slam Jam Socialism's new collaboration with Berlin based magazine/clothing brand 032c.
To mark the launch of the store, Slam Jam threw a party at the retail space and on the building's roof. Making a pitstop between Pitti Uomo and Milan Fashion Week, the European fashion crowd passed through Ferrara to celebrate Slam Jam's latest store. Attendees at the party stepped out in some of their finest pieces, with the Off-White™ x Air Jordan 1s making an appearance as well as pieces from Heron Preston, Gosha Rubchinskiy and Balenciaga.
After you've had a look at the images above to see what went down at the grand opening, you can read Slam Jam founder Luca Benini explaining his success in a recent interview.