EXCLUSIVE: Karma Kid & Aminé Share Bouncy New Track, "Thru The Tundra"
The Joe Goddard-produced track will be on Karma Kid's upcoming 'Man of the Year' EP.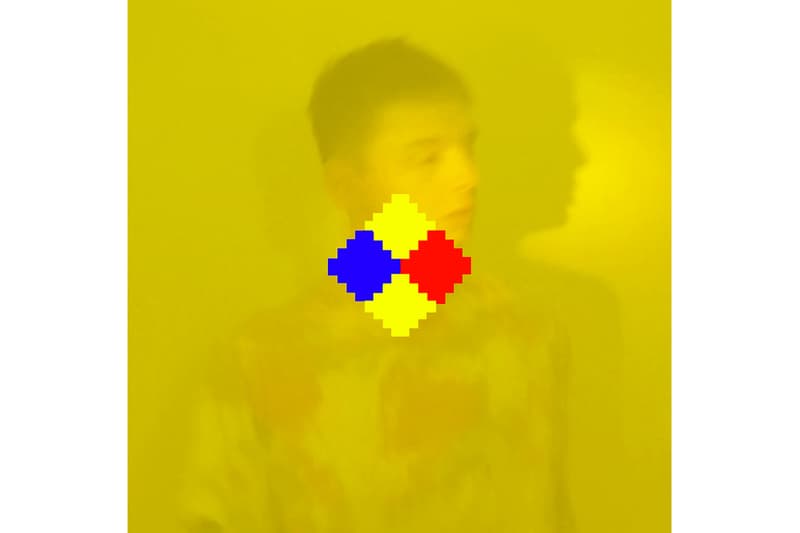 In a little over a month, Karma Kid will drop his Man of the Year EP via Greco-Roman (July 8.) The 21-year-old English electronic music producer and DJ from Matlock, Derbyshire has shared a bouncy new EP track titled "Thru The Tundra." Co-produced by Joe Goddard of Hot Chip, who is a co-founder of Greco-Roman, the song features Portland rapper Aminé and was recently played by Julie Adenuga on her Beats show. The track is perfect for the forthcoming summer season, combining dancehall/afrobeat rhythms with dance-inducing synths, mellow vocals and unconventional instrumentation. Listen to the record below and make sure to pre-order the EP here.