Juicy J Delivers Two Trippy Takes on Travis Scott's "A Man" & "Butterfly Effect"
'Rubba Band Business' on the way.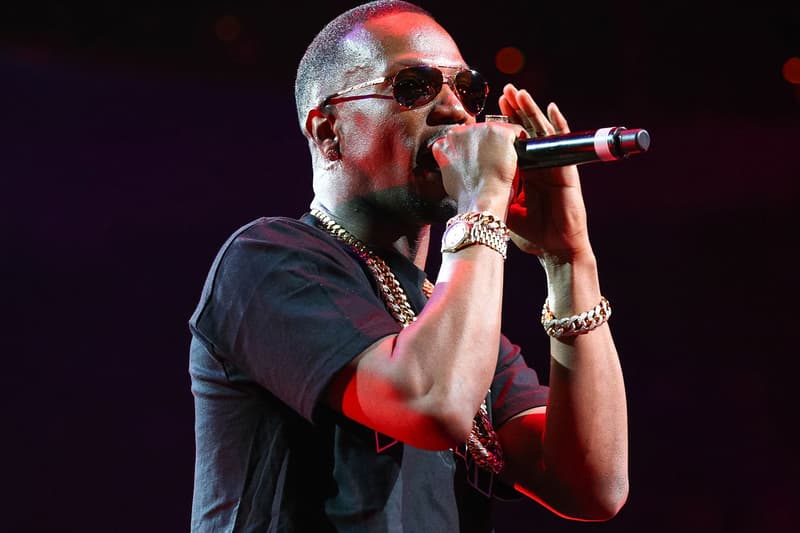 For Juicy J, the grind is eternal. Following the release of last month's Gas Face project, the Memphis legend returns with two new records. Reworking two recently-released tracks from past collaborator Travis Scott, Juicy J delivers a pair of new takes on "Butterfly Effect" and "A Man." Per usual, things get trippy on the latest drops from the Blue Dream & Lean rapper — expect plenty of bars about turning up and the luxury lifestyle rapstars live.
You can stream Juicy J's remixes of "A Man" and "Butterfly Effect" below. At the present time, the 42-year-old is still crafting his next studio album, Rubba Band Business. Earlier this year, Juicy J also teamed up with A$AP Rocky and D.R.A.M. for a new single.