Jay Electronica Shares New Song "Letter to Falon"
Inspired by Kevin Durant's performance.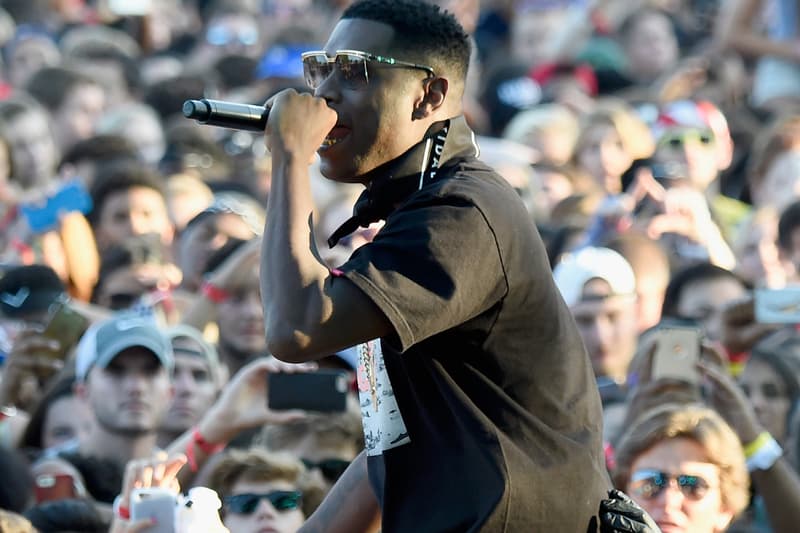 Jay Electronica shared a new track today, titled "Letter to Falon." The song is inspired by Kevin Durant's remarkable performance in the NBA Finals against the Cleveland Cavaliers. So far, it's not specified if this track is a standalone or if it will appear on an upcoming project, such as Electronica's Act II: Patents of Nobility. Stream the track on TIDAL.
@KDTrey5 peace family. The last time we saw each other, you and your pops told me to release music.

— سيف الله (@JayElectronica) June 6, 2017
@KDTrey5 I've been so inspired by your performance in the finals…

— سيف الله (@JayElectronica) June 6, 2017
@KDTrey5 here's a gift for you brother. https://t.co/CVfukaHB47

— سيف الله (@JayElectronica) June 6, 2017