Hermitude Channels Middle Eastern Flavors With New Single "Gimme"
A perfect track for the summer weekends.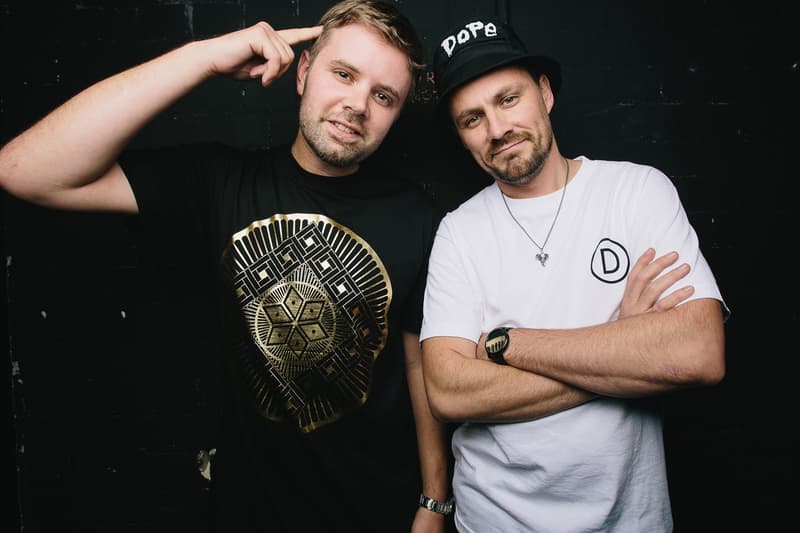 Hermitude have had a huge year since dropping their fifth full-length studio album Dark Night Sweet Light last May. To add to the madness, the Australian production duo have dropped a brand new single in the lead-up to their performance at What The Festival (June 17th – 20th) at the Wolf Run Ranch in Oregon. "Gimme" is a pulsating continuation of their eclectic electronic hip hop sound, melting bass-heavy drops into grimy synth lines and Middle-Eastern-flavored hooks with their signature flair and finesse. Stream the track below.