Vince Staples, YG, Joey Bada$$ & Mac Miller Irving Plaza Shows Cancelled in Wake of Shooting
Ongoing discussions with the NYPD indicated no other option.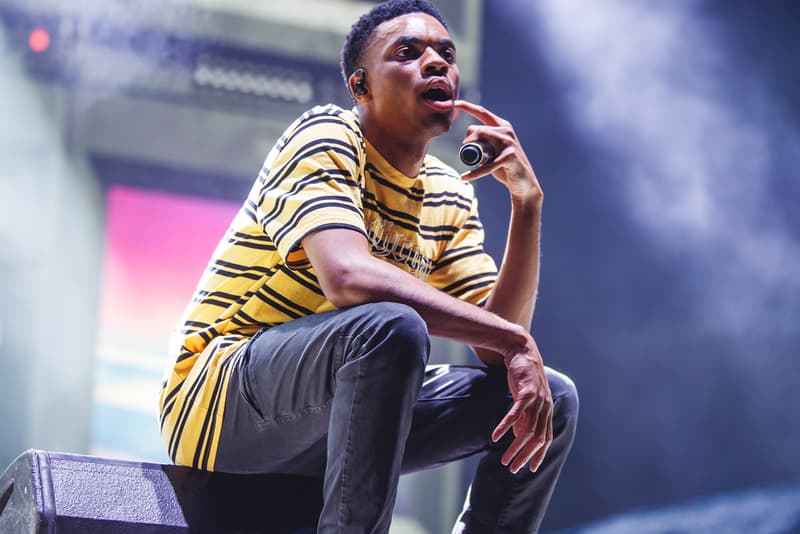 Just last week, a tragic shooting occurred at T.I.'s Irving Plaza show that left four people injured. In the wake of the incident, a number of concerts have been held off or cancelled entirely. Upcoming Joey Bada$$ (June 2), Mac Miller (June 3), Vince Staples (June 4) and YG (June 6) shows have all been affected. "In light of last week's tragic event, we are acting with an overabundance of caution and coordinating a going forward strategy with the New York Police Department that may also include a curfew," a spokesperson for Irving Plaza and Gramercy Theatre informed Rolling Stone. They also explained that the postponements have been triggered by ongoing discussions with the NYPD. Stay tuned for more news on this.