The Precision of Stephen Curry's Footwork Gets Reinterpreted by MEGGS
There's no one in the game like him, and he has his feet to thank.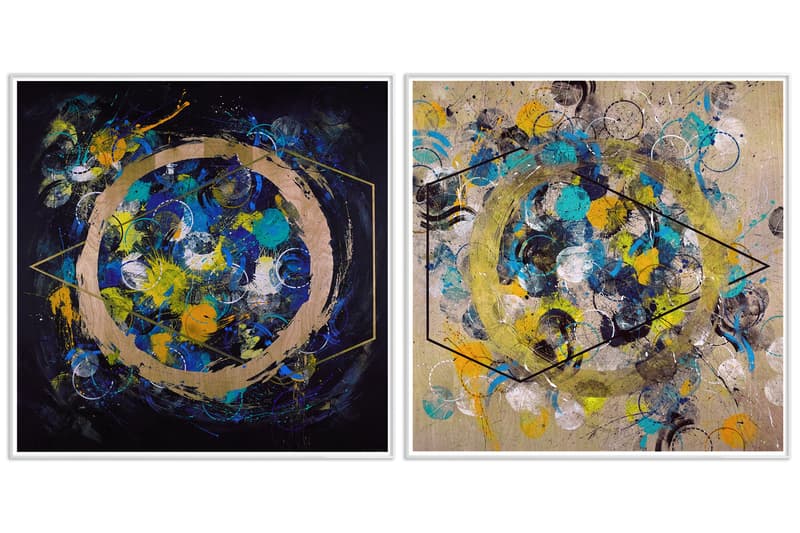 1 of 16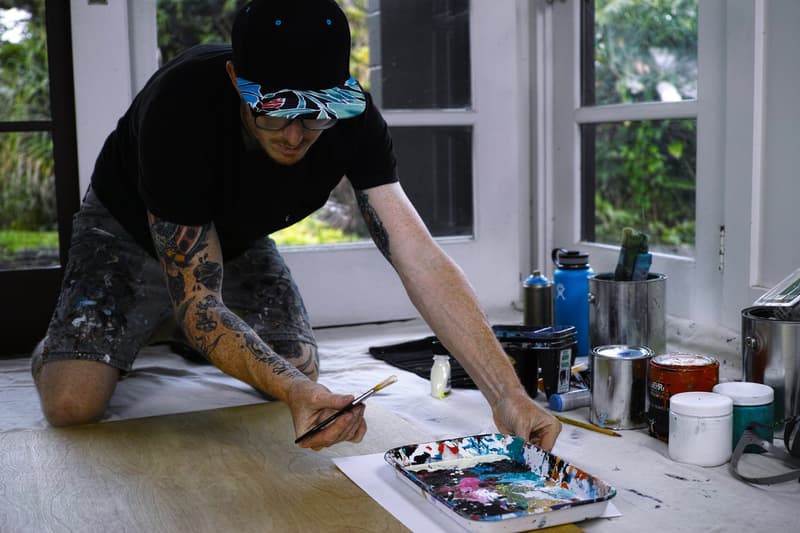 2 of 16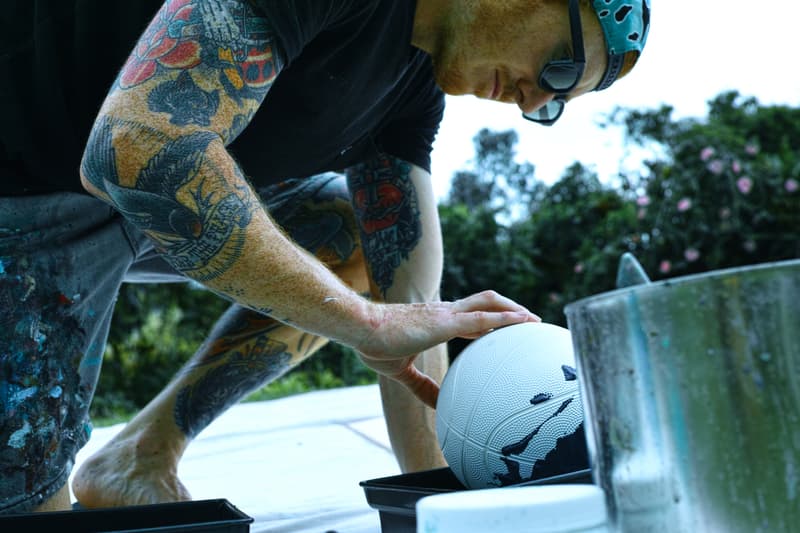 3 of 16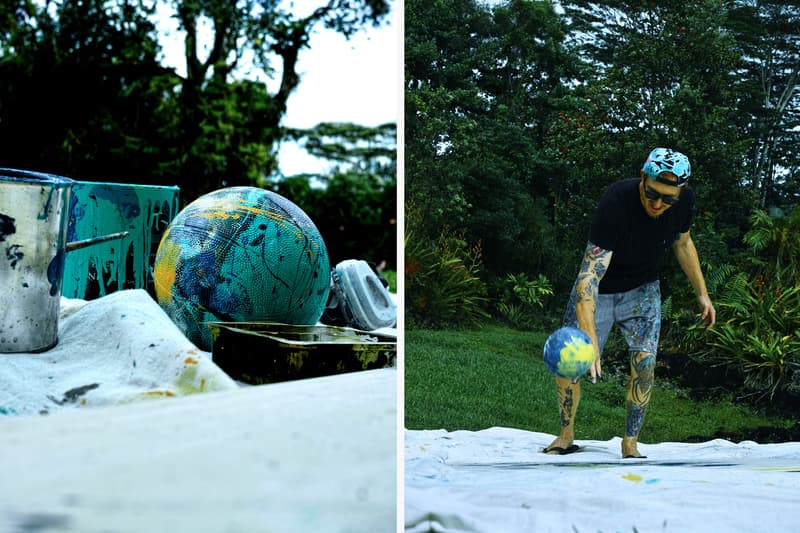 4 of 16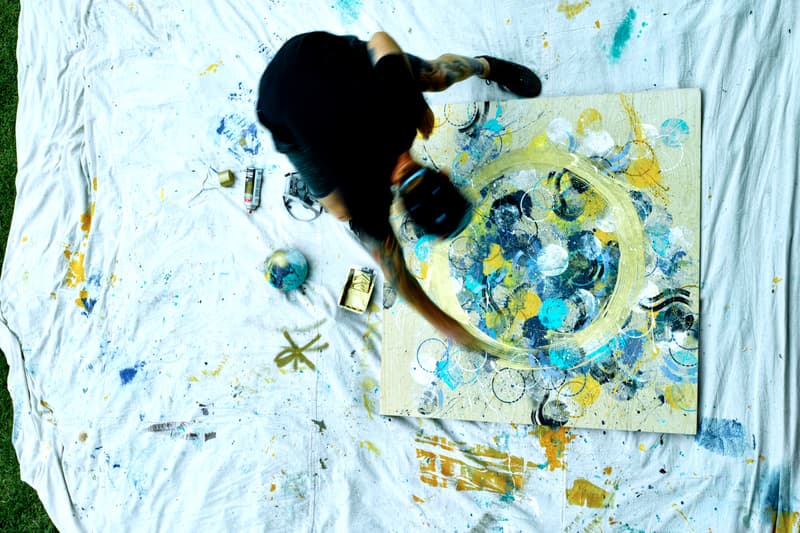 5 of 16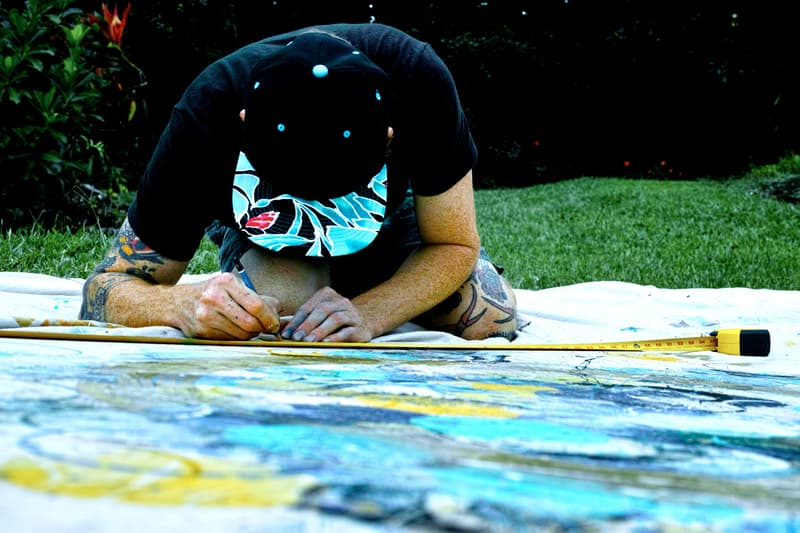 6 of 16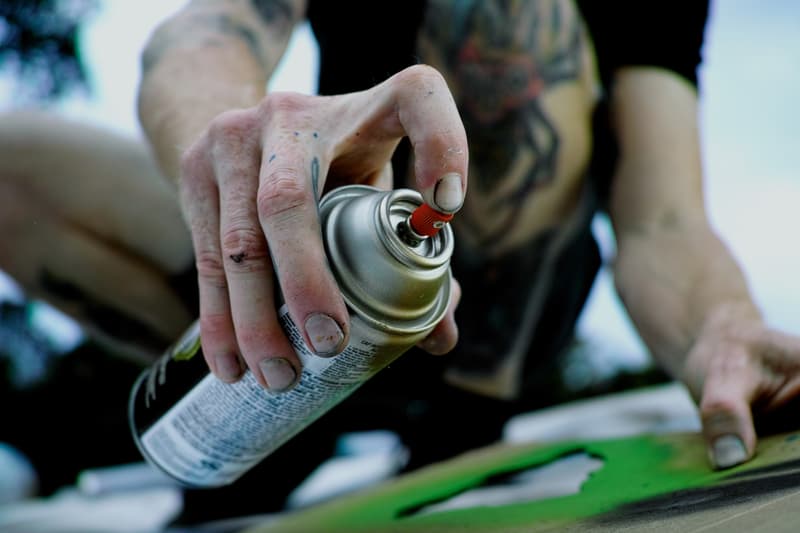 7 of 16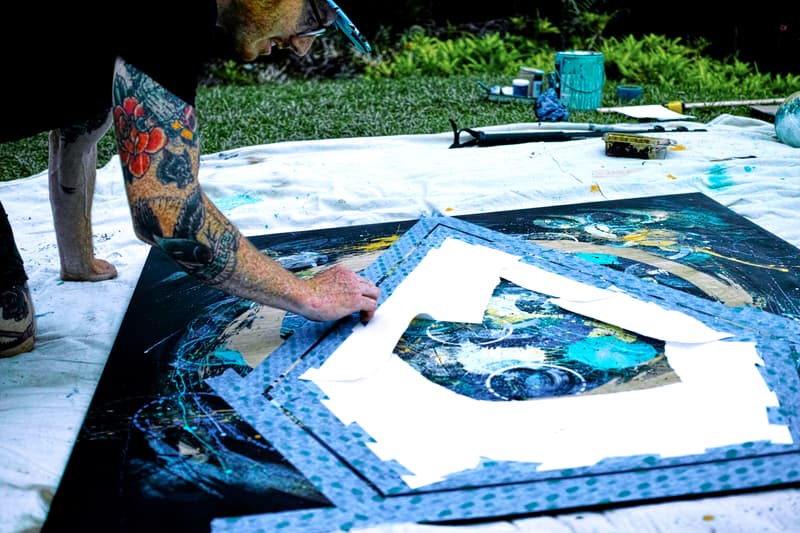 8 of 16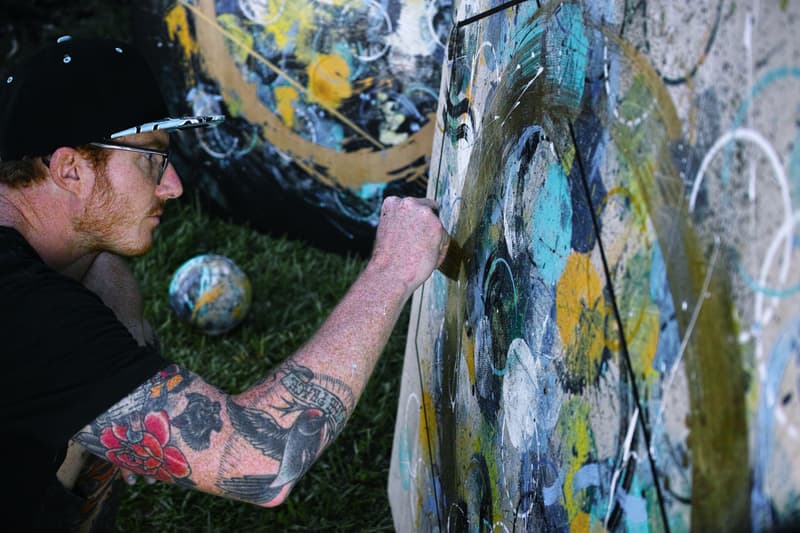 9 of 16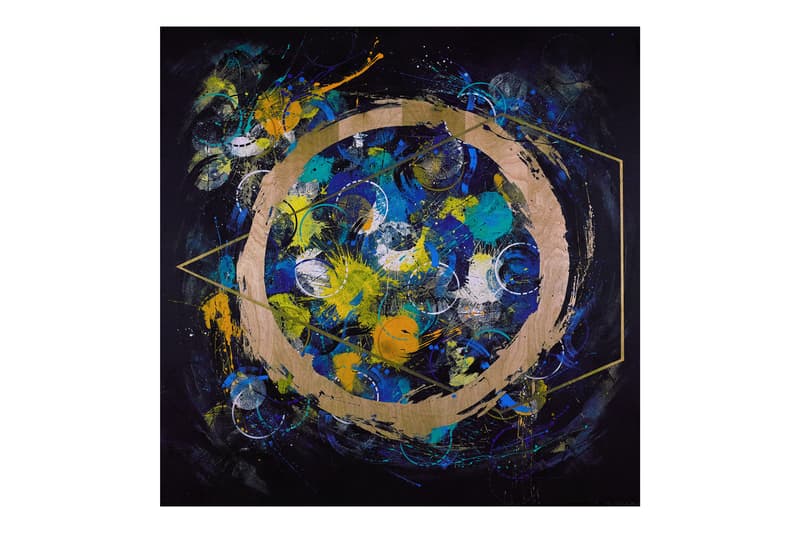 10 of 16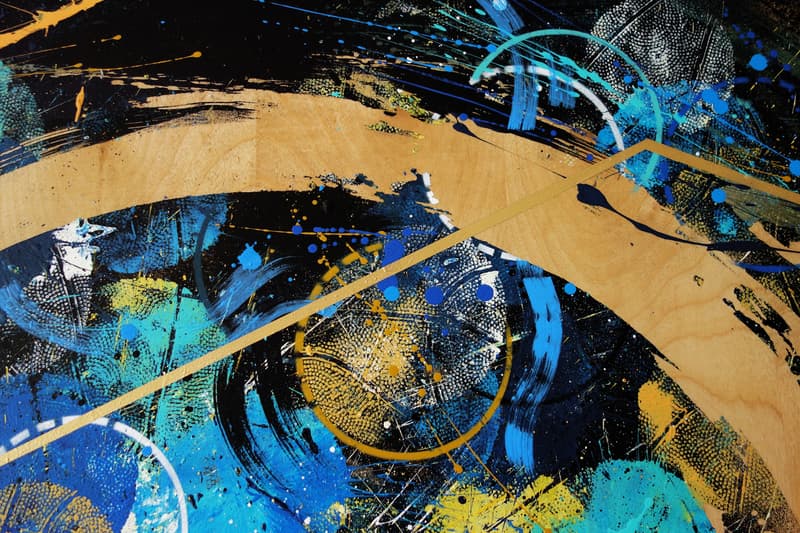 11 of 16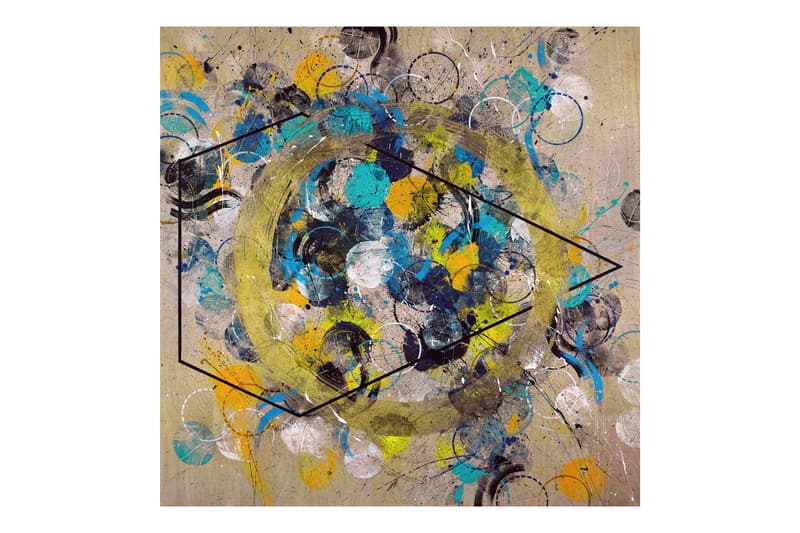 12 of 16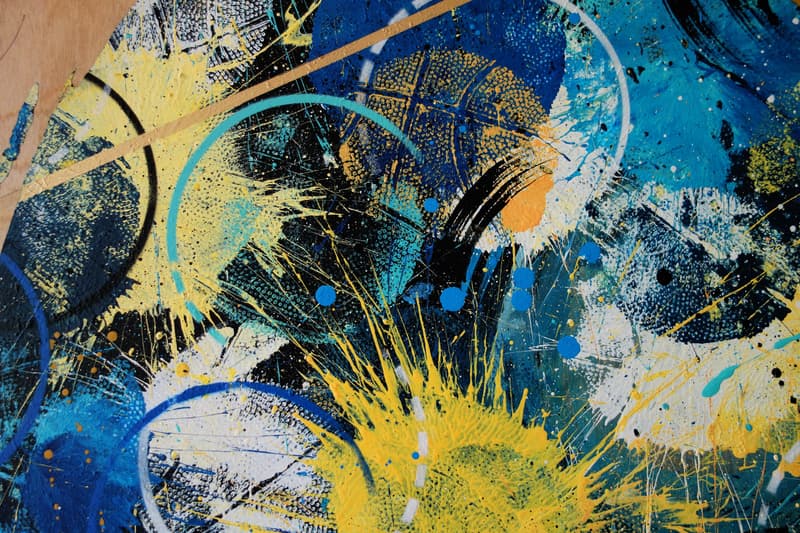 13 of 16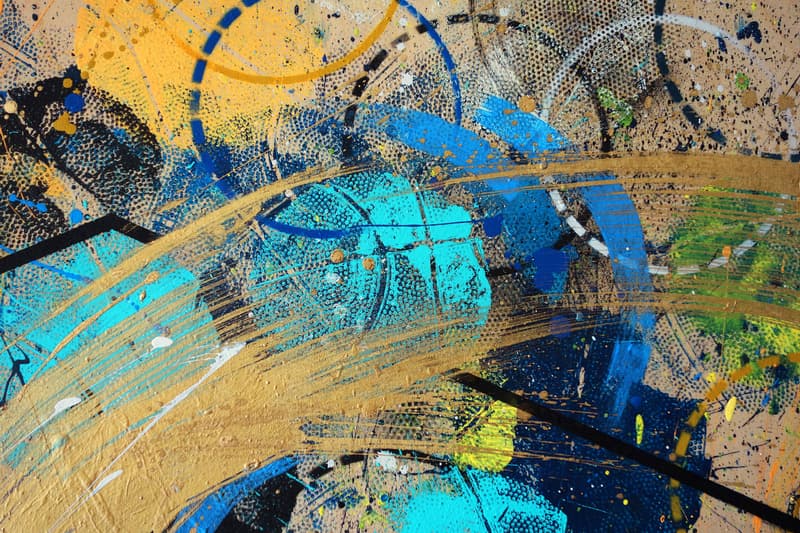 14 of 16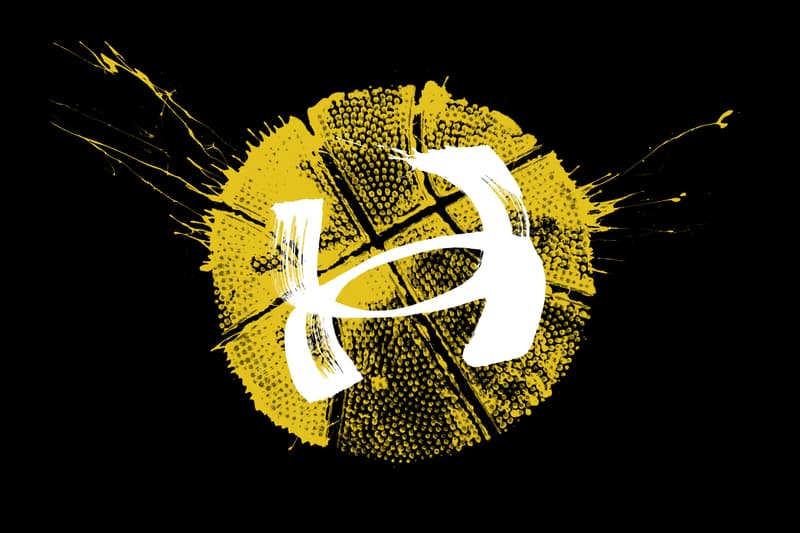 15 of 16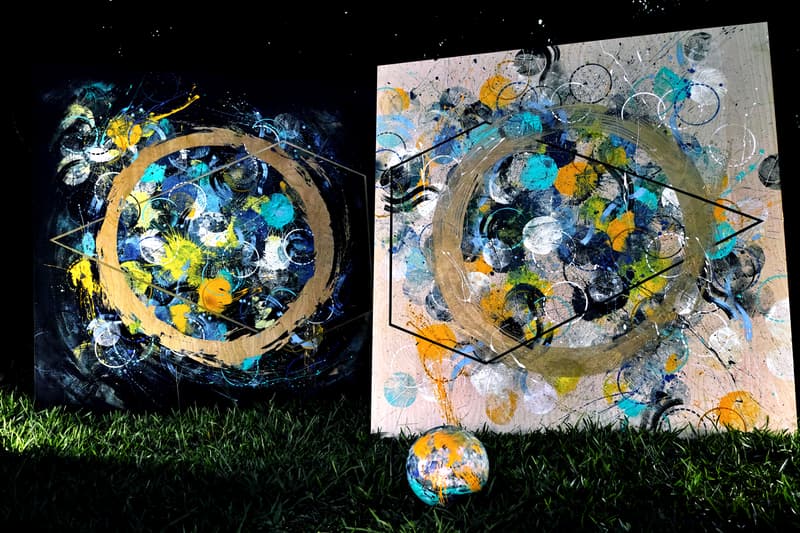 16 of 16
For a shooter, basketball is a game of inches. The best only need a small window to get a shot off, leaving the rest to chance, and depending on the player, a game of chance that is heavily in his favor. Which is why the saying goes "better offense beats better defense."
Like many of the NBA's greatest shooters, including Bird, Miller, Allen and others, their marksmanship begins with precise footwork, from weaving around screens to pulling up off the dribble. And today, no one is a better example of dazzling footwork than back-to-back MVP Stephen Curry.
Now, Curry doesn't have everything working in his favor however: he's undersized and he's neither the fastest nor the quickest at his position. But he's an intelligent player, one that knows how to maximize his strengths.
He's always had a quick release and great range, akin to his father, NBA veteran Dell Curry, but neither means much if you can't get free enough to get a shot off. Since entering the league, Curry has developed some of the best handles the league has even seen, combined with the endurance of a marathon runner and the foresight to see a play breakdown in front of him, and he's able to find space anywhere on the floor, at any time. And it doesn't end there. His fancy footwork not only gets him open, but it allows him to get his Under Armour Curry 2.5s beneath him, set and balanced, thus maintaining his perfect form and resulting in a quality shot, each and every time he pulls up.
As a homage to Curry's footwork, record-shattering year and back-to-back Finals appearances, we worked with Under Armour to enlist the creative vision of Australian painter David "MEGGS" Hooke to reinterpret Stephen's poetic movement on the hardwood with a paintbrush. The results are two 48" x 48" paintings on wood canvases, each of which depicts various elements of the MVP's dynamic and unpredictable footwork. Here's what MEGGS had to say about the end result and process:
I found inspiration for this piece through Steph Curry's footwork, which is both dynamic and fundamental in the way he moves the ball around the court and continually tricks his opposition. I chose to utilize a mini-basketball and broad paint strokes as tools to express the energy, movement and unpredictability of his footwork. The circular strokes and spearhead imagery reflect the essence of continual motion and precision of Curry's technique, as well as design elements of the Curry 2.5 shoe itself.

Much like Steph Curry's footwork, I find the most excitement and 'golden' moments in my artworks during the energetic process and the layering of textures and fine details. It was natural that what began as a single piece, was transformed into a diptych, and I now see the two pieces working side by side as an example of the switching direction of Curry's unpredictable movement, handling and shooting skills.
With Game 1 of the NBA Finals tipping off tonight, June 2, be sure to check back next week as The Illuminaries are next up to decode Stephen Curry's footwork through their distinct art.