Gucci Wants to Reach Over $11 Billion USD Revenue Threshold
Coming for Vuitton's luxury crown.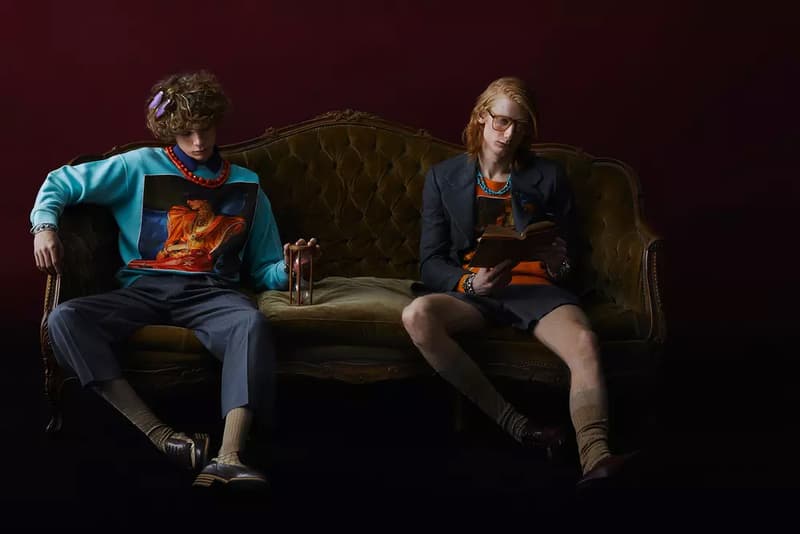 Gucci has continued its plans for aggressive growth, lately saying in an update that it had plans to replace Louis Vuitton as the world's biggest luxury label. The Italian house, which is part of the Kering conglomerate, held a strategy update on Thursday where it stated that it planned to reach €10 billion euros (approx. $11 billion USD) in annual sales.
Gucci's chief executive Marco Bizzarri was laying out plans of how the brand would eventually overtake Vuitton — owned by LVMH — saying "we're in the same league. The question is not if, but when." Gucci is currently just behind LV in the sales stake, with €6.2 billion in sales during 2017 and an estimated over 8 billion in 2018. BoF reports that HSBC analysts are reporting that Gucci's sales targets are achievable while other analysts had concerns about the broader economic landscape and a potential downturn.
In related news, watch how 21 Savage got ready for the Saint Laurent show.