Future Rejuvenates Post Malone & Quavo's "Congratulations"
The platinum single's official remix has arrived.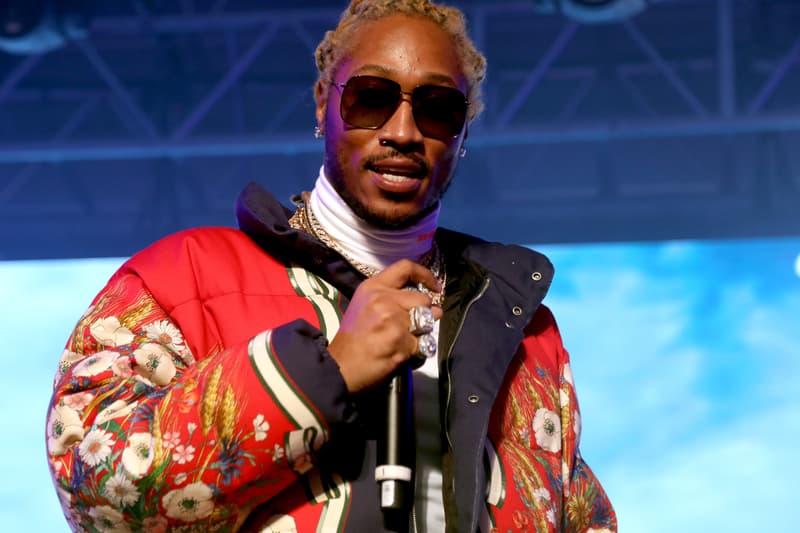 With Post Malone and Quavo's joint single "Congratulations" going above and beyond a normal commercial success, the chart-topping record has received a striking official remix. Featuring Future as its main and only new guest-star, Post Malone and Quavo's "Congratulations" receives the sort of jump-start that will guarantee the song further airplay and club spins. Already a platinum record, "Congratulations" will only further grow in popularity thanks to today's release. Previously, Future began the month by joining The Weeknd for a new visual.
Debuted via Beats 1/Apple Music, the official Future rework of Post Malone and Quavo's "Congratulations" is available for streaming below. Back in March, Post Malone — with Metro Boomin and Quavo by his side– performed the original version of "Congratulations" for a late-night audience.