Drake Was Told Not to Respond to Pusha T's "Story of Adidon"
J Prince said he "made an OG call to Drake."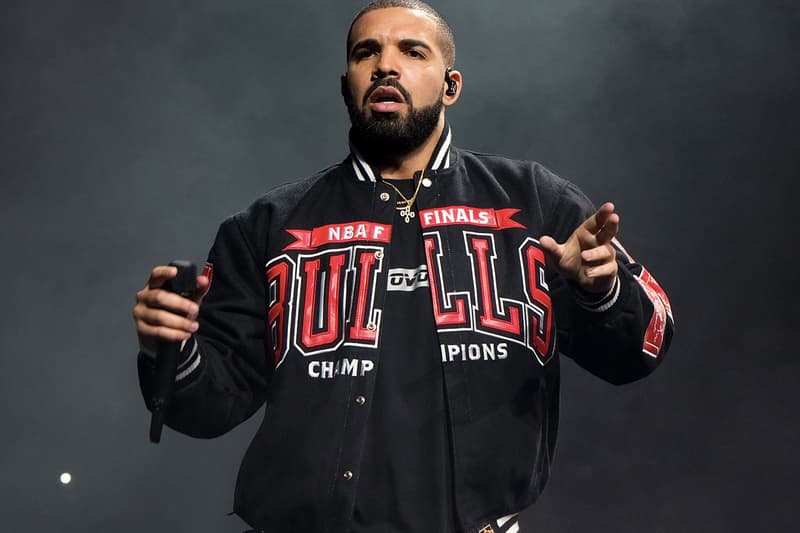 The Drake and Pusha T beef seems to have cooled after "Story of Adidon" and, according to J Prince, this is down to a phone call from him to the Canadian rapper. The news comes a few days after Kanye said the beef was "dead" on Twitter.
J Prince is the CEO of Rap-A-Lot records and during an interview with DTLR Radio, he revealed that he made the call to Drake about the situation. The two have an extended history together, with his son Jas Prince credited with finding the artist on MySpace and introducing him to Lil Wayne.
During the interview he said "I spoke with Drake. I made an OG call to Drake this morning, telling him, 'I don't want you to respond to this. We're going to put this to bed.' We're going to put this to bed because we can't get into the pigpen with pigs. Because pigs turn into hogs and hogs get slaughtered." Listen to the audio below.
In related news, Pusha T performed "Infrared" at the Governors Ball, which led to a rowdy crowd response.
Here's the audio from @DTLRradioFM along w. @FadamGotDaJuice @djreddz (6/2/18) pic.twitter.com/PqzfQRC2Mm

— DJ FLOW (@ITSDJFLOW) June 3, 2018