Watch Double S & JME's Video For "Style & Flows"
A fiery clip from two of UK grime's most promising prospects.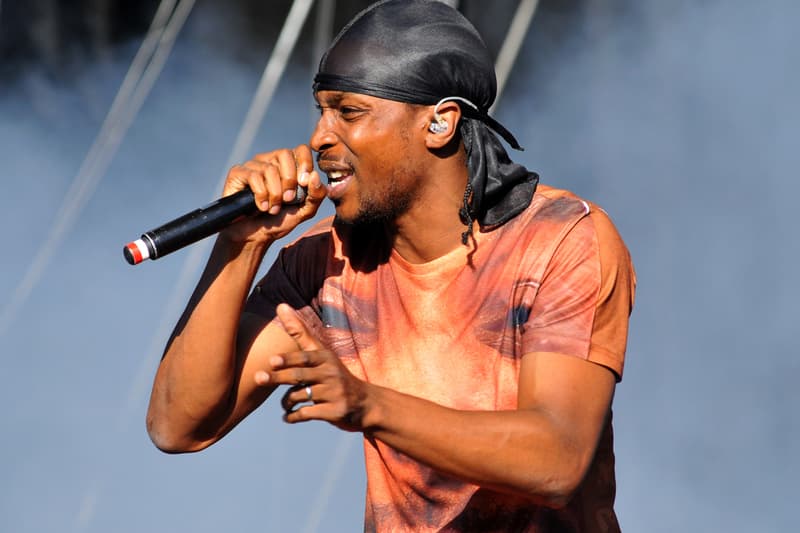 Double S and JME are two of the most exciting forces emerging out of the UK grime scene right now, and just a few weeks ago, they joined forces and dropped a massive track titled "Styles & Flows."  Now, the dynamic duo have premiered the official video for The Heavytrackerz-produced track. Following Double S and JME as they wander the streets and fire off their heavy-hitting bars ("I used to play house and garage in a stolen whip / And now I own all three,") the video combines tracked monochrome shots with stylized moments graded in burnt sepia tones. Watch the video above.