Hear 070 Collective Member Shake's New Track "Bass for My Thoughts"
Through the speakers.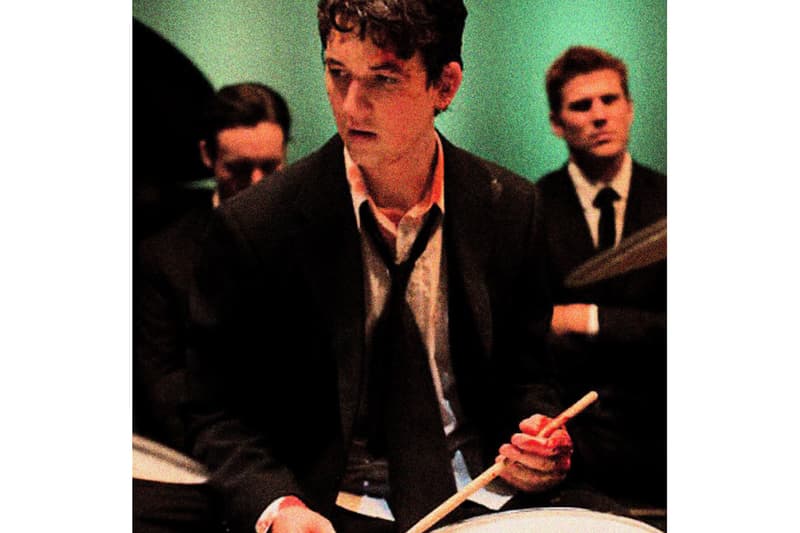 Collective 070 looks to have a breakout star in 19-year-old artist Shake. With a maturity and depth beyond her years, the emerging New Jersey native's unique music touches on heavy-hitting subjects like drug addiction, death and the painful realities of love. With Kompetition in the producer's chair, her latest single "Bass for My Thoughts" is a hazy hip hop slow jam that acts as a projection of the young artist's complex mind. Hear "Bass for My Thoughts" below.