Rae Sremmurd Share New Single "#DoYoga"
"All my girls do yoga."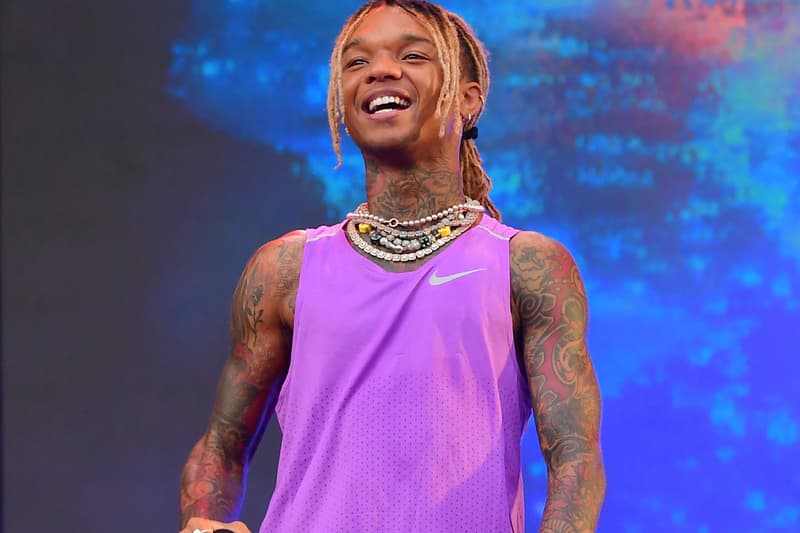 Last week, Rae Sremmurd revealed the official release date for their forthcoming album SremmLife 2. Now, they're back with a new single in support of the project. Following up the success of lead single "Look Alive," the "This Could Be Us" duo return with new LP cut "#DoYoga." This new record from the down-south duo is being pushed as their new major record for summer, and the song is already inciting some pretty strong reactions on social media. You can stream "#DoYoga" below.