The Artist Who Inspired Kanye West's "Famous" Video Reveals How It All Transpired
"I felt as if I had been presented with the most extraordinary gift."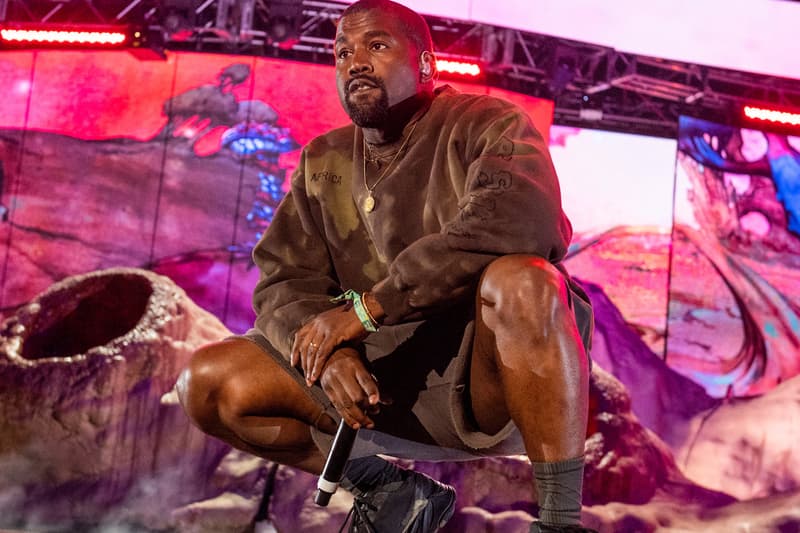 The American artist who was a huge inspiration for Kanye West's polemic "Famous" music video recently wrote an extensive essay of how the collaboration transpired. The contentious final scene in the video—which displayed a full-blown view of Kanye's handpicked, unclothed celebrities—originated from Desiderio's work, dubbed Sleep (2008, having been conceptualized in 2004). In the essay written for W Magazine, the artist doesn't hold back the details of the partnership and how it all started with a spontaneous phone call:
"Kanye West is trying to get in touch with Vincent Desiderio. It is extremely important that he return our call." After a series of missed calls and frantic text messaging I came to learn that I was being invited to fly out to Los Angeles the next morning to meet the acclaimed artist, and that Kanye, "being a tremendous fan" of my work—I'm using quotes, because one hears that phrase so often in the art world that it might as well mean, "I have no idea who you are and please don't call me out on this"—wanted me to be present at an event the Forum in L.A. No other information was given."
Desiderio goes on to say that Kanye and his team had worked strenuously over "the past months producing a video of tremendous power and beauty, and at its core was a painting."
View the entire essay at W Magazine's official website, here.