Zayn Malik Enlists Iron Maiden's Illustrator for 'Mind of Mine' Merchandise
More vintage rock band-inspired pieces by today's artists.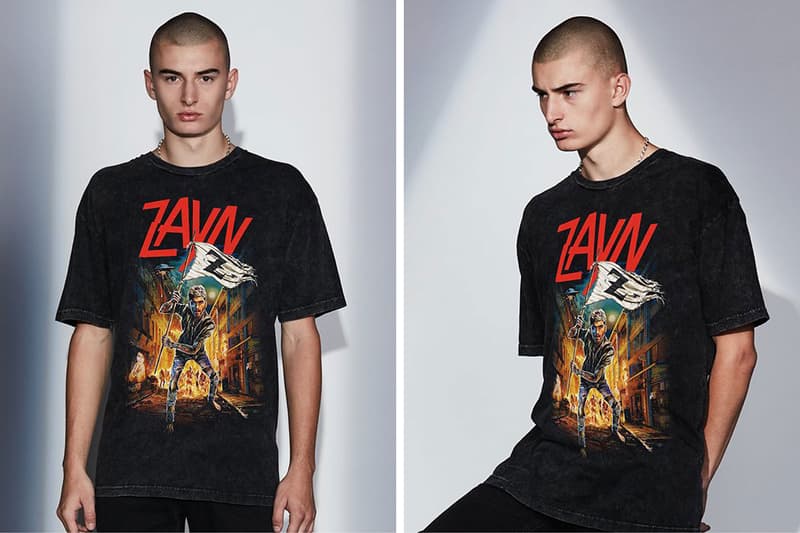 1 of 4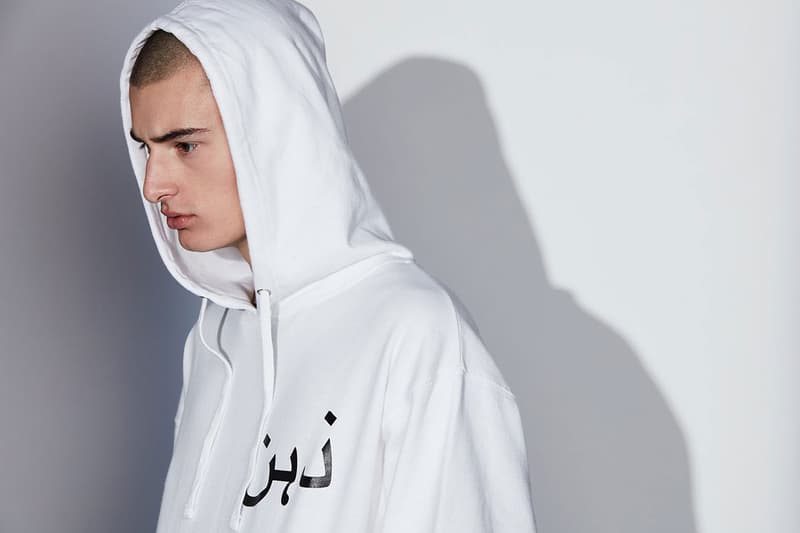 2 of 4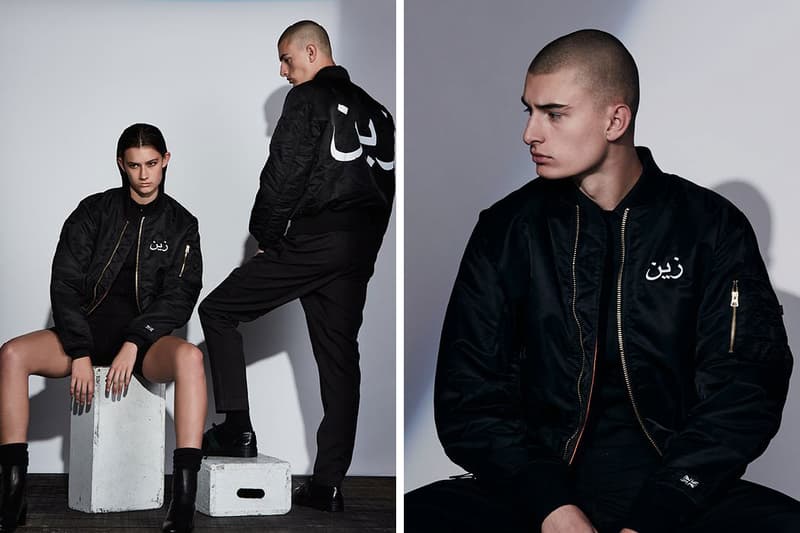 3 of 4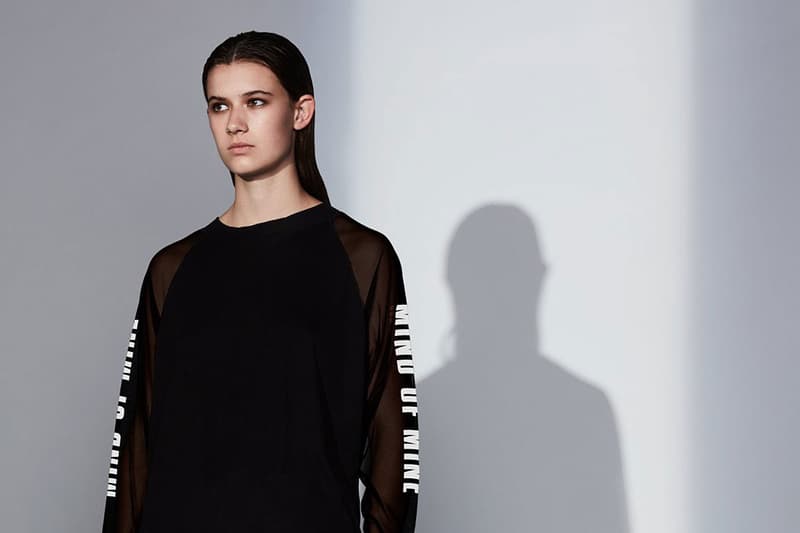 4 of 4
Former One Direction member and now solo artist Zayn Malik is joining in on the fashion-forward merchandise train. Following the likes of Justin Bieber and Kanye West, Malik has released a 23-piece collection centered around his debut album Mind of Mine. Malik said of the collection, "Everything was created with the idea that this is something I would want to wear. I wanted to approach this as an opportunity to extend my ideas as an artist, and to give fans another facet of who I am."
Most interestingly, the singer enlisted Mark Wilkinson to design a T-shirt for his collection. Wilkinson is famous for his illustrations for classic British bands, most notably Iron Maiden and Judas Priest. "Working with Mark gave me a license to do something exciting conceptually with a lot of color and detail. The art we created gives a nod to the vintage rock-band T-shirts but with my own concept." said Malik. His favorite T-shirt in the collection is reminiscent of those vintage band shirts, and features a graphic apocalyptic image depicting the singer emerging from flames. Alongside the "Z-Day" T-shirt are more pieces, from prints of Malik's face to hoodies scrawled with Urdu script. The latter is a nod to the singer's Pakistani background, and the words read "Zayn" and "Mind." Head over to ZaynMalikStore.com to purchase now.