Hear Japanese Wallpaper's Immersive Single "Cocoon"
A brand new chiller from the Australian prodigy.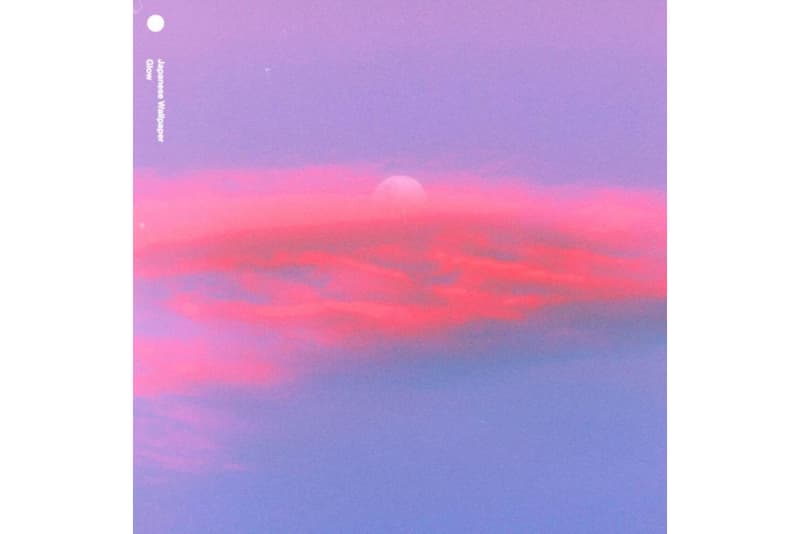 Australian wunderkind Japanese Wallpaper (Gab Strum) crafts shimmering, subdued electronic pop music marked by serene melodies, vibrant synths and spritely extra touches. His latest effort "Cocoon" follows on from his impressive self-titled debut EP, which has racked up over a million streams on SoundCloud and secured a future in music for the obviously talented producer who's only just fresh out of high school. Stream "Cocoon" below.