Disney-Pixar Names John Lasseter's Replacements in Wake of Sexual Harassment Claims
Dividing his role between two longstanding Disney creatives.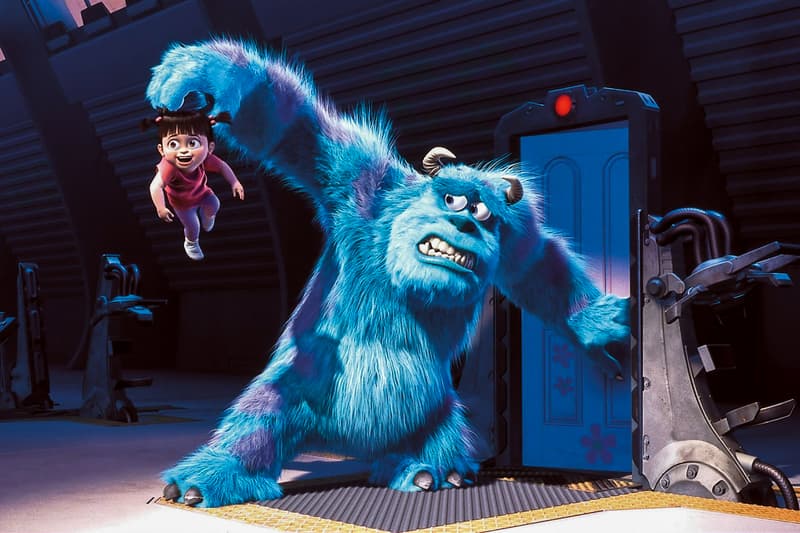 Following the sexual harassment claims that rose against Disney/Pixar executive John Lasseter, Disney Studios Chairman Alan Horn has named his two replacements. Frozen writer/co-director Jennifer Lee and Monsters, Inc and Up director Pete Docter as chief creative officer of Walt Disney Animation Studios and Pixar Animation Studios, respectively.
In a statement Alan Horn said:
"Jennifer Lee and Pete Docter are two of the most gifted filmmakers and storytellers I've ever had the pleasure to work with. Pete, the genius creative force behind Up, Inside Out and Monsters, Inc., has been an integral part of Pixar almost since the beginning and is a huge part of its industry-leading success. Jenn, in bringing her bold vision to the boundary-breaking Frozen, has helped infuse Disney Animation with a new and exciting perspective."
Lee entered Disney in 2011 as co-writer on the successful Wreck-It Ralph before turning to 2013's smash hit Frozen. Docter ascended the ranks of Pixar as an animator on 1995's Toy Story before ultimately directing and co-writing 2001's Monsters, Inc.
In related news, Wreck-It Ralph "Breaks the Internet" in this latest trailer.