Pixar's John Lasseter to Leave Disney Over Claims of Sexual Harassment
The 'Toy Story' director will depart by the end of the year.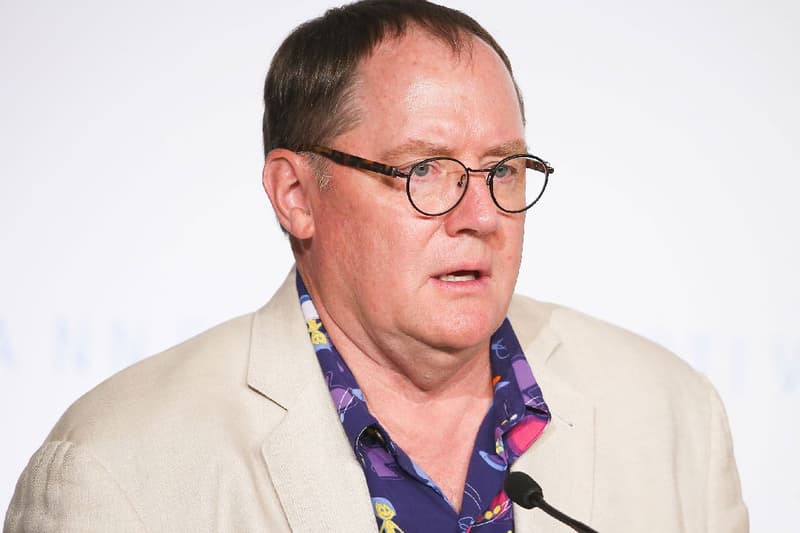 John Lasseter, Chief Creative Officer of Walt Disney Animation Studios and Pixar, will depart both companies at the end of 2018 due to charges of sexual harassment first divulged in November. Lasseter was immediately placed on a leave of absence following the revelations, publishing a memo to employees reading, "It's never easy to face your missteps, but it's the only way to learn from them. … I especially want to apologize to anyone who has ever been on the receiving end of an unwanted hug or any other gesture they felt crossed the line in any way, shape, or form. No matter how benign my intent, everyone has the right to set their own boundaries and have them respected."
One of the first employees at Pixar, Lasseter played a significant role in developing the studio's signature animation style and sensibilities. After Disney acquired Pixar in 2006, Lasseter continued directing, producing, and guiding the company's animated features through its Animation Studios and Pixar. Disney has confirmed that Toy Story, Cars and A Bug's Life director will stay at Pixar as a consultant until the end of 2018, at which point he will exit Disney.
Jennifer Lee, director of Frozen, will take over as CCO of Walt Disney Animation following Lasseter's departure.
In related news, Harvey Weinstein recently pleaded "Not Guilty" to charges of rape and sexual harassment.