CLOT's SS19 Showcase Takes Viewers to the Market-Filled Streets of Hong Kong
Including works by Readymade & Pauly Bonomelli.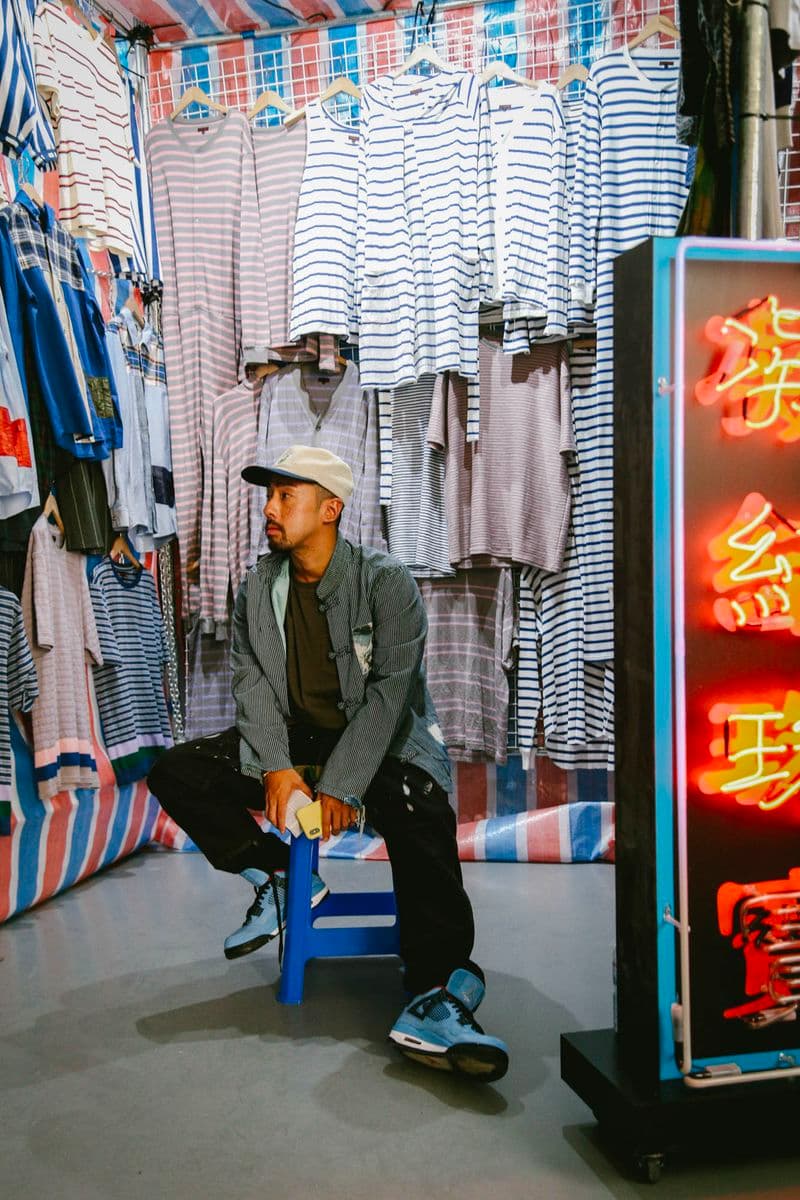 1 of 17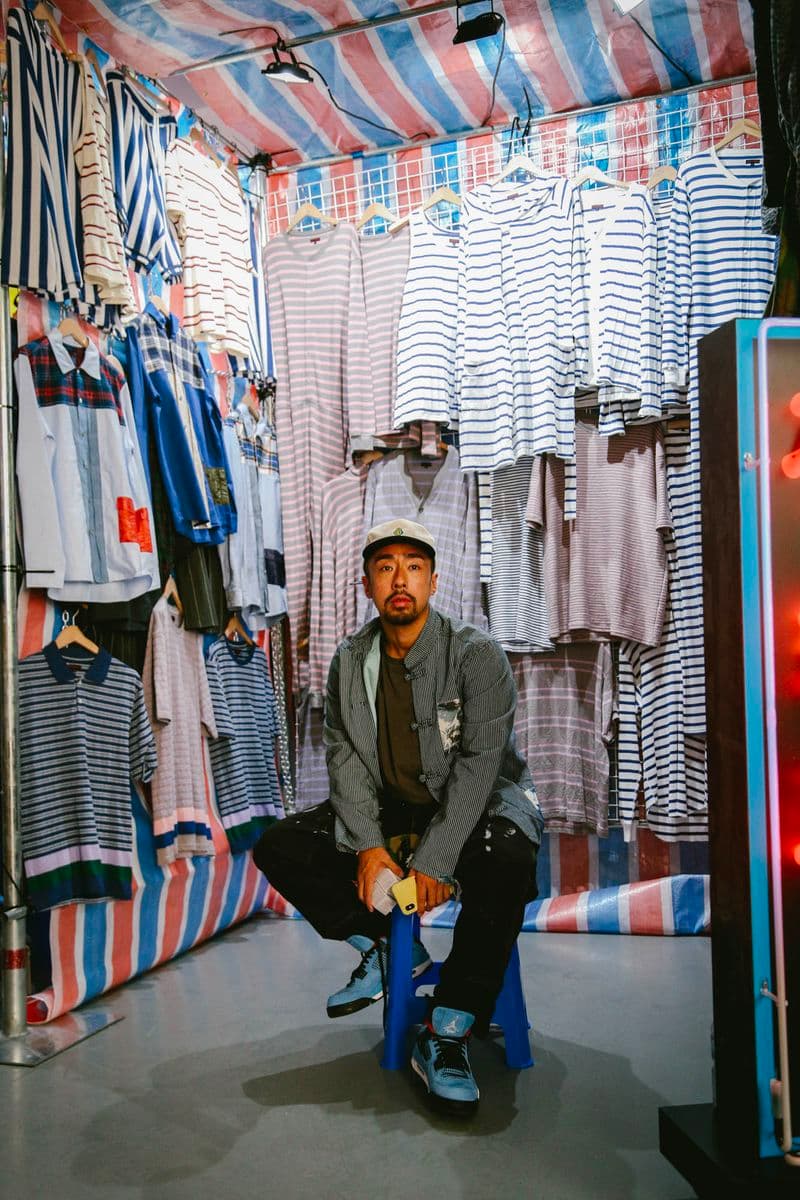 2 of 17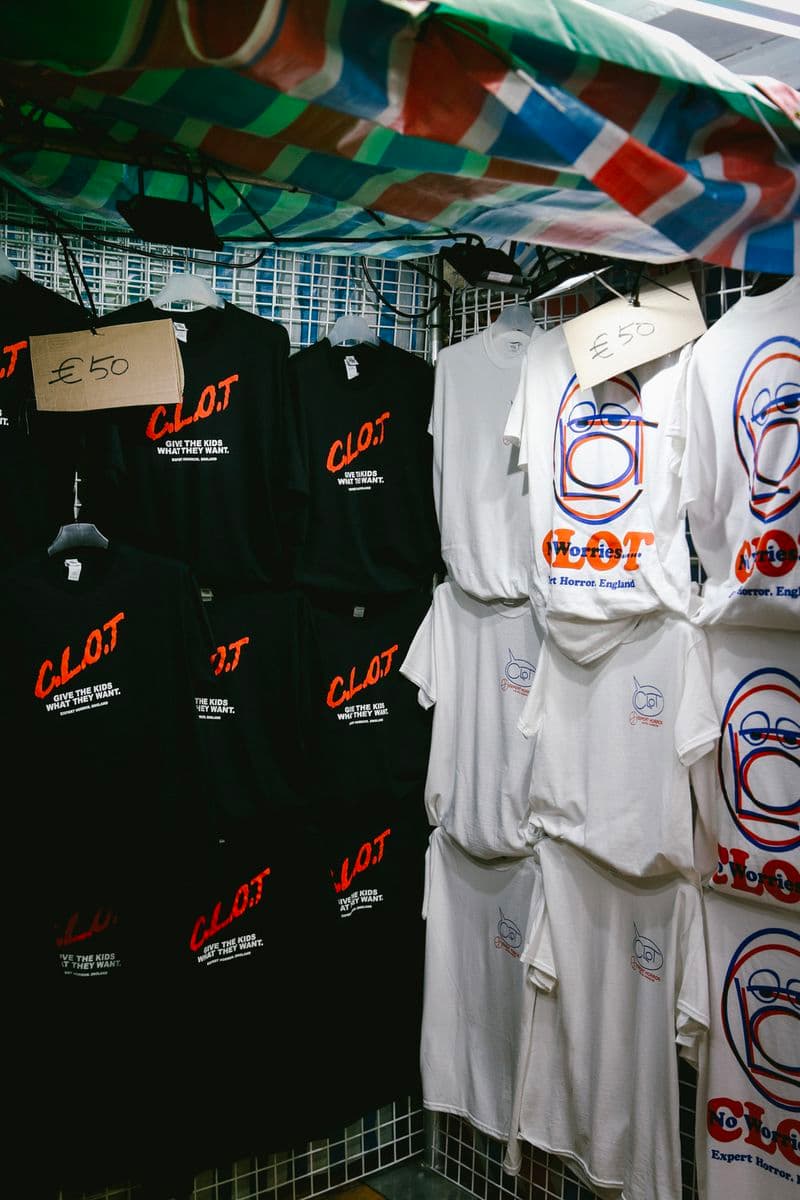 3 of 17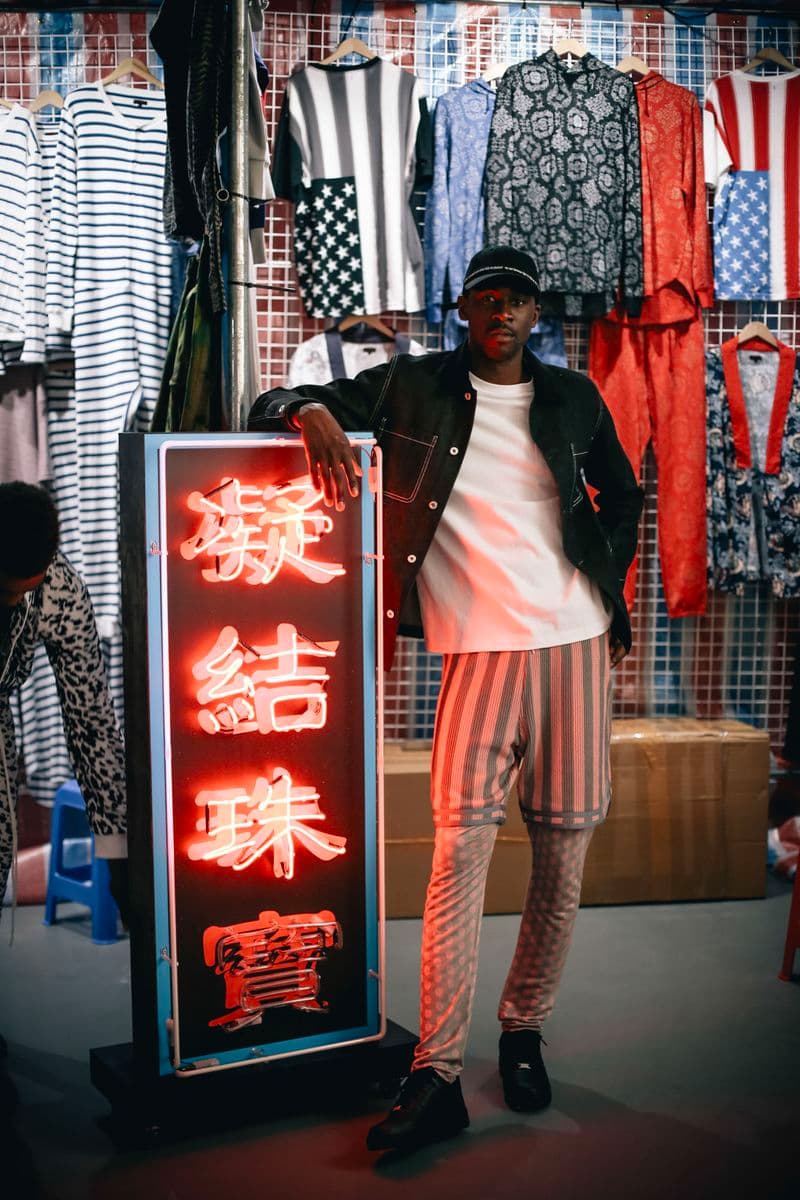 4 of 17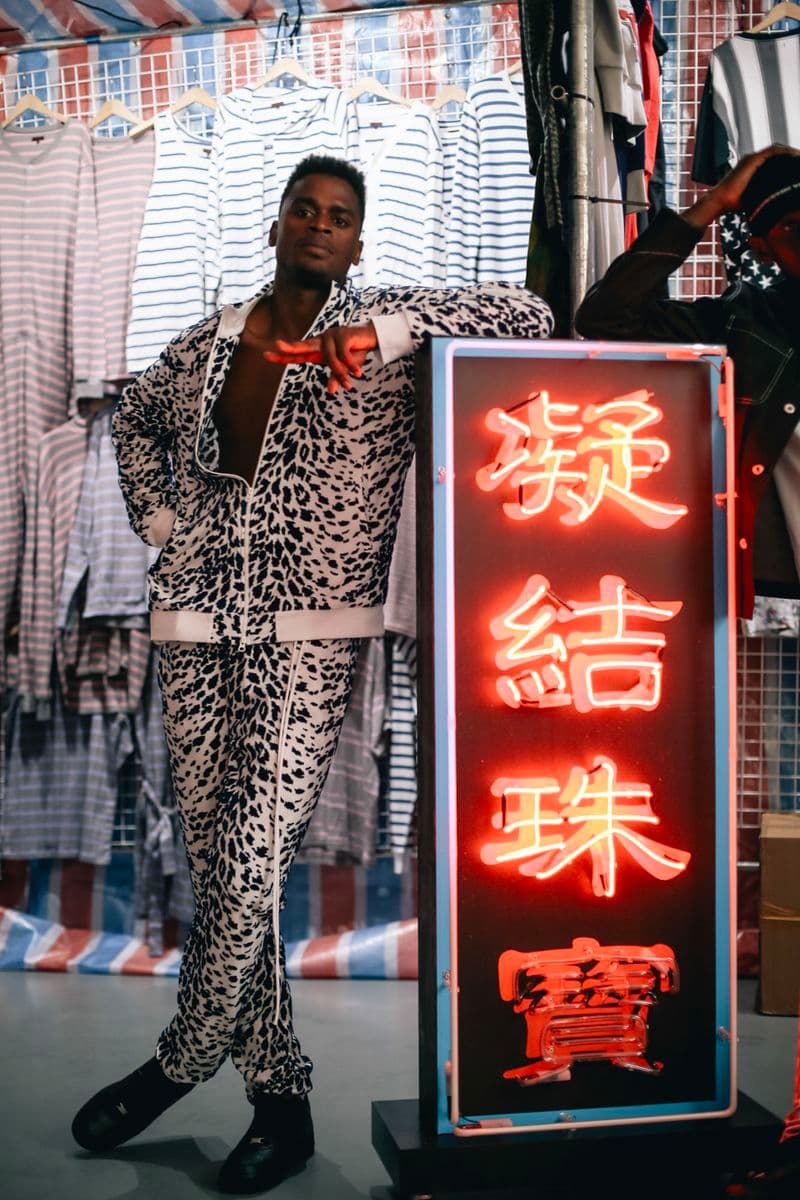 5 of 17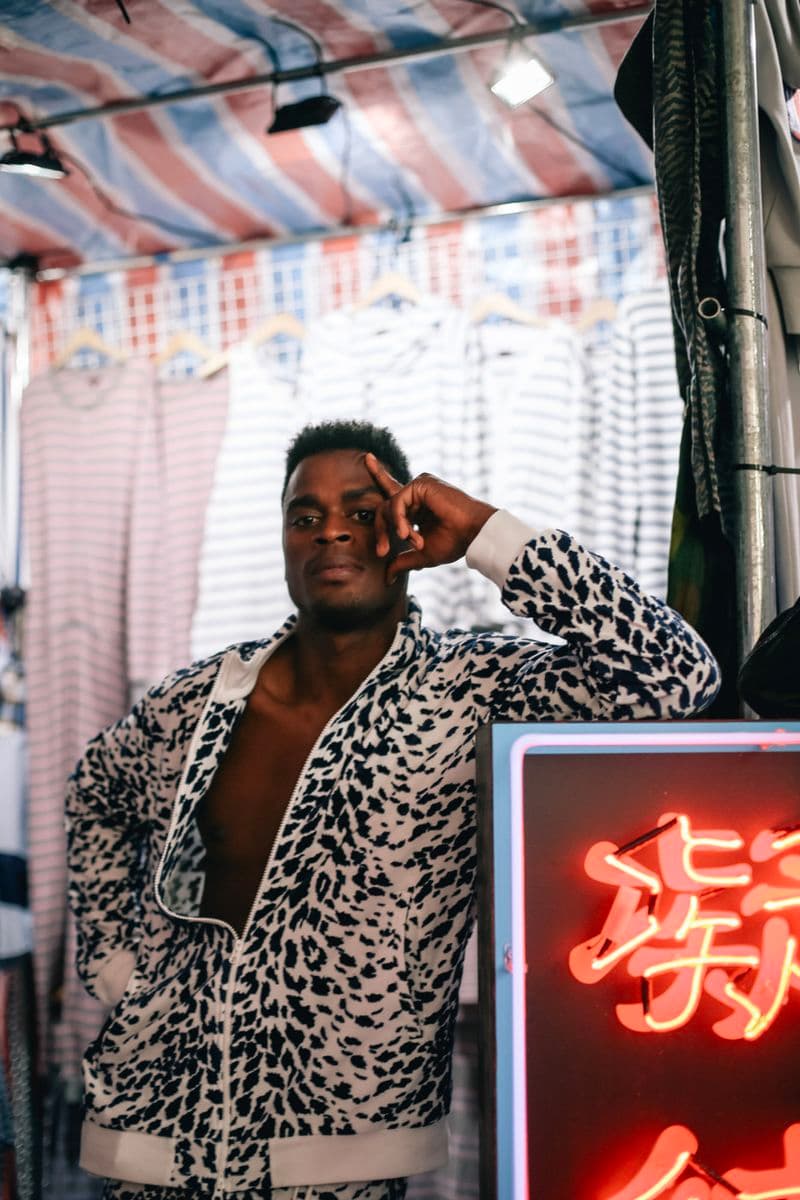 6 of 17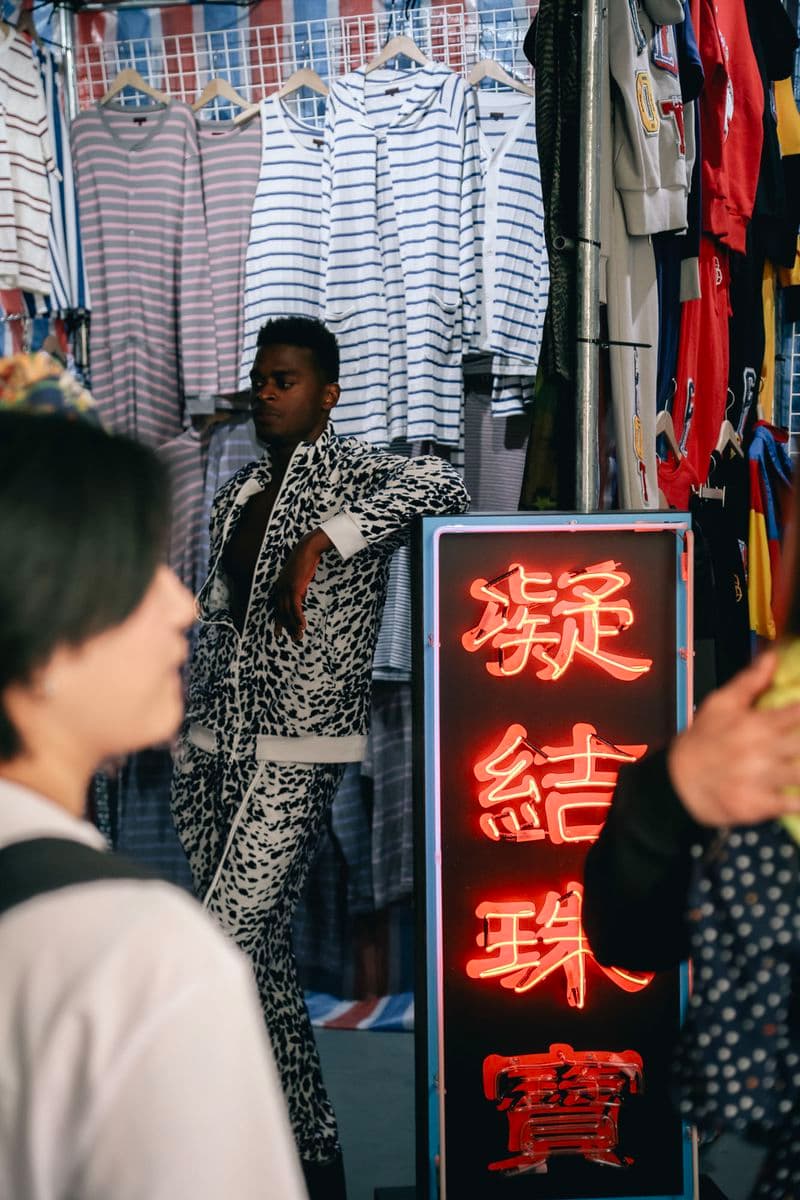 7 of 17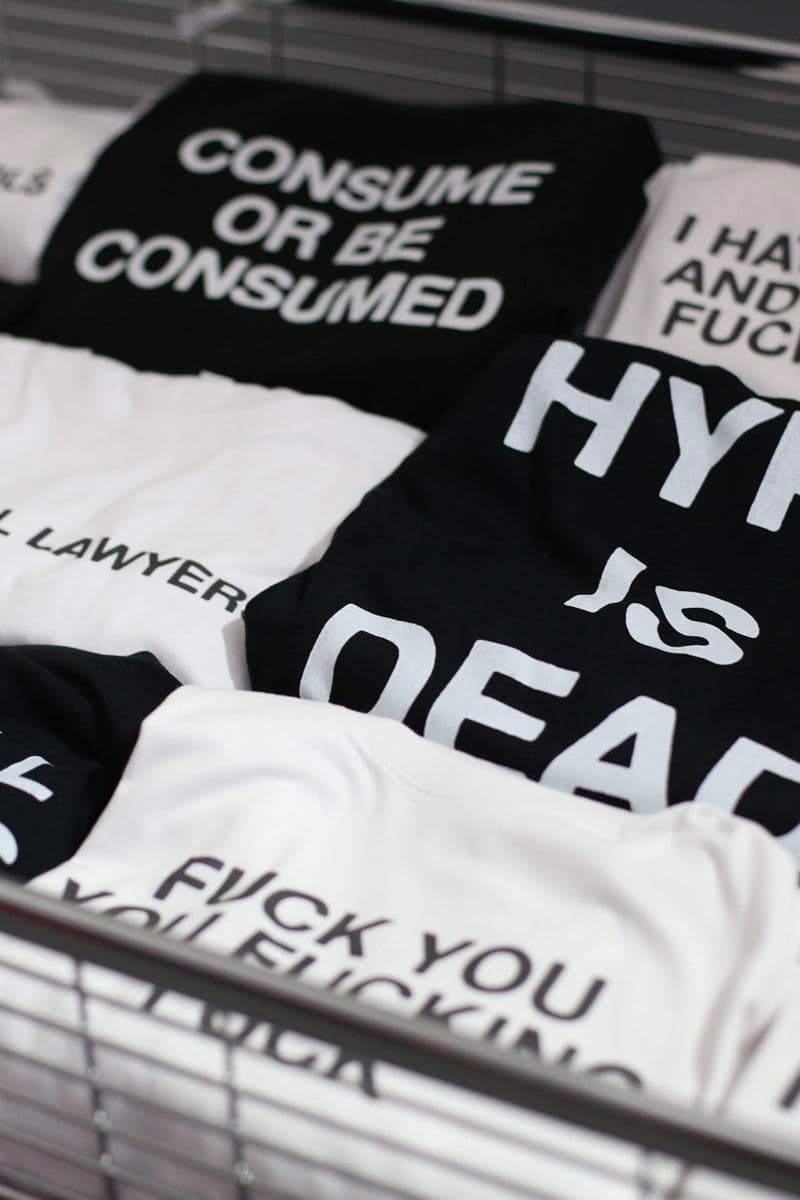 8 of 17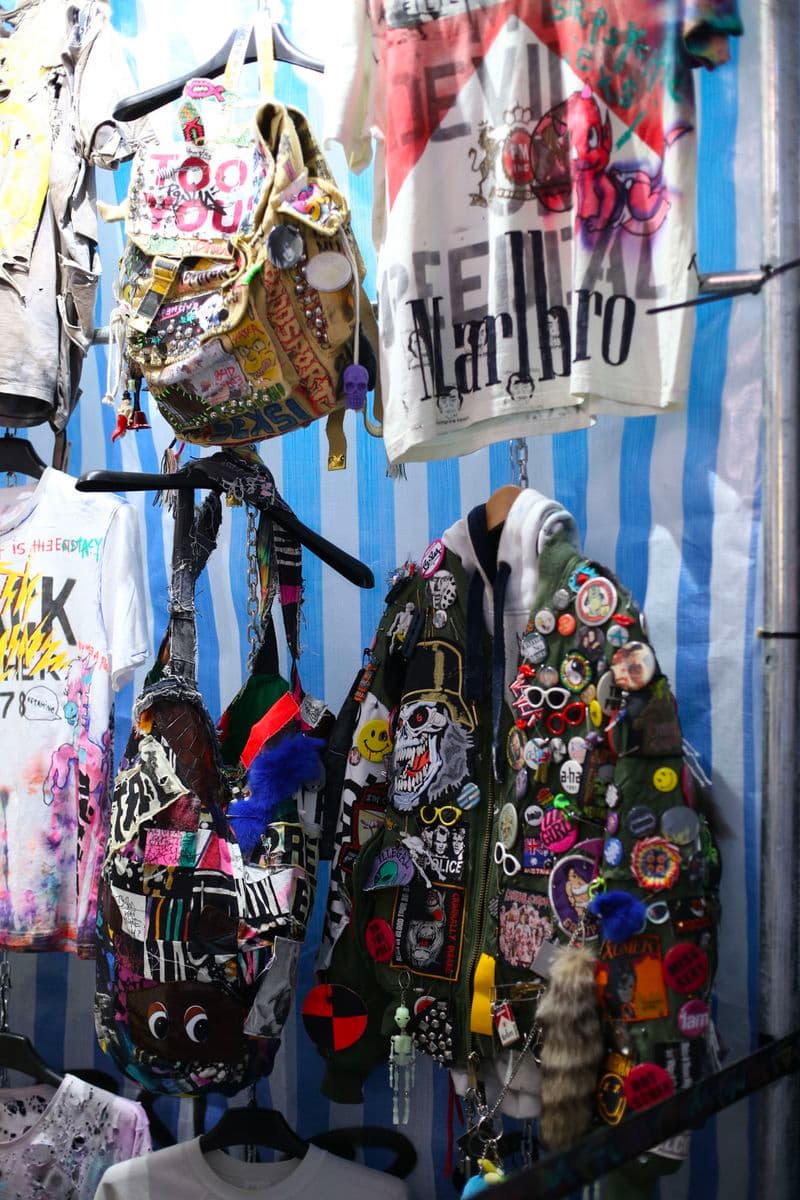 9 of 17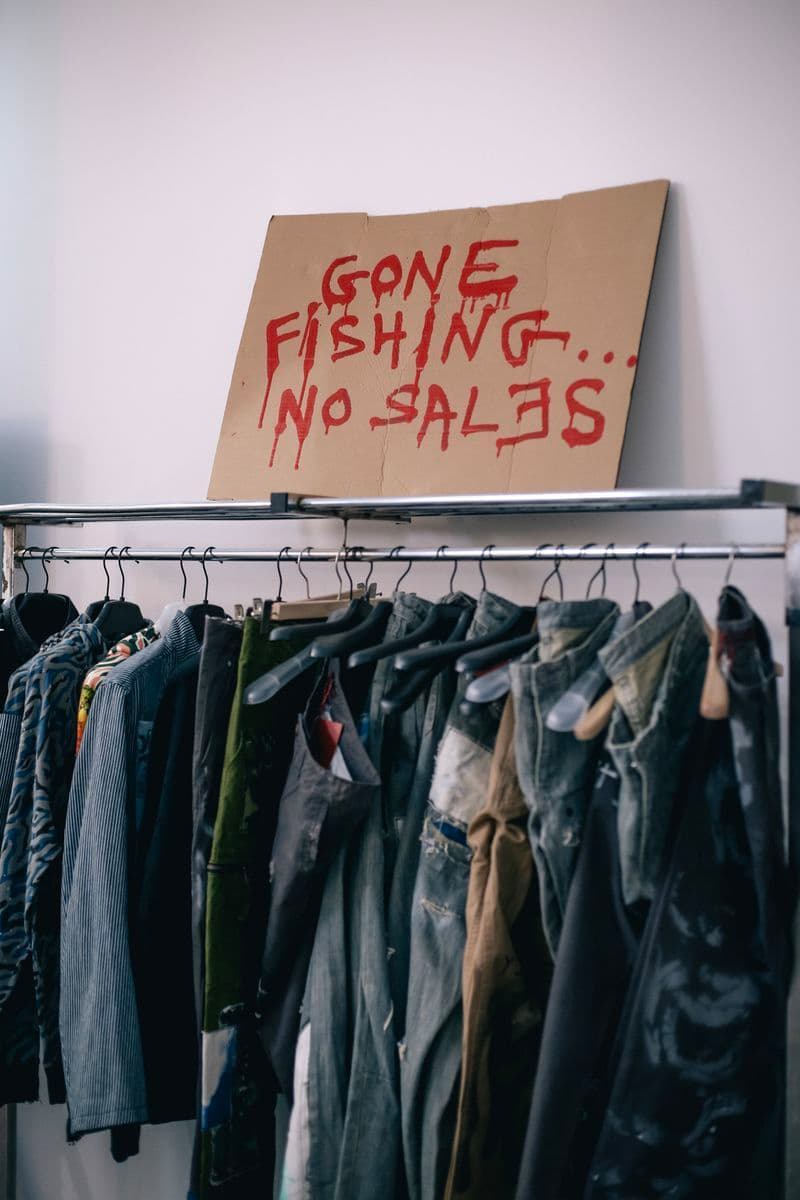 10 of 17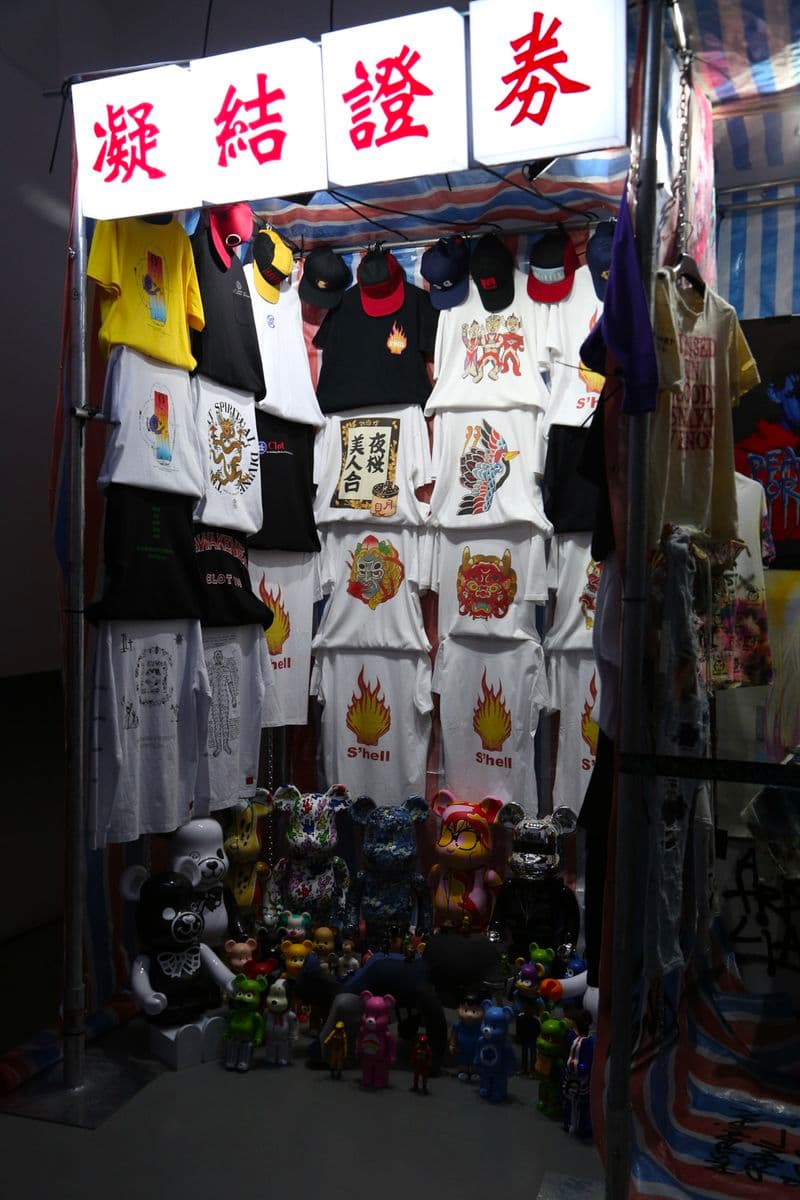 11 of 17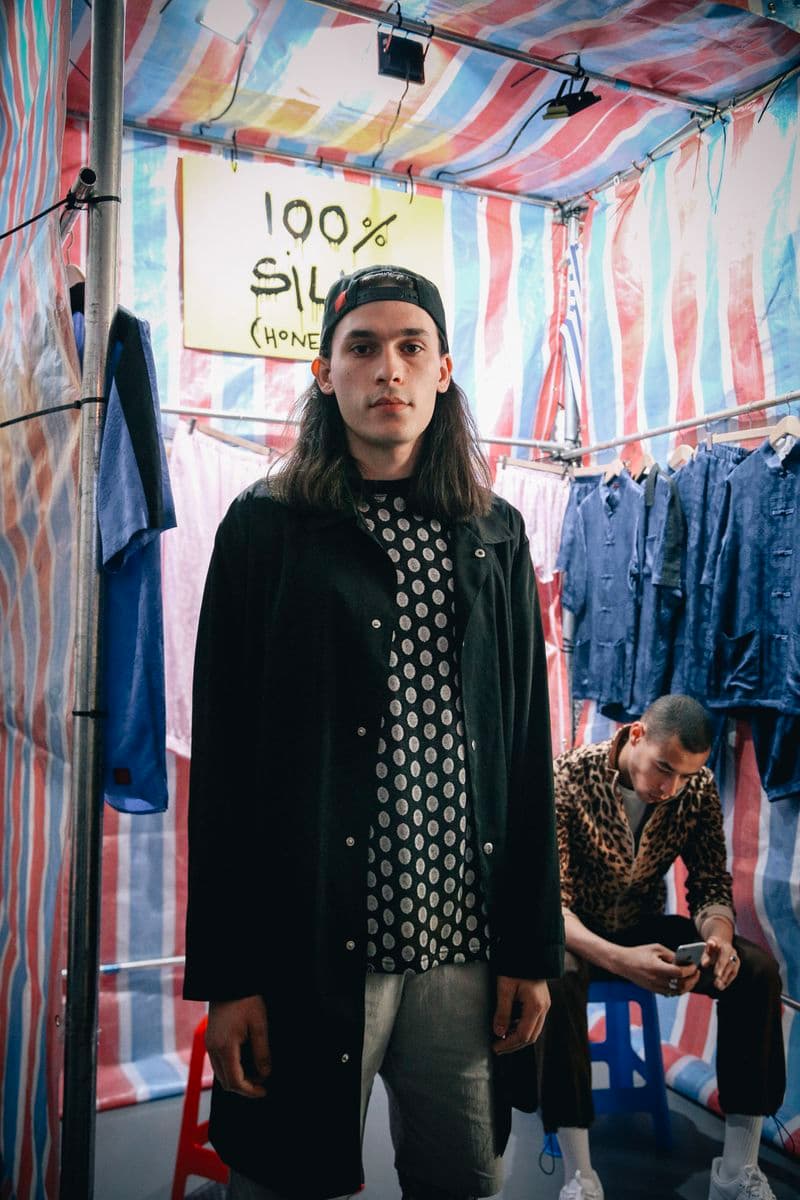 12 of 17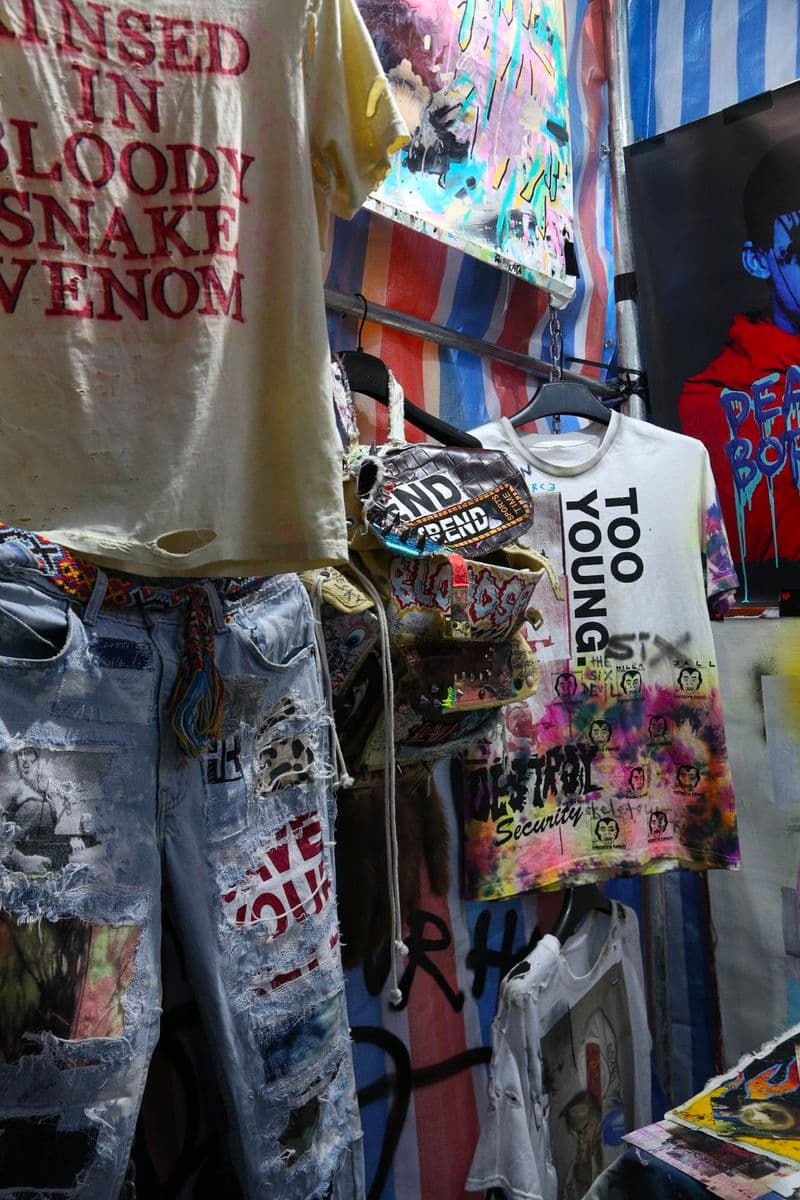 13 of 17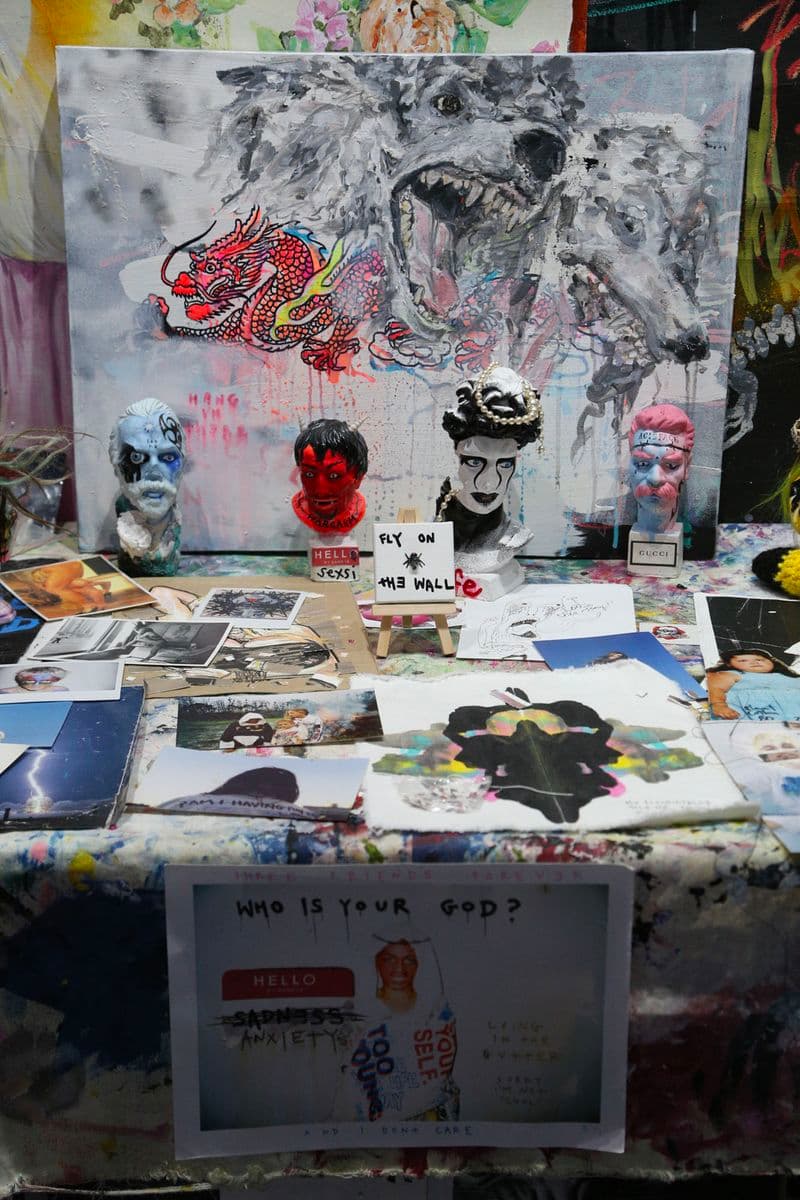 14 of 17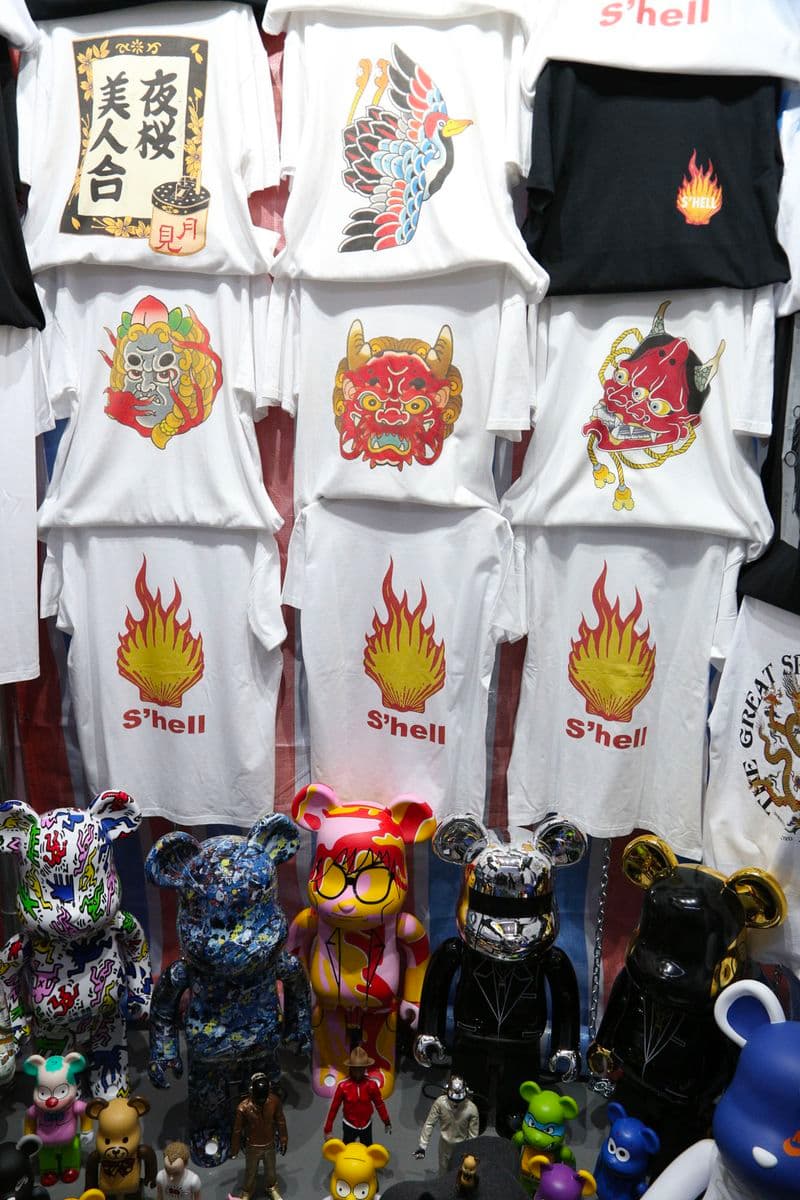 15 of 17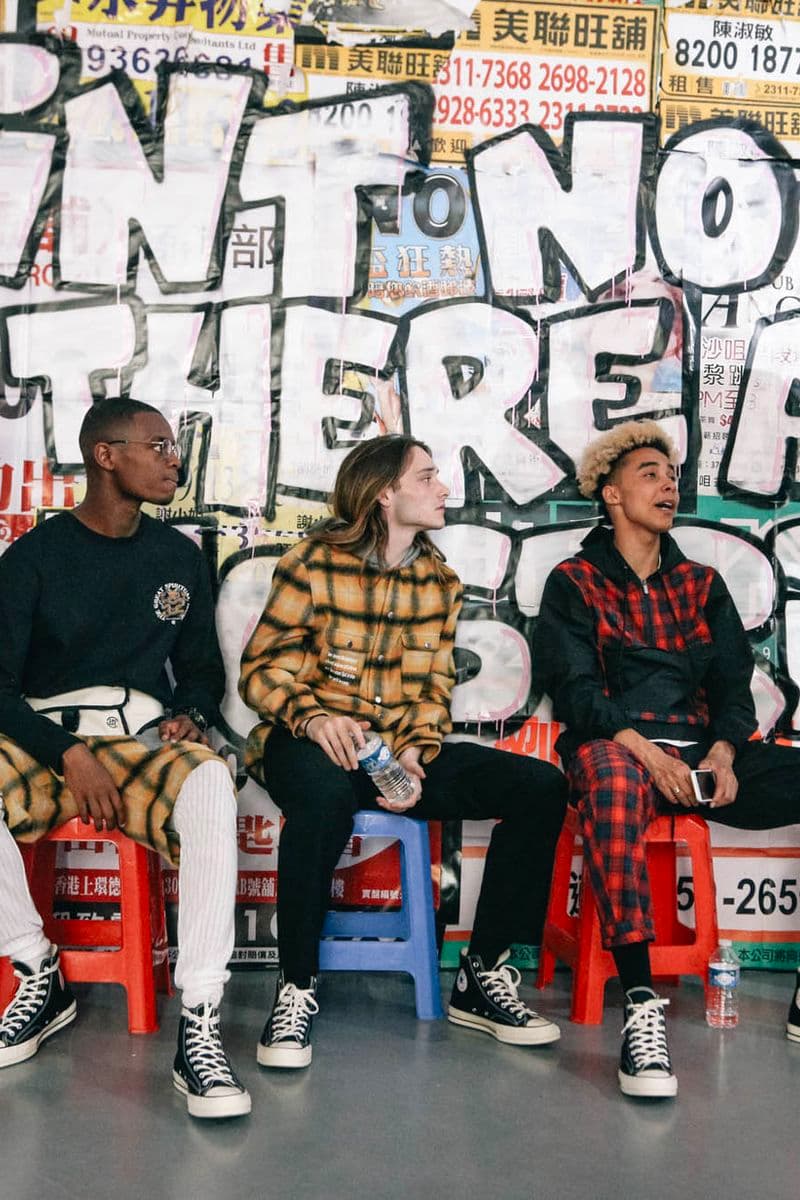 16 of 17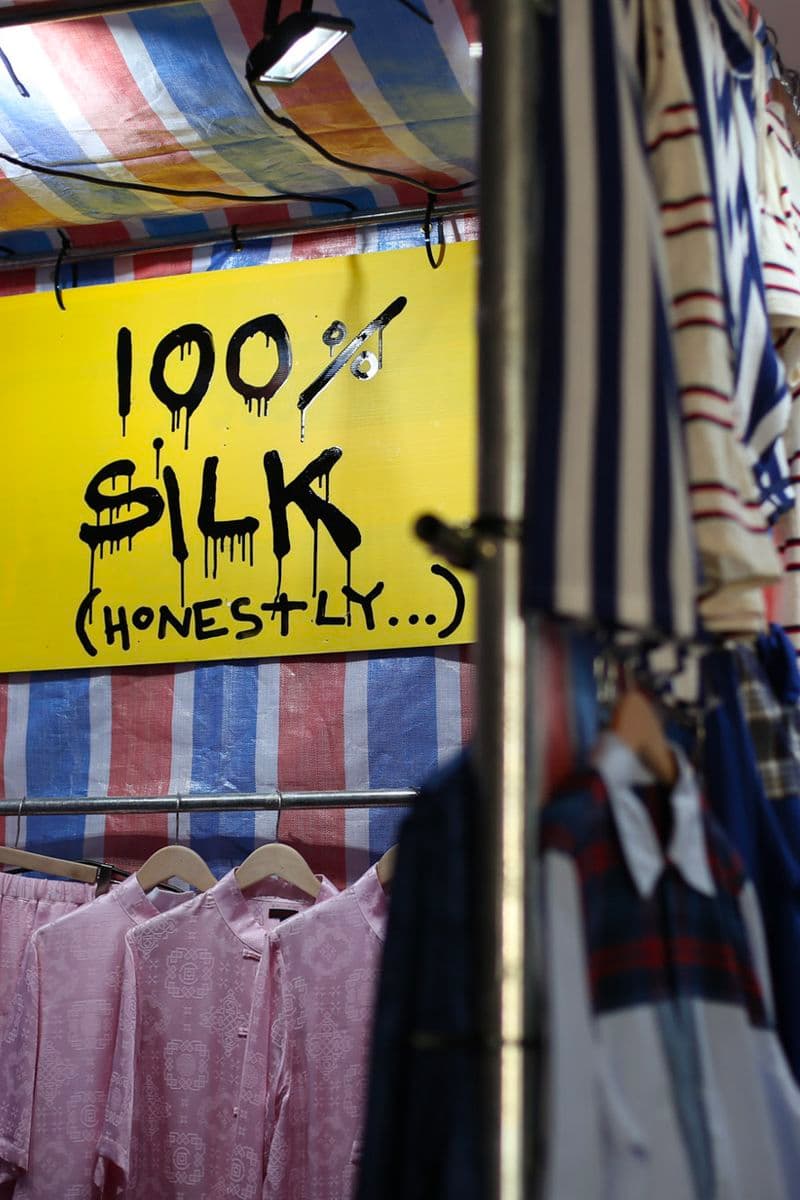 17 of 17
Setting up shop — quite literally — in the French capital's Marais district, CLOT unveiled its Spring/Summer 2019 PFW collection in such a way that resembled makeshift flea market stalls found littered all throughout Hong Kong's Kowloon region. The cultural-style pop-up proved a unique way to display its latest wares, showcasing graphic T-shirts, pajamas, frayed denim, backpacks, outerwear and more, folded on tables and hanging from racks with tarpaulin canvas draped overhead and cardboard boxes lining the floor, adding on to its rustic plaza charm.
A collaborative venture alongside READYMADE took precedence, as the duo joined forces on a small range of travel bags while debuting an outerwear capsule comprised of both camo and striped military-style jackets. Also on offer was a collection designed by Pauly Bonomelli – the very same Australian artist who rose to fashion fame creating one-off customs for the likes of Kanye West and A$AP Rocky. CLOT co-founder, Edison Chen touched on the importance of Bonomelli's exclusive contribution, noting "People are constantly approaching him to buy pieces, but he won't sell, so the only way people can get it is through our activations and our pop-ups."
For more breaking fashion news, be sure to catch up on our rolling Paris Fashion Week coverage.