Childish Gambino's Team Denies "This Is America" Plagiarism Claims
Rumors began to swirl over the weekend.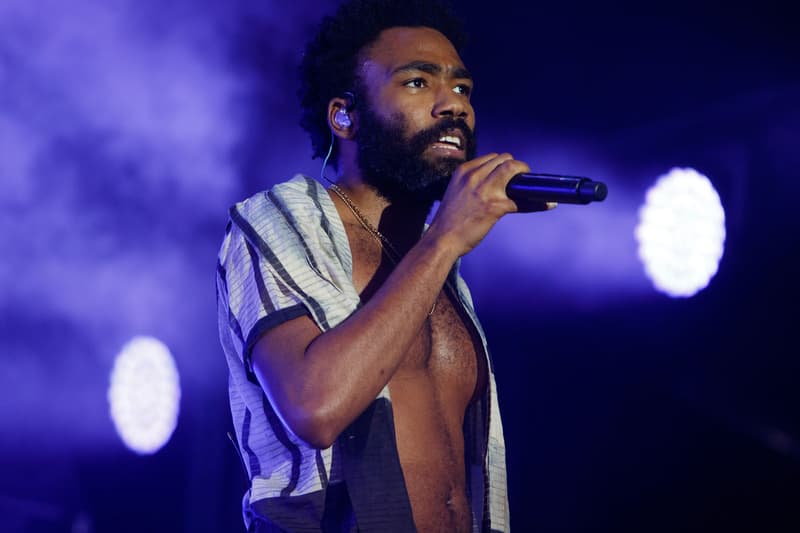 Over the weekend, talk began to swirl that Childish Gambino's wildly popular "This Is America" sounds similar to Jase Harley's "American Pharaoh," which appeared on Harley's 2016 Free Pxrn: The Memoir of an American Heathen album. Fans began to speculate that Harley's 2016 track inspired Gambino's record. Harley even commented on the comparison on a recent Instagram post, writing, "I always felt my song inspired it lol from the first time I heard it."
Childish Gambino's manager, Fam Rothstein, commented on the stolen music allegations on Twitter:
the Internet is a place of no consequences. I hate that Toronto Akademiks/every white blogger can say something as gospel and y'all take it. this song is 3 yrs old, and we have pro tools files to prove it. but fuck you and your moms, and your future fetuses. stay blessed. https://t.co/z7AyyWgrOz

— Fam Rothstein (@famlikefamily) June 25, 2018
"This Is America" is one of the biggest songs of the year, topping the Billboard Hot 100 by dethroning Drake's "Nice For What" and currently sitting at No. 12. Listen to both songs below.
Childish Gambino's "This Is America"
Jase Harley's "American Pharaoh"