Bryson Tiller Gets First No. 1 Album With 'True to Self'
'Trapsoul' only peaked at No. 8 the week it was released.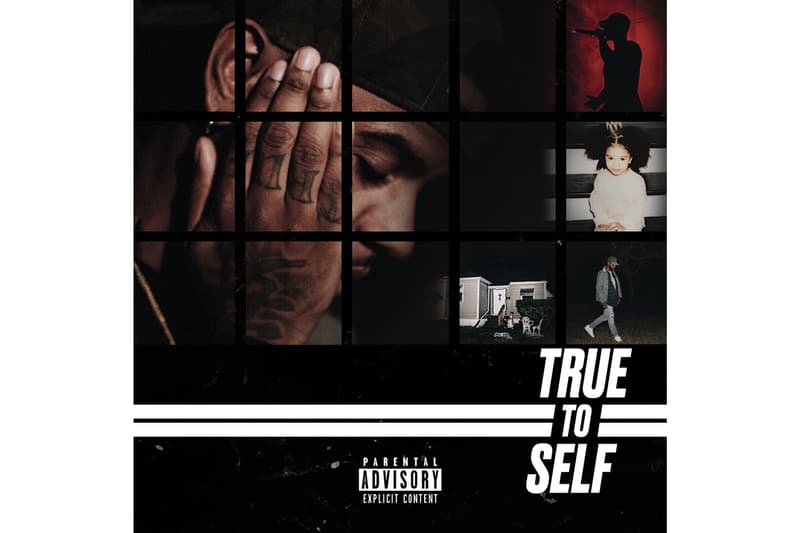 Bryson Tiller's new album True to Self hit No. 1 on the Billboard 200 chart, making it the first time the crooner has ever gotten a No. 1 album. According to Nielson Music, Tiller's sophomore LP earned 107,000 equivalent album units, with 57,000 from streaming and 47,000 from traditional album sales. Back in 2015, his debut album T R A P S O U L, peaked at No. 8 during its week of release. However, the album has eventually gained platinum status over time. Stream True to Self below.