JB Smoove Takes to The Roots Picnic Stage to Reveal 'Curb Your Enthusiasm' Return Date
Not the first time he's teased its return.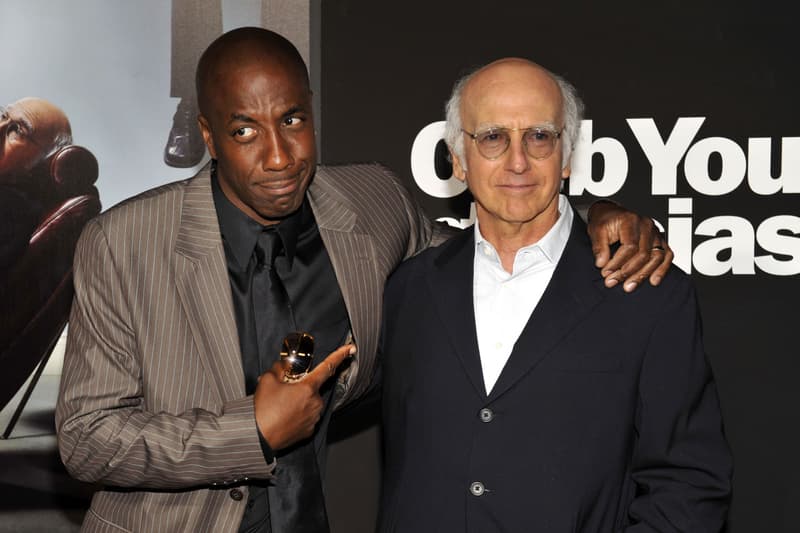 Almost a year ago today, rumors began circulating regarding Curb Your Enthusiasm's impending return to the small screen after its lengthy six-year hiatus. JB Smoove made an appearance on The Rich Eisen Show announcing that Larry David was tinkering with the idea of jumping back into character eventually leading to a firestorm of speculation. It looks as if eyes and ears are once again pointed at Smoove with his recent statement while attending the 10th annual Roots Picnic. According to Okayplayer, the comedian took to the stage to reveal the show's return date of October 1. With no solid dates reaffirmed by HBO or David himself, we're back to speculation and a whole lot of wishful thinking.
While we wait for a confirmation, here are the hottest films and TV shows dropping in June.