'Wonder Woman' Debut Weekend Breaks Box Office Record
Pushing past 'Fifty Shades of Grey' for biggest weekend debut for a film directed by a woman.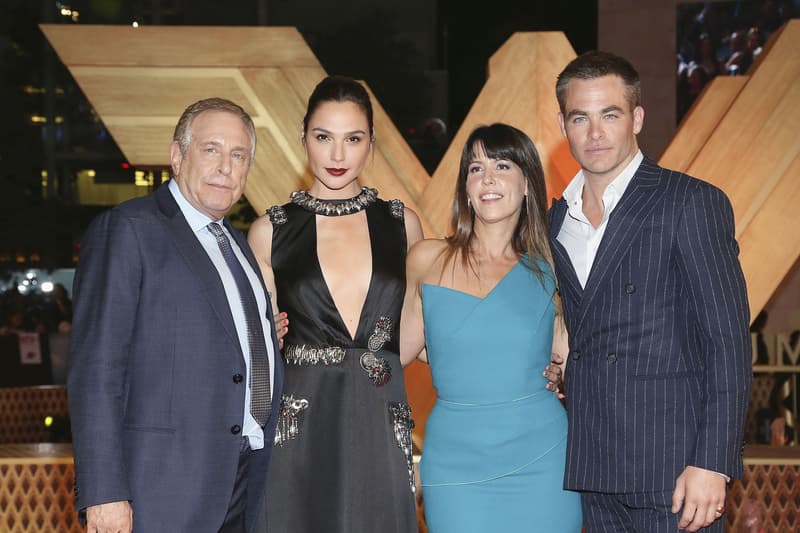 Coming as a surprise to no one, Wonder Woman has performed well at the box office during its opening weekend raking in a staggering $100.5 million USD domestically. Monetary figures aside, the DC superhero flick has gone as far as setting a record-breaking milestone in it being named the biggest weekend debut for a film directed by a woman. Director Patty Jenkins helped push Wonder Woman past Fifty Shades of Grey — the previous record holder. Gal Gadot's superhero portrayal is also being looked upon as a direct indicator of its success. A sizable portion of the opening day moviegoers were women — a relative first for modern DC films.
When asked to comment on the making of the film, Jenkins had this to say:
"I am a fan of Wonder Woman and I'm a fan of the genre. She's never had a film before and that any superhero film, particularly an origin story, can be great. Those two things set the bar so high for me where I was like, 'Then we must try for great.'"
In another look at record-setting female directors, Sophia Coppola recently won Best Director at Cannes 2017 for her film The Beguiled.
Image Credit

Victor Chavez/Getty Images