Check Out Skullcandy's London Launch of its Crusher Wireless Headphones
Feel the bass.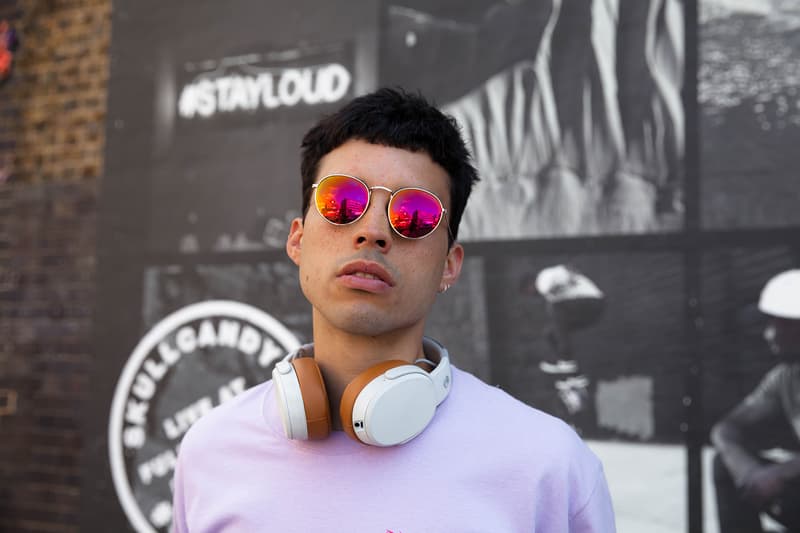 1 of 7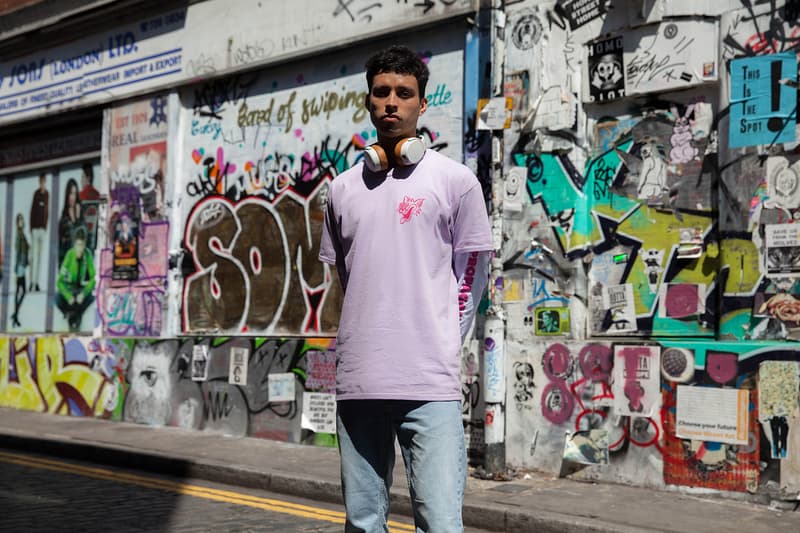 2 of 7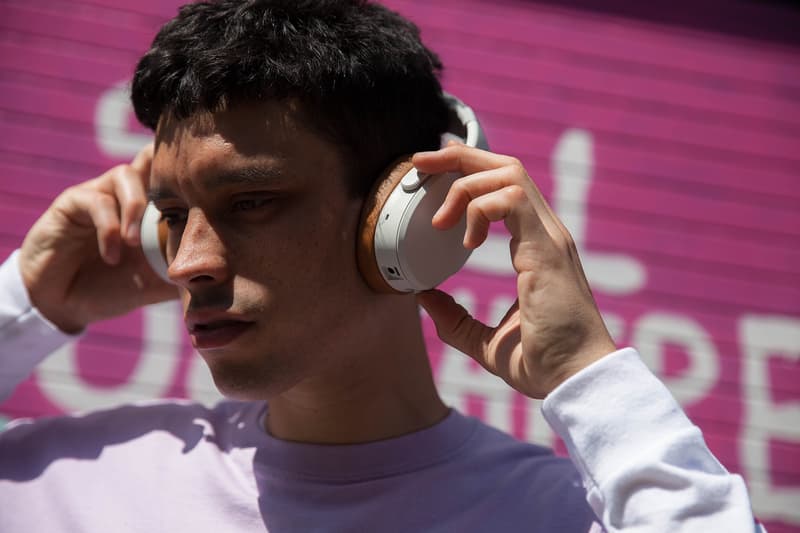 3 of 7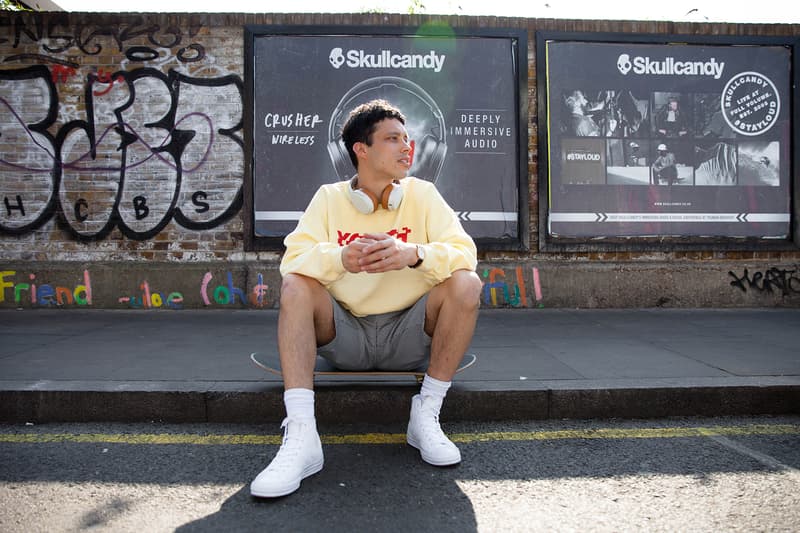 4 of 7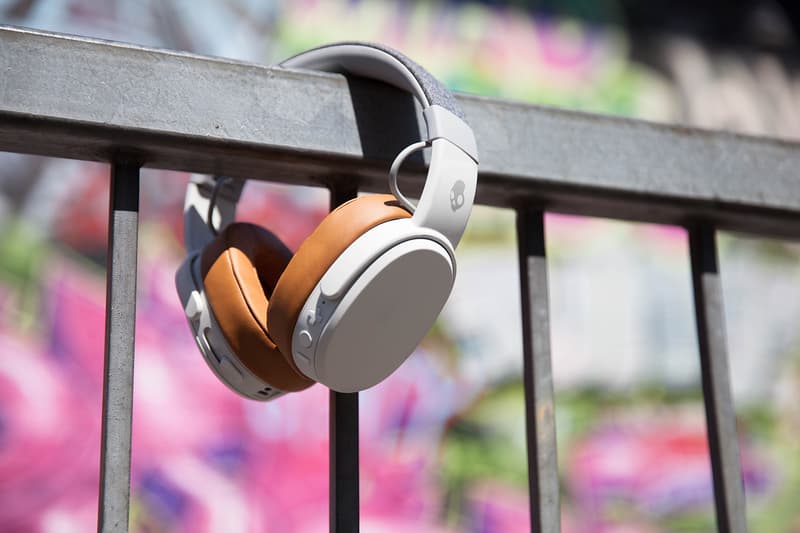 5 of 7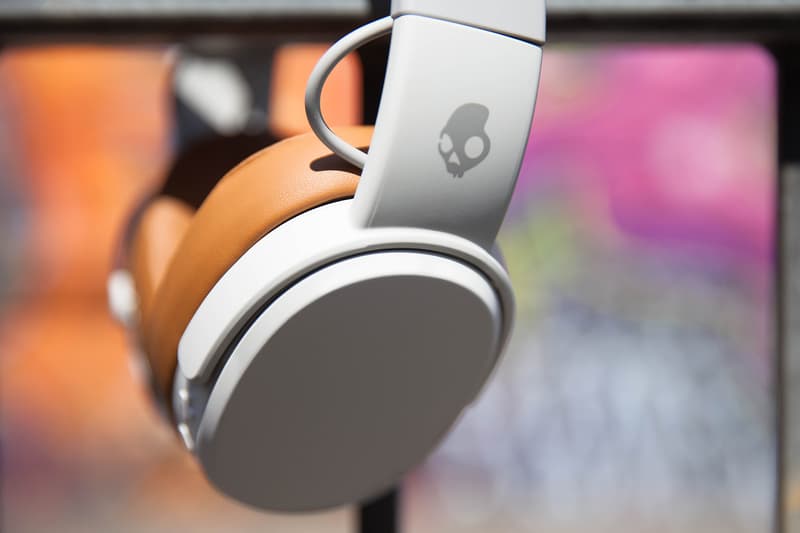 6 of 7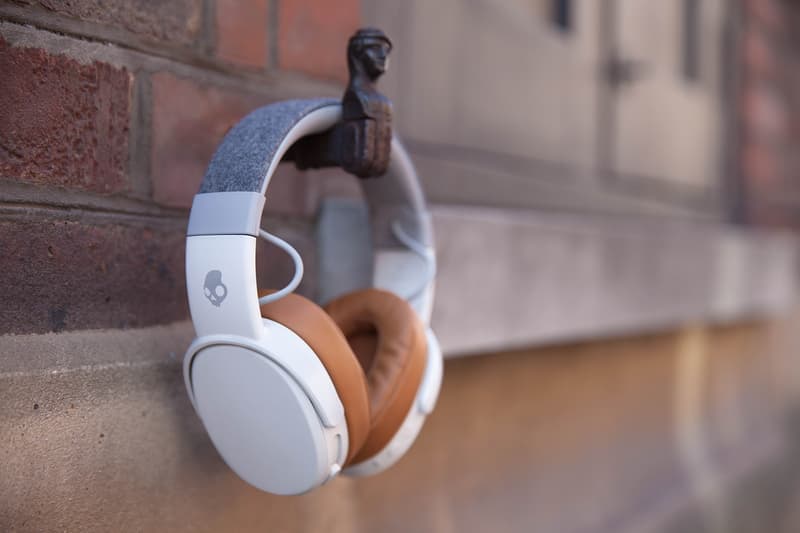 7 of 7
With built-in stereo and audio immersion drivers, Skullcandy's latest development, the Crusher Wireless headphones, offer unparalleled sound. Providing what the brand calls a 'stereo haptic bass response experience,' the headphones physically vibrate to the sound and provide the listener with a level of immersion that was, quite literally, unheard of before.
Additional features include adjustable bass controls, a noise isolating fit and a built-in microphone, as well as an impressive 40 hour Bluetooth battery life. Arguably some of the most gadget-packed models on the market, the Crusher Wireless headphones are setting a new standard of what music fans can expect from their accessories.
1 of 6
2 of 6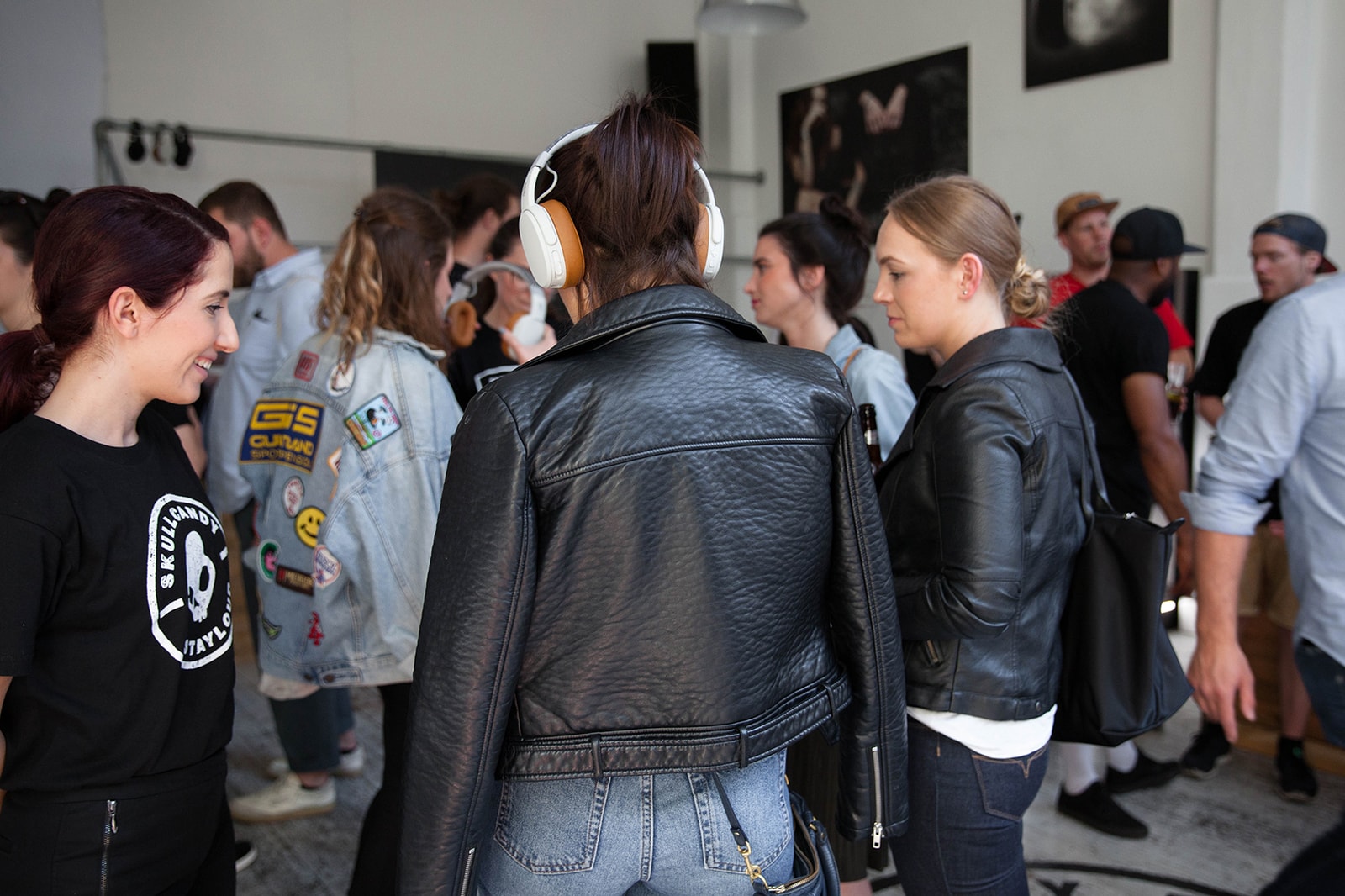 3 of 6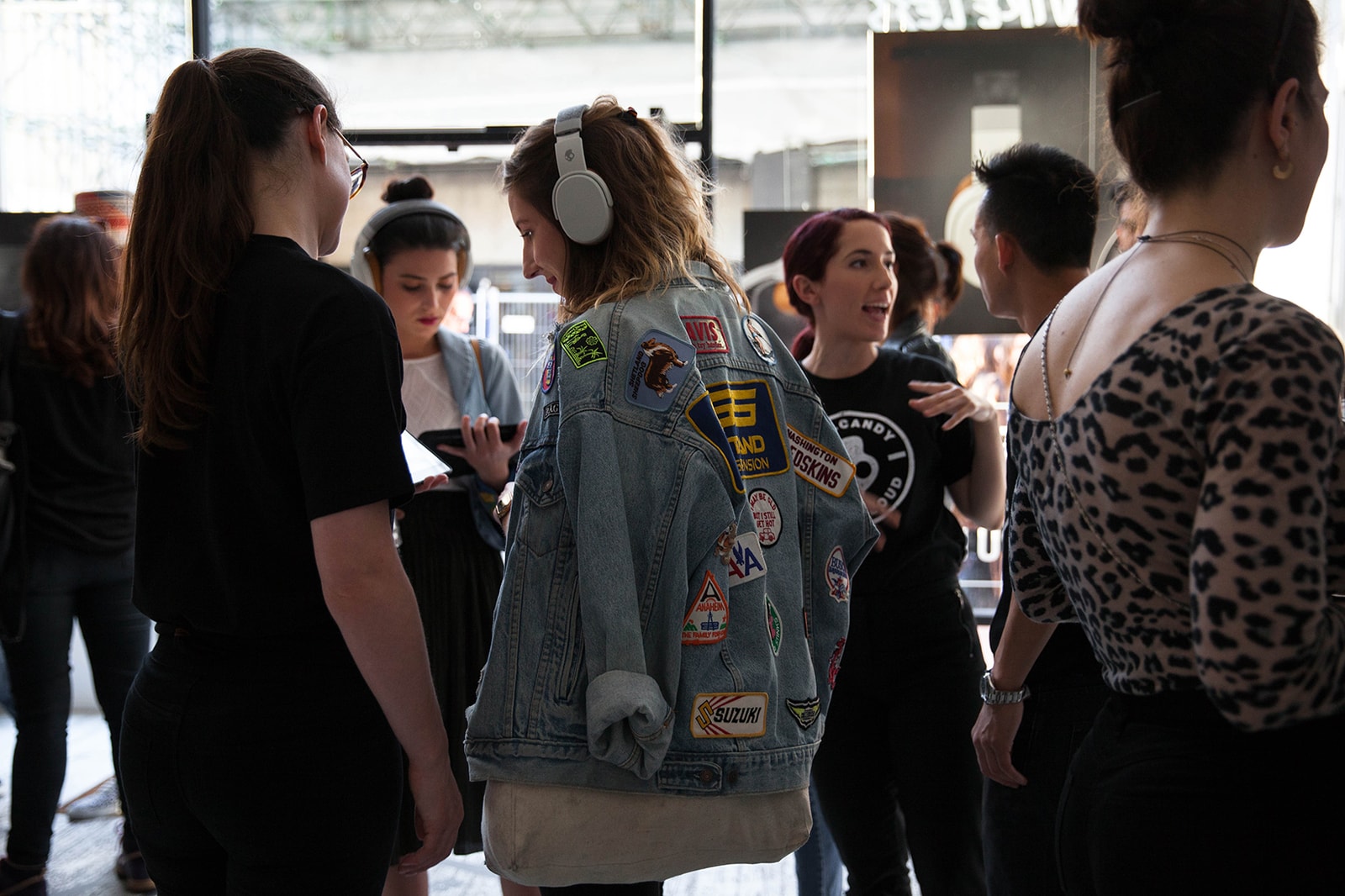 4 of 6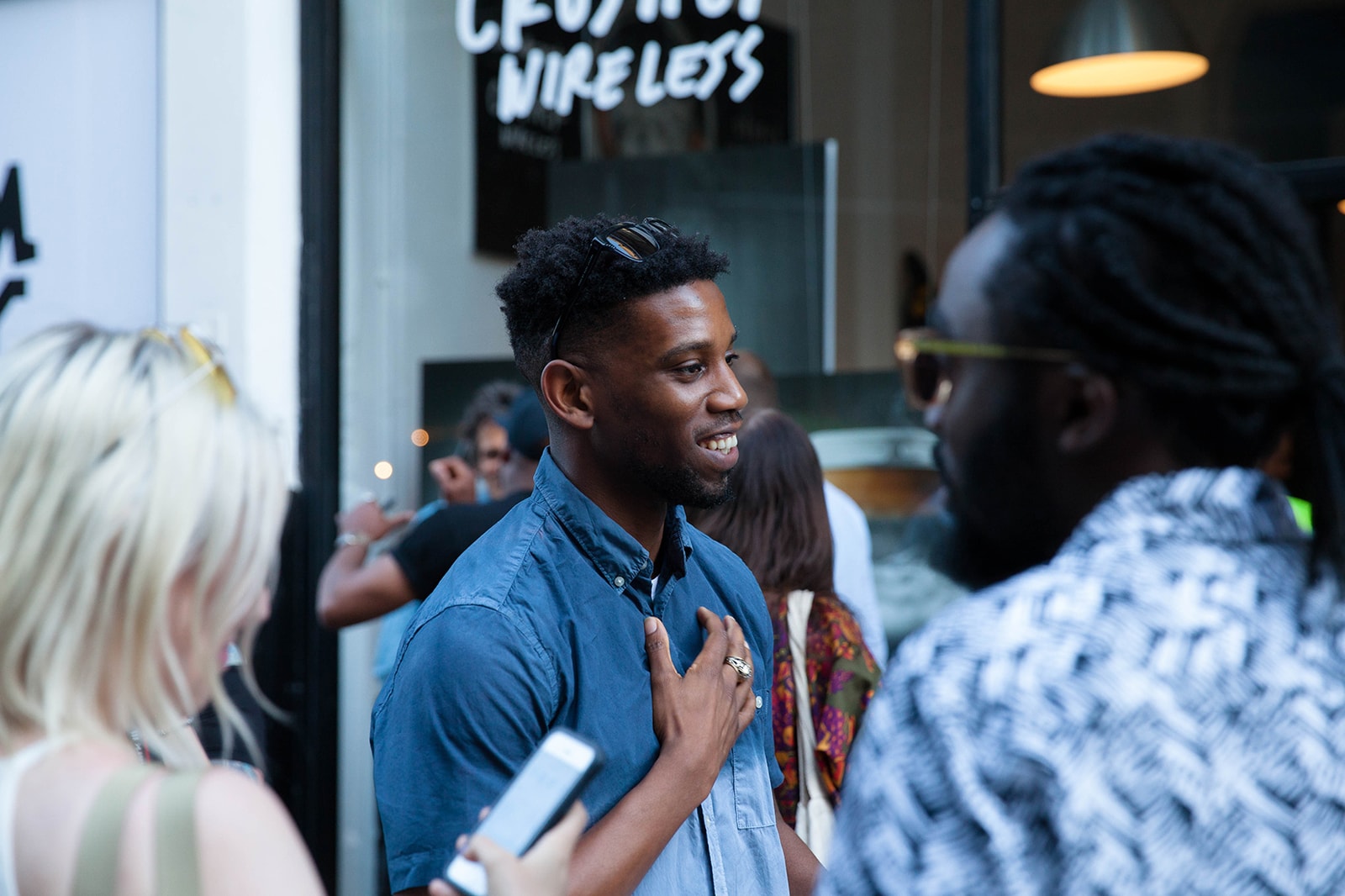 5 of 6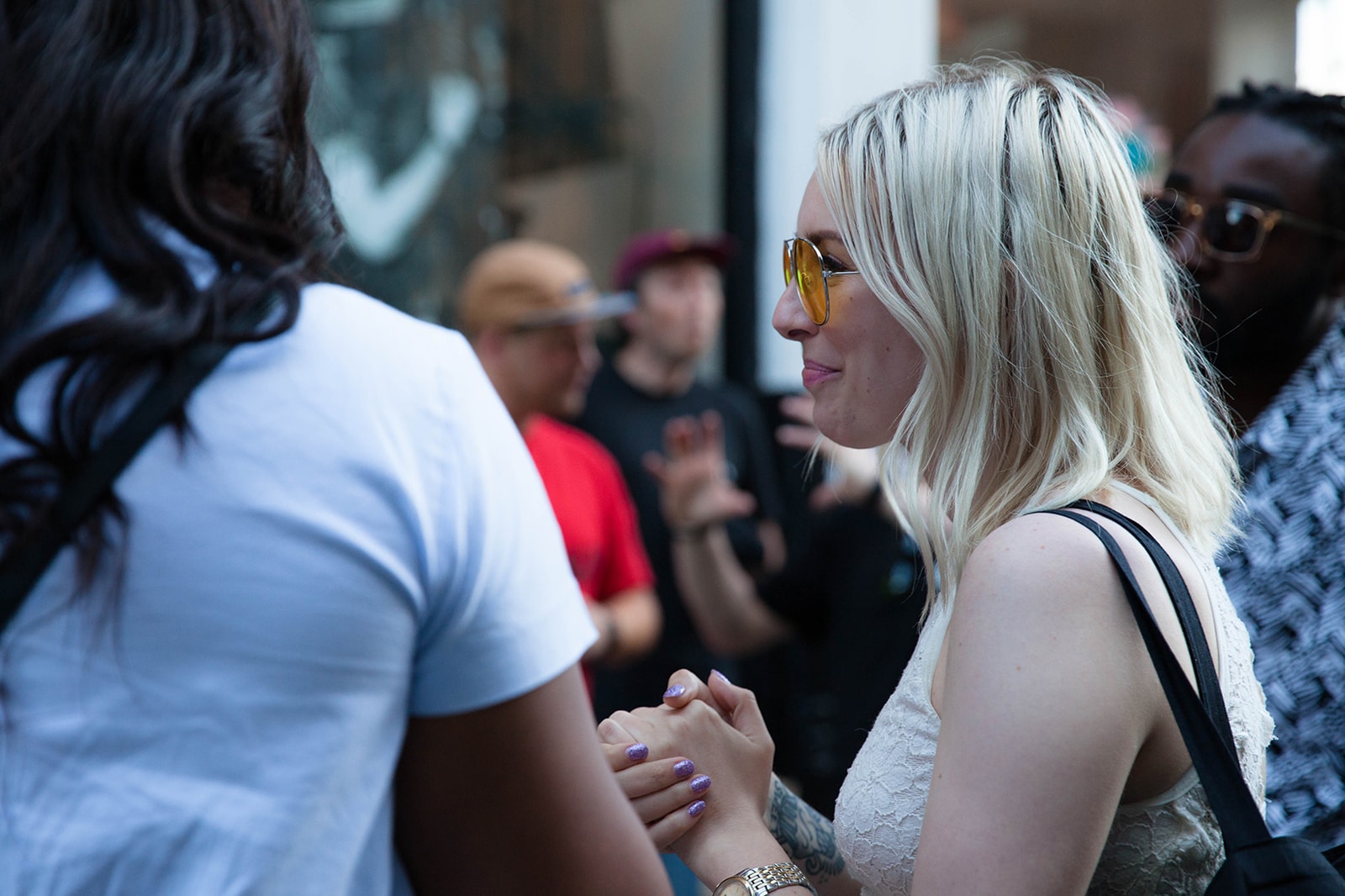 6 of 6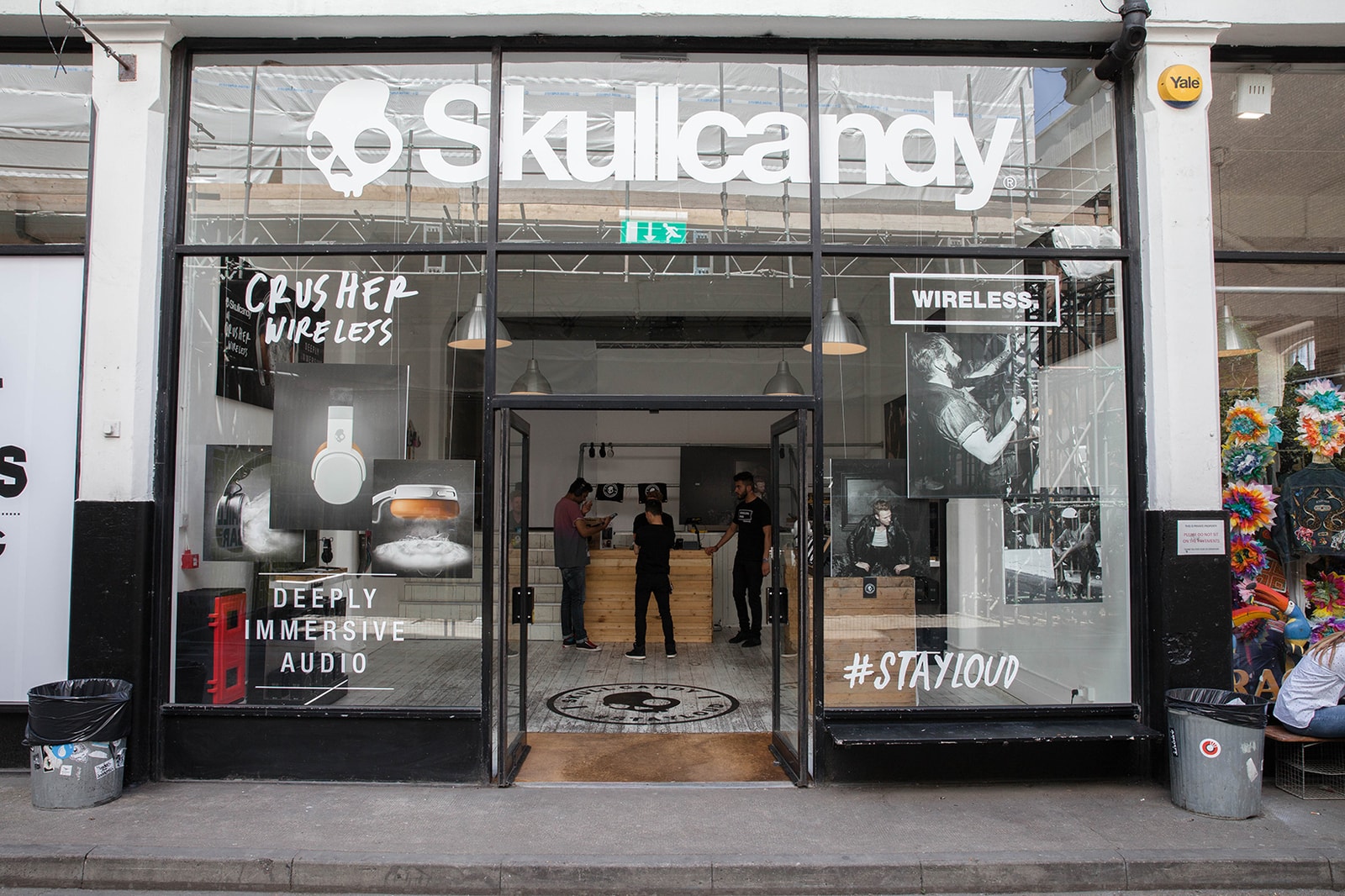 To celebrate the launch of the Crusher Wireless, Skullcandy recently threw a party in its pop-up store on  London's Brick Lane. Have a scroll through the gallery above for a better look at the headphones themselves as well as some photos from the launch party that featured a unique audio and visual experience from Alex Smoke and Konx-om-pax. Find out more about Skullcandy here, and have a look at the Skullcandy Crusher Wireless headphones that are retailing for £129.99 at Skullcandy's web store.