Vince Staples Respond to YouTube Comments on His "Norf Norf" Video
The People vs. Vince Staples.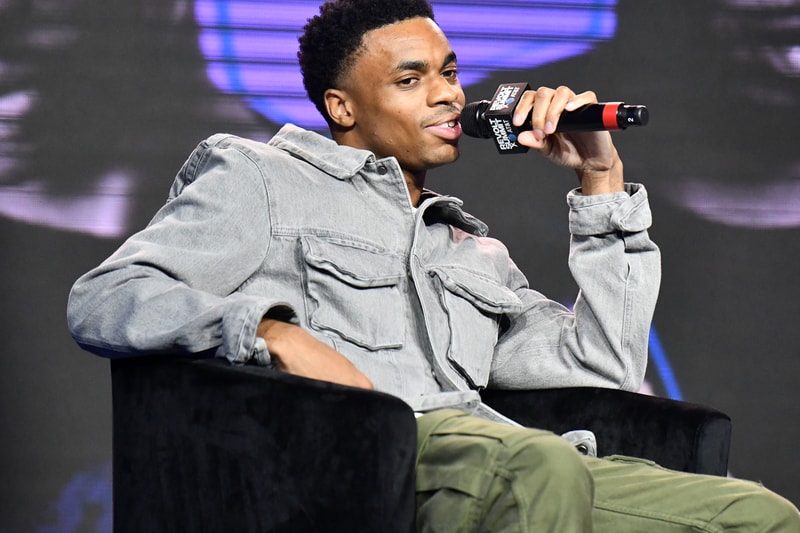 Recently, Vince Staples sat down with Noisey for an entertaining segment of The People Vs. In this four-minute installment, Vince goes head on with haters and fans alike in the comment section for his "Norf Norf" music video. Commenters were chastised for making up genres like "gangsta conscious rap," pitting Staples against rappers like Kendrick Lamar or misbranding the Long Beach native as an Odd Future artist. Don't believe his credentials? Vince says that all you have to do is ask on 65th and Obispo, right off Ramona Park. Watch it above.