LION BABE & Angel Haze Share "Jungle Lady Pt. 2"
The duo also recently announced a new project due in the summer.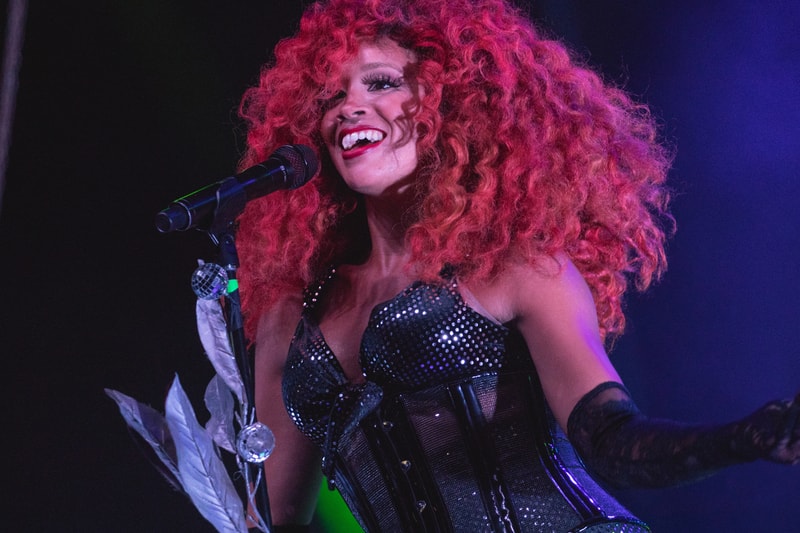 LION BABE released their album, Begin, earlier this year, but recently announced that they will be dropping another release int he summer. In anticipation of this, the soul-pop duo released a remix of their single "Jungle Lady" featuring Angel Haze. The track is the lead single for producer-DJ Kitty Cash's mixtape, Love The Free, Volume 3. The tape will arrive in June; listen to the flip below.