Stevie Wonder Thinks Prince is Greater than Michael Jackson
"If Michael was the King of Pop, Prince should be the Emperor."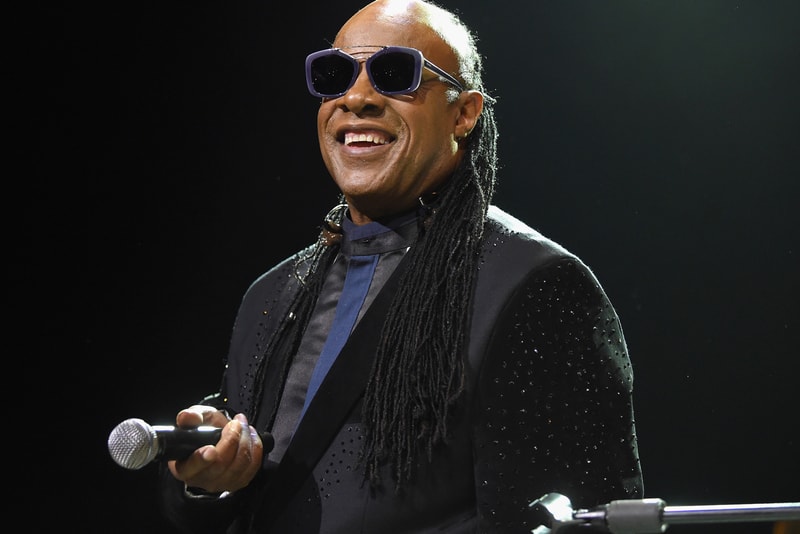 On Tuesday, Stevie Wonder commemorated his friend Prince by delivering a letter about his legacy in Rolling Stone. The singer showed appreciation for the Purple One's art and music, saying how it was so picturesque that he could even see it. Wonder even praises Prince for his expertise in love and sex, sharing: "In fact, I'm trying to figure out which child of mine was born because of listening to Prince." Stevie compares Prince to Michael Jackson:
"If Michael was the King of Pop, Prince should be the Emperor. Prince fought for his artistic freedom. He didn't allow anyone or anything to get in his way. By following his own path, Prince took music to a whole other place, like the Beatles did. He wanted to change the way things were, like Marvin Gaye did. When you do that, you have to be very sure of yourself."
Read the full tribute here.