T-Pain Drops New Track "You Don't Know Sh*t"
The king of Auto-tune is back with a new single.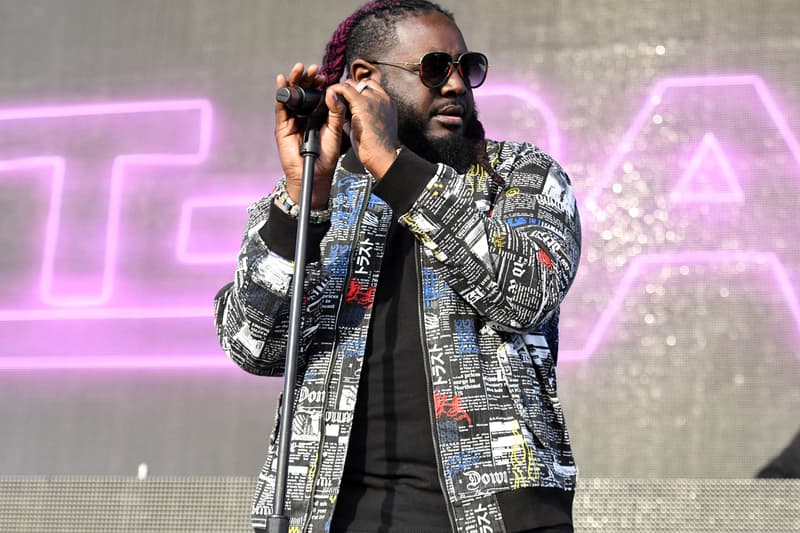 As one of auto-tune's most prolific prophets, T-Pain returns for a brand new track "You Don't Know Shit." The track is exactly what you would expect from T-Pain, with his signature auto-tuned vocals layered over a trap-style beat. This is the second track he's released recently, with "See Me Comin" dropping last month. While he has no official projects set to release any time soon, T-Pain is teasing a new track already with Young M.A. With two solid tracks put out in the past month, we'll see if the Florida singer can keep up the pace.