Supreme's Rarest Items Will Soon Be up for Auction
Reserves start at $1,800 USD and go up to $84,000 USD.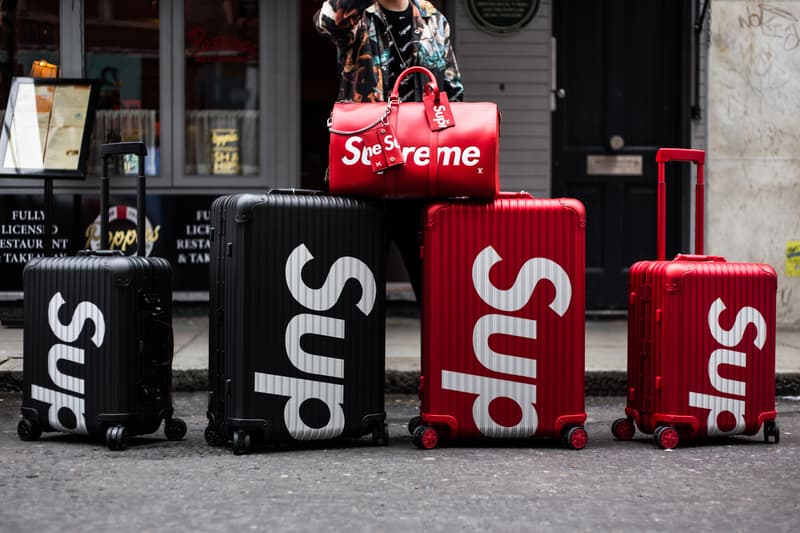 Supreme has long been a collector's item, so it makes sense that someone would attempt to auction some of it off. But it's still surprising that Artcurial, one of France's biggest auction houses, would be the ones to do so. The house aims to look through 30 years of New York culture using Supreme as the brand to exemplify those changes.
Speaking to Business of Fashion, vice chairman of Artcurial Fabien Naudan, said that he personally bought every piece on sale in this collection. He also spoke about the inspiration behind the auction saying the following:
"The idea of the auction is to paint a landscape of three decades starting in the late 1980s. The first decade was when street artists, skateboarders and DJ's were experimenting [with art] without the idea of doing it for money, the next decade was when it became a business and the third one was the final step when it turned into a cash-out decade."
There's 150 lots in total, ranging from rare box logo tees to the Supreme x Damien Hirst skateboards. As expected, the Louis Vuitton collab also makes an appearance, with the Malle Courrier 90 Trunk reserved at $84,000 USD. The aforementioned skateboards will be reserved at $9,500 USD while tees start from $1,800 USD.
The Artcurial C.R.E.A.M auction starts on May 16 through the house's website.
In related news, Supreme recently teased an upcoming collaboration with Fox Racing.