FYF Fest Cancelled Due to Poor Ticket Sales
It's female-prominent lineup featured Janet Jackson, Florence + the Machine, St. Vincent, The Internet, The xx and more.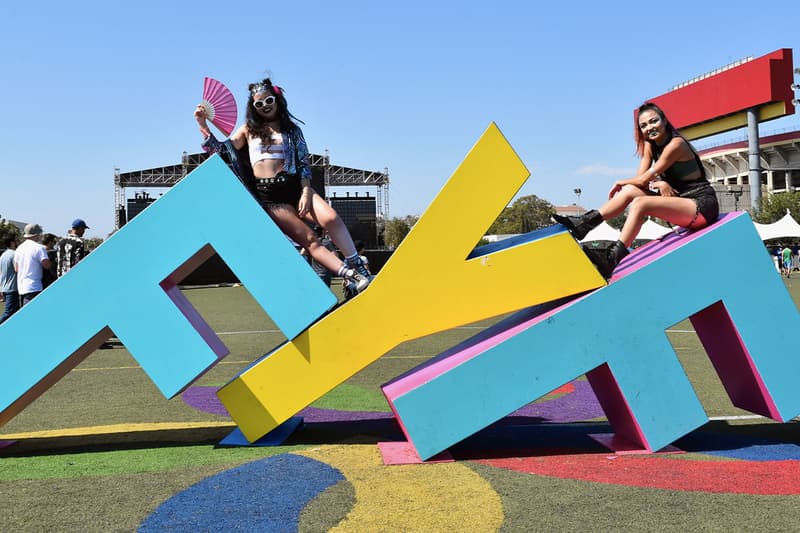 This year's FYF Fest is cancelled due to poor ticket sales. Festival owners Goldenvoice and AEG Live have called off the Los Angeles event which was to be headlined by Janet Jackson, Florence + the Machine and Future. Rumors of FYF's ticket issues began last week as booking agents started to hit up talent buyers to ask about replacement dates. Although the event had two-and-a-half months to go, organizers decided that ticket sales would not suffice and pulled the plug. Fans were reached out to by AEG officials who bought tickets for the festival.
The cancellation comes after a bumpy year for FYF. Last year, the festival's founder Sean Carlson sold his stake to Goldenvoice/AEG following a sex scandal – accounts of sexual harassment were unveiled to the public. He was replaced by talent buyer Jenn Yacoubian. This year, FYF was recognized for its diversity with more female headliners and performers than any festival this summer. Female artists featured on the lineup included Janet Jackson, Florence + The Machine, St. Vincent, The Internet, Kali Uchis, Amber Mark and more.
Learn more about the cancellation and refund at the festival's website.