Kanye West Is Venturing Into Architecture
YEEZY Home, coming soon.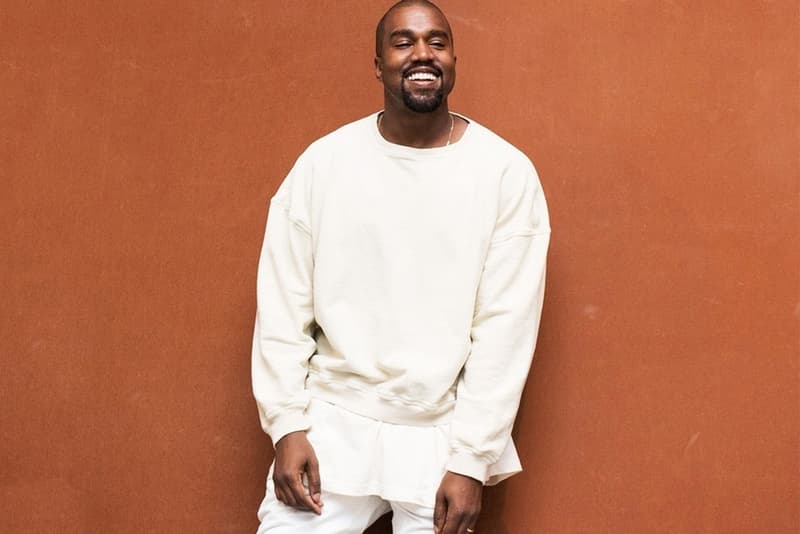 'Ye stays in the news.
After teasing the upgraded V2 edition of the YEEZY 700 just yesterday, Kanye West was back on Twitter today to, among other things, laugh at Donald Glover's Kanye-meets-A Quiet Place sketch on SNL and show some love for his new Childish Gambino single, "This Is America," and its accompanying Hiro Murai-directed video. Most notably, though, was West's latest announcement regarding the YEEZY brand. According to Yeezy himself, he and his team are venturing into the realm of architecture to launch a brand new arm of the YEEZY brand.
Said Kanye of the expansion:
we're starting a Yeezy architecture arm called Yeezy home. We're looking for architects and industrial designers who want to make the world better

— KANYE WEST (@kanyewest) May 6, 2018
Designers, get those resumes and cover letters ready.
In other YEEZY-related news, Kanye took to Twitter on Friday to apologize for stolen Tony Spackman designs and announce that the offending new hire had been let go immediately.