Rick Owens Introduces a Double Cargo Backpack
But you wear it on your leg, so it's a leg pack?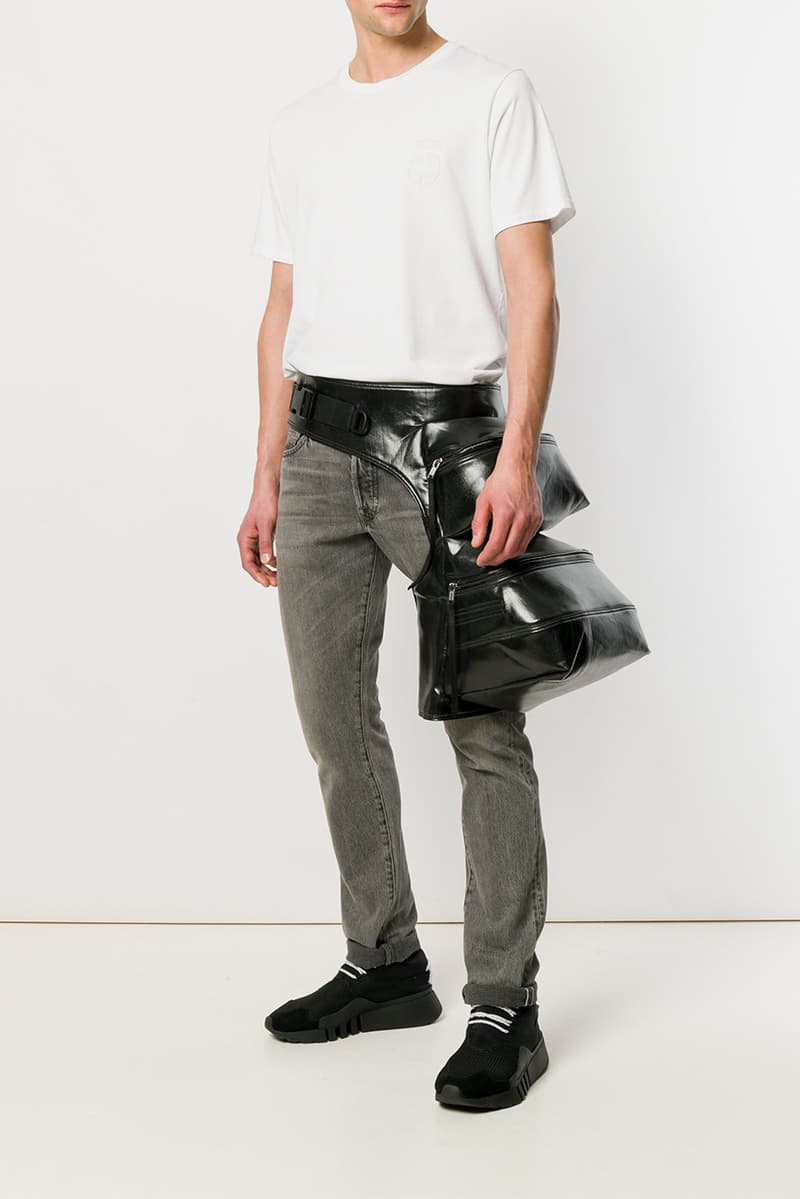 1 of 6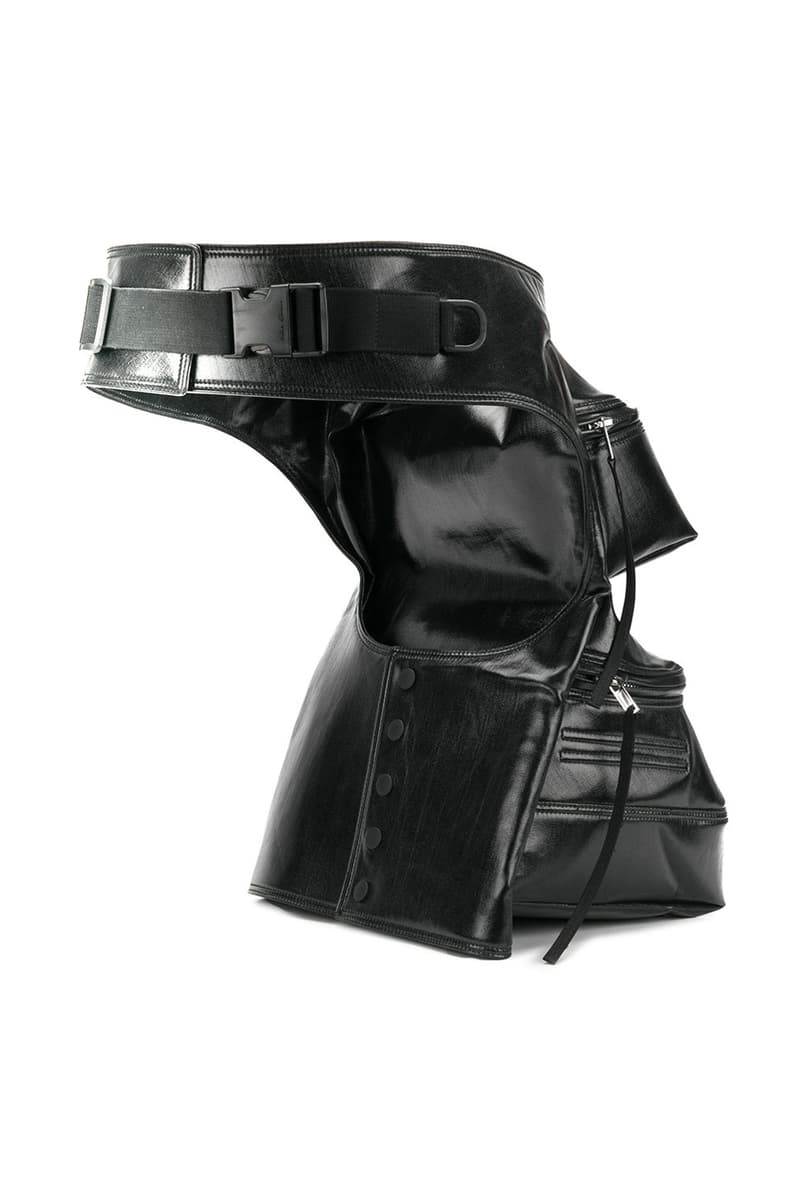 2 of 6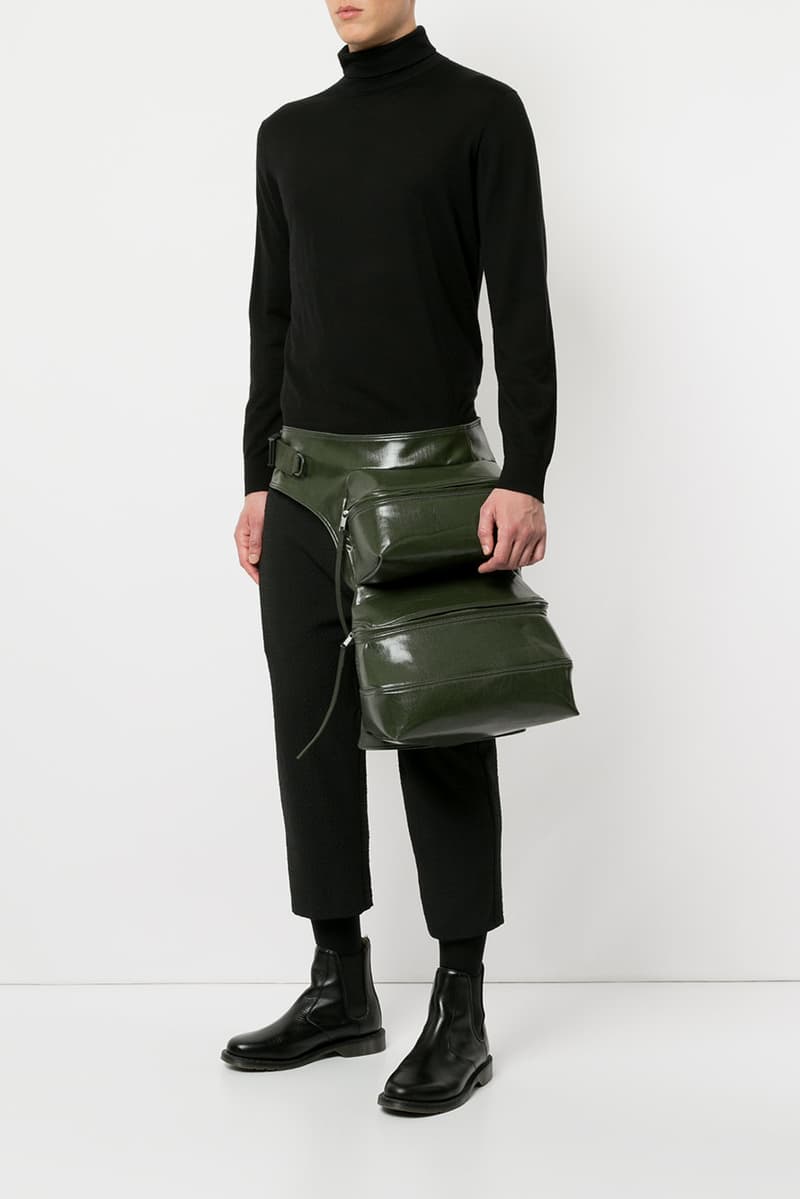 3 of 6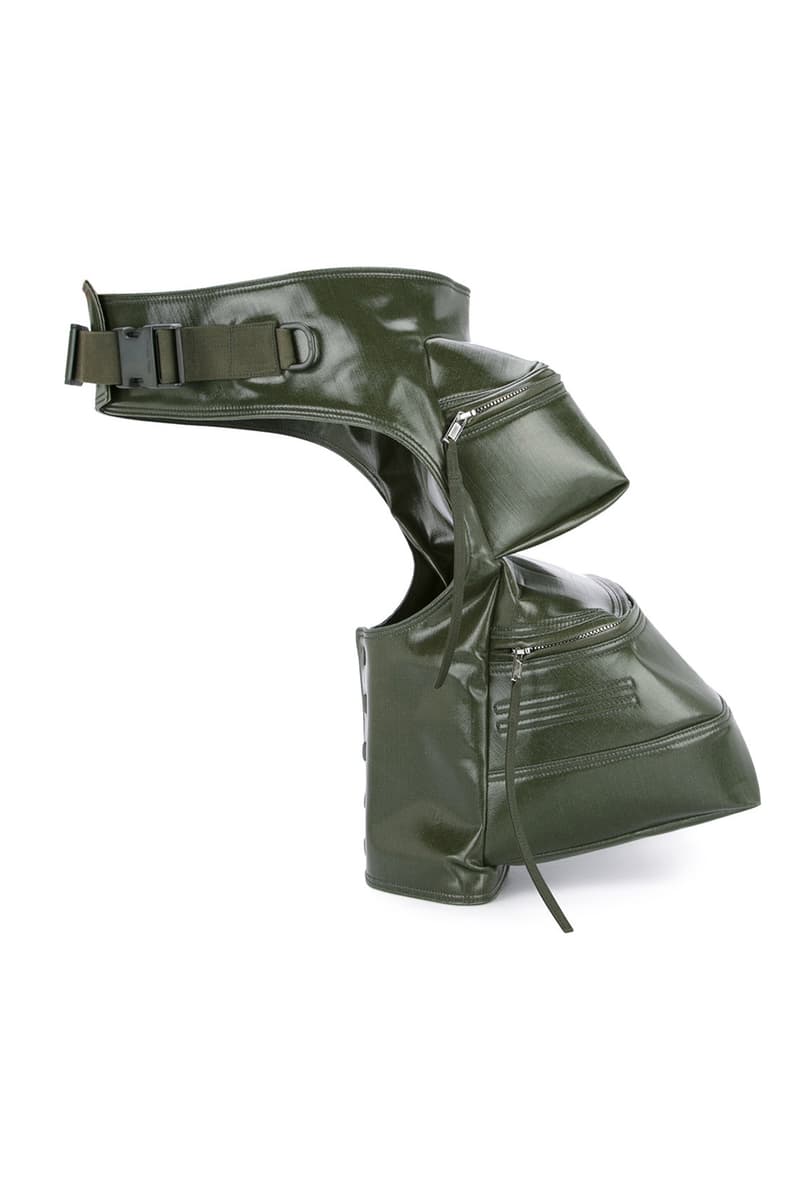 4 of 6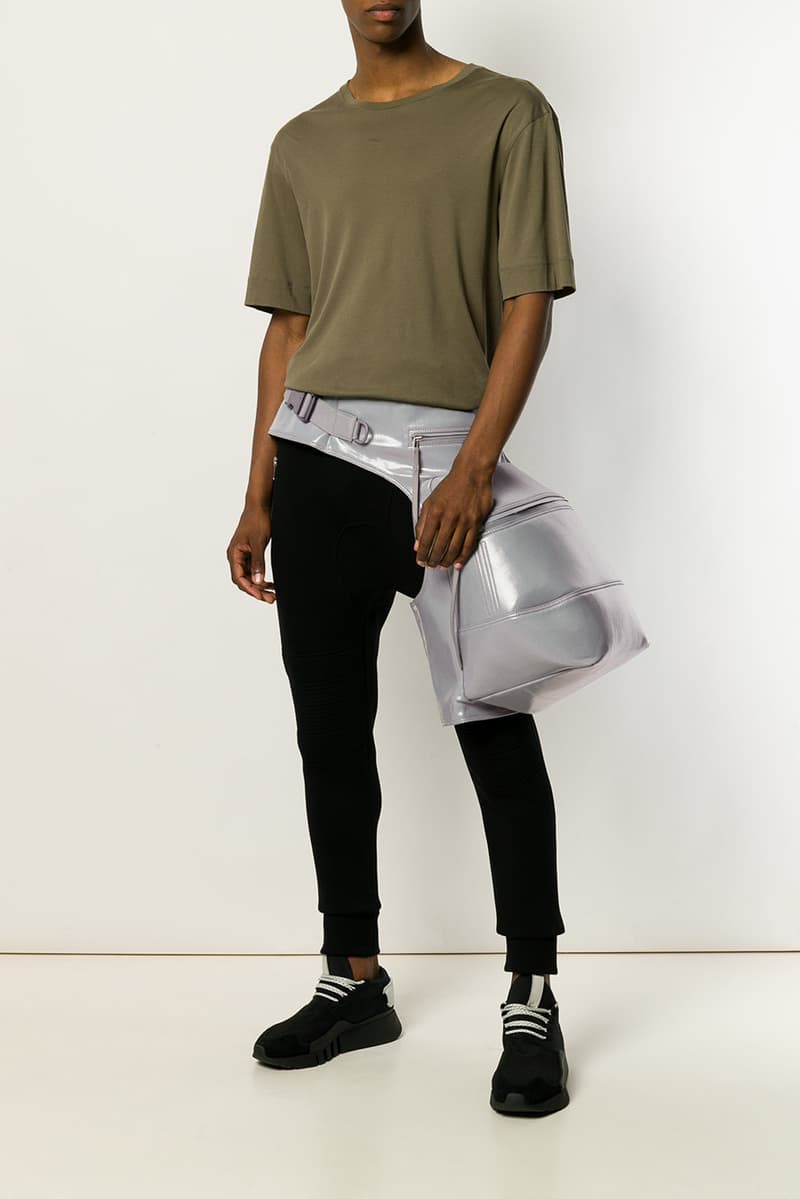 5 of 6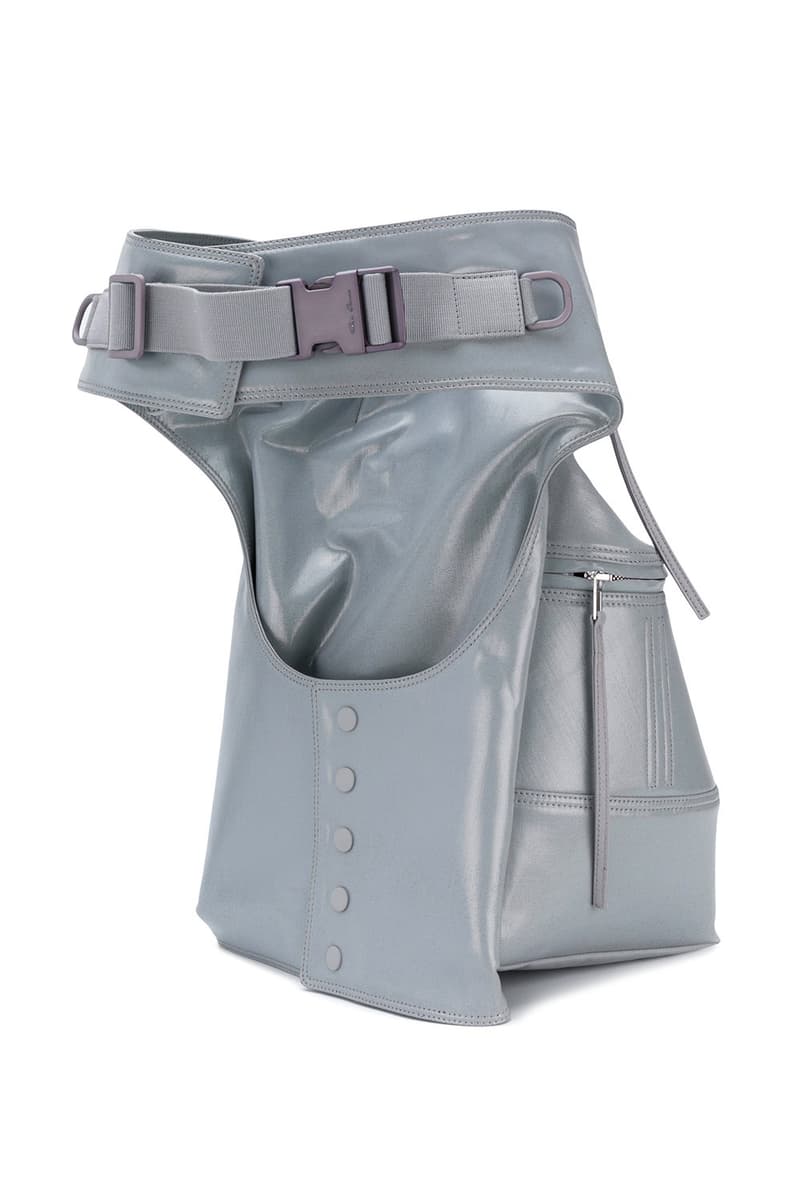 6 of 6
Following his collaboration with Birkenstock, Rick Owens has just dropped off what is labeled as a double cargo backpack but worn on one's legs. The leg pack comes in three colors: black, silver, and a forest green. The black and green versions sport two extremely large cargo pockets featuring zippers as fixtures to keep your valuables secure while the silver has one large pocket and two smaller ones above it. All three have buttons and a traditional looping belt buckle system that keeps the whole thing secure on your waist.
Do you think this leg pack trend will catch on this year the way sling bags did last year? Either way, you can pick up the black and green versions for $1,281 USD and the silver version for $1,288 USD online now. For more traditional bags, check out the Louis Vuitton and FIFA World Cup 2018 collection.