PUBG Stops Personal Item Trades
In an attempt to stop third party sales.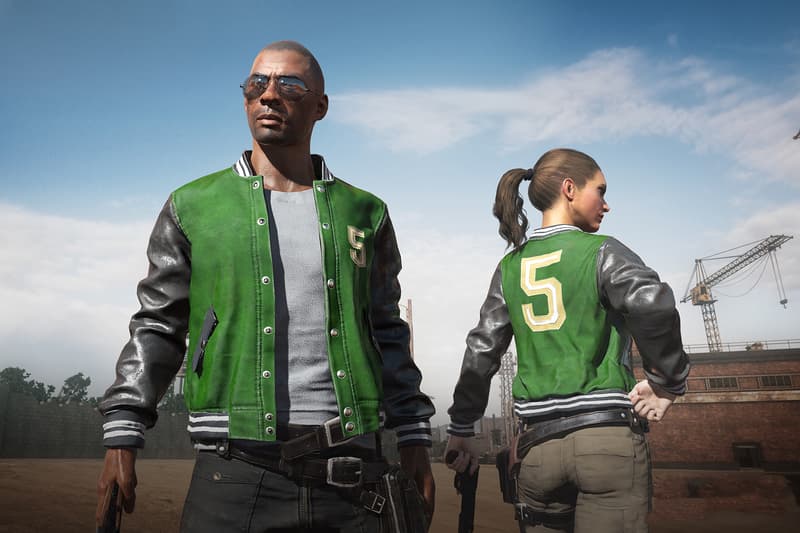 PUBG has stopped the ability to trade in-game items between players. The reason for doing so was explained in a blog post by PUBG Corp, saying it was a temporary move, although there wasn't a mention of when the feature would return. Its reasoning for stopping the feature was to halt people selling items on platforms such as eBay for huge prices, which the post called "an abuse of the system." Read the full statement below:
Starting today, we're going to temporarily turn off access to "personal trades" for all PUBG items.

Some context: Normally, players can trade items using either the "Market trade" or "Personal trade" features. "Market trade" lets you sell items through the Steam market system. "Personal trade'" is supposed to allow friends to trade items without any costs attached.

Recently, though, we've seen a few cases of players using the personal trade function to sell items using third-party sites. This is essentially an abuse of the system. To prevent this, we're temporarily turning off personal trades while we search for a better solution. Once we figure out a way to prevent abuse, the restriction will be lifted.
In other PUBG news, some hackers of the game were recently arrested.