Nintendo Filed a Trademark Application for Its N64 Classic Console
Could it too make a comeback?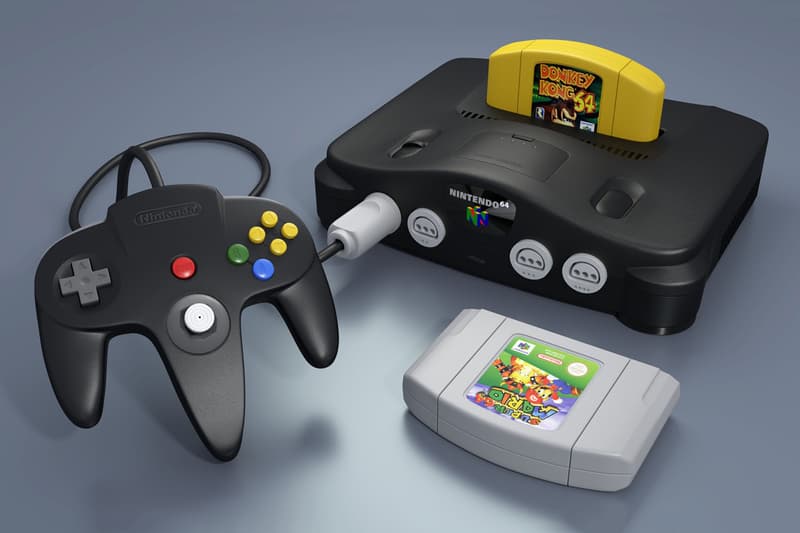 Fans of the Nintendo gaming family may be getting some welcomed news in the coming weeks ahead with the potential release of its popular Nintendo 64 Classic console. The multinational electronics giant has already taken steps to ignite its loyal following, announcing the return of the NES Classic next month, along with a restock of its SNES counterpart, and would surely add fuel to the fire if the aforementioned rumor holds true.
According to Digital Trends, Nintendo recently filed a trademark application for the N64, including information on the software, controllers and the console itself. Although the trademark application offers no guarantee of the system's arrival, the timing of the process raises speculation, given that the Electronic Entertainment Expo is but a mere few weeks away. While still speculative for the time being, be sure to check back for future updates on this emerging story.
In other gaming news, Razer updates its Blade to create the perfect gaming laptop.