Moncler Gets a Huge Revenue Boost From China and Hong Kong
The Italian brand saw a 20 percent growth in the first quarter.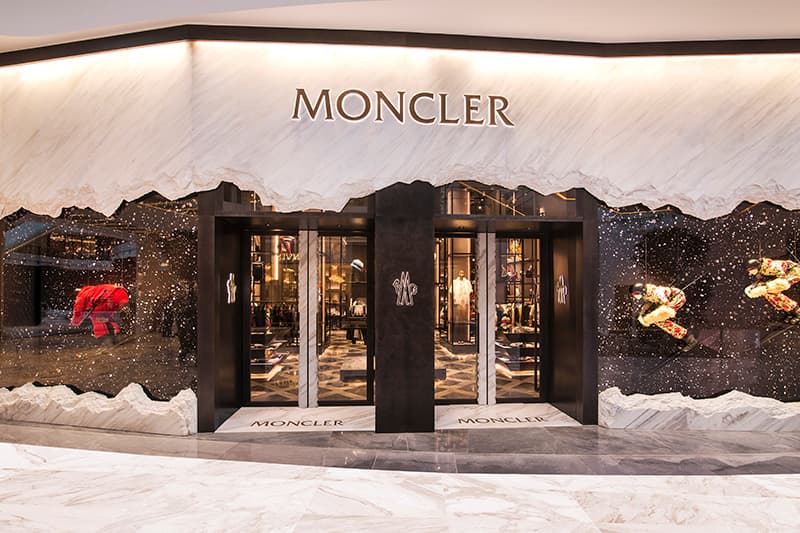 It appears that Moncler's bevy of collaborations with brands like Simone Rocha, Craig Green and fragment design are paying off. The luxury outerwear company stated on Friday that it has seen an astounding 20 percent revenue growth in its first quarter, reaching €332 million ($398 million USD). The earnings were largely attributed to strong sales in Asia, particularly fashion hotbeds China and Hong Kong, where its sales rose 27 percent. This comes as no surprise as demand for luxury goods especially online, have seen significant increases as well.
Moncler also strengthened its position in the Middle East by opening its first monobrand boutique in Dubai at the Dubai Mall. Be sure to also check out Moncler's recent partnership with Palm Angels and SUICOKE.