Suntory's Roku Gin Incorporates Japanese Botanicals
The whisky experts try their hand at gin.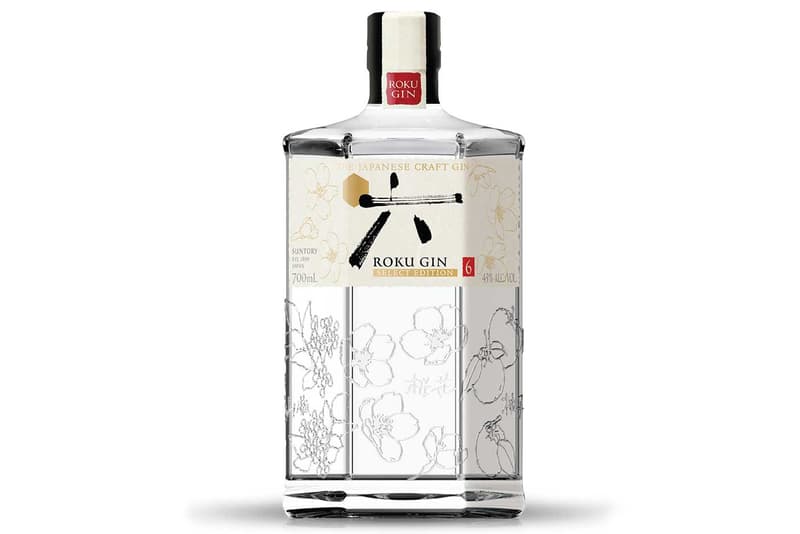 Japanese distillery Suntory has been often associated with producing some of the finest whiskies in the world, including its award-winning Yamazaki Single Malt Sherry Cask. Now, the spirits specialists introduce the Roku Gin, comprised of six different key Japanese botanicals: sakura flower, sakura leaf, yuzu, green tea, gyokuro tea and sansho pepper. These extracts are blended with traditional gin ingredients including juniper berries, cardamom and coriander to provide a unique flavor profile. While the company has been making gin since 1936, the Roku Gin is the result of a complex process where the botanicals are distilled separately. The finished blend is packaged into a hexagonal bottle, complete with Japanese calligraphy on the label and embossed cherry blossom designs. The Roku Gin is currently available in Asia and Europe.
In other Suntory news, a 50-year-old Yamazaki Whisky was sold at double its expected price during a Sotheby's auction, breaking the record for a whisky sale.