Jessie Reyez Shares Empowering Anthem "Body Count"
The songstress fights for equality.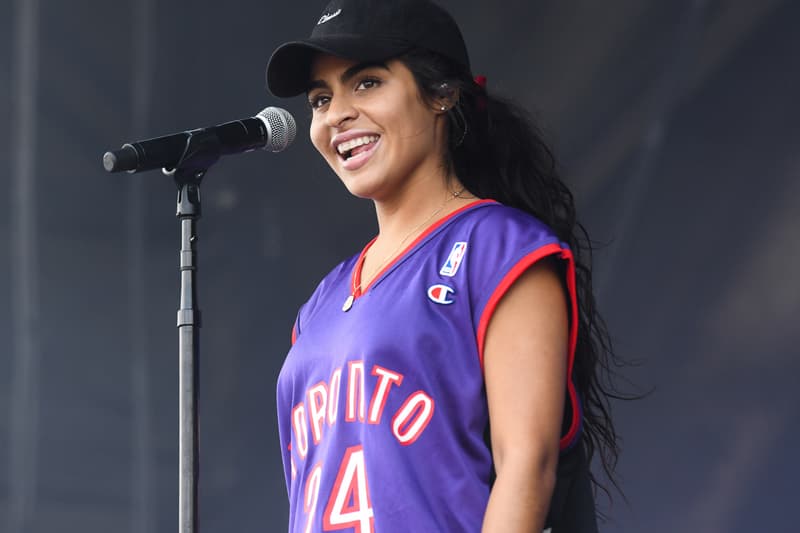 Jessie Reyez has returned with a brand new song titled "Body Count." The track finds the songstress delivering catchy vocals over a guitar-driven instrumental. According to her, "Body Count" is "meant as an anthem to empower" and "asserts that women and men are equally allowed to embrace their sexuality rather than be modest."
"The luxury of not getting judged for 'loving' who you want to love should be given to everyone — including women," she adds in a press release. "I feel like so often we're encouraged to keep our 'body count' low, where as men get high fives for a high number; which is cool, do you, but I think the double standard is wack and women should get high fives too. I'm not saying go f*ck the world — I'm saying f*ck the unfair judgement."
Stream the song via Spotify and Apple Music below.