G.O.O.D. Music's Sheck Wes & Valee Announce Joint 2018 Summer Tour
The two fast-rising talents are running across the States.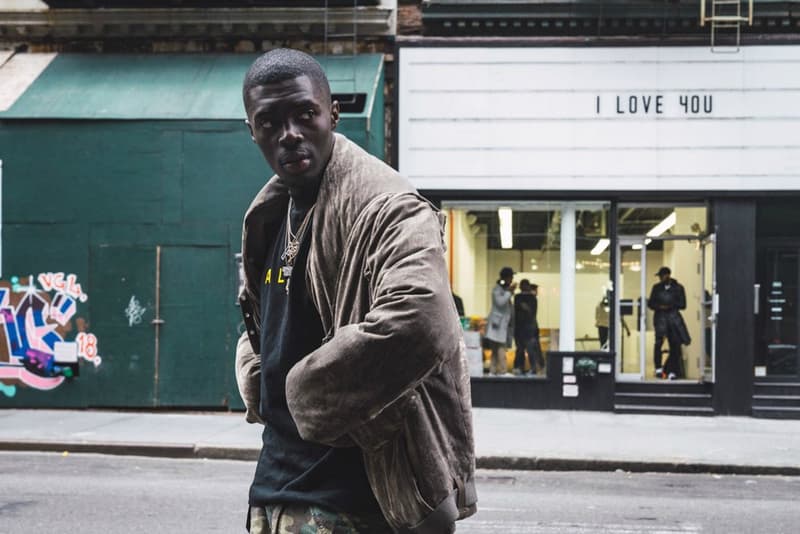 G.O.O.D. Music's latest signees are embarking on a tour together.
Following up impressive recent solo streaks, Sheck Wes and Valee are teaming up to bring the new G.O.O.D. Music live experience to fans across the states for the "MOSH Tour." The pair's tour will begin on June 8 in Seattle and is scheduled to conclude a month later in Minnesota. Both artists are planning to drop much more new sounds by year's end.
You can check out the itinerary for Sheck Wes and Valee's forthcoming United States tour below.
Earlier this week, Valee linked up with fellow Chicago artist Jeremih for "Womp Womp."
Last month, Sheck Wes released "Chippi Chippi," a new single off his upcoming MUDBOY album.
I went to Milwaukee Academy Of Chinese Language across the street from The Rave https://t.co/9ztMsIAV7J

— Sheckwes (@sheckwes) May 3, 2018
going on a nationwide tour with @sheckwes starting on June 8th

tickets are available now ???: https://t.co/kelq7LTHrg pic.twitter.com/joUAS1fFep

— Valee' (@valee) May 4, 2018