6 Dogs and Danny Wolf Combine for New Project '6 Wolves'
Destructive duo.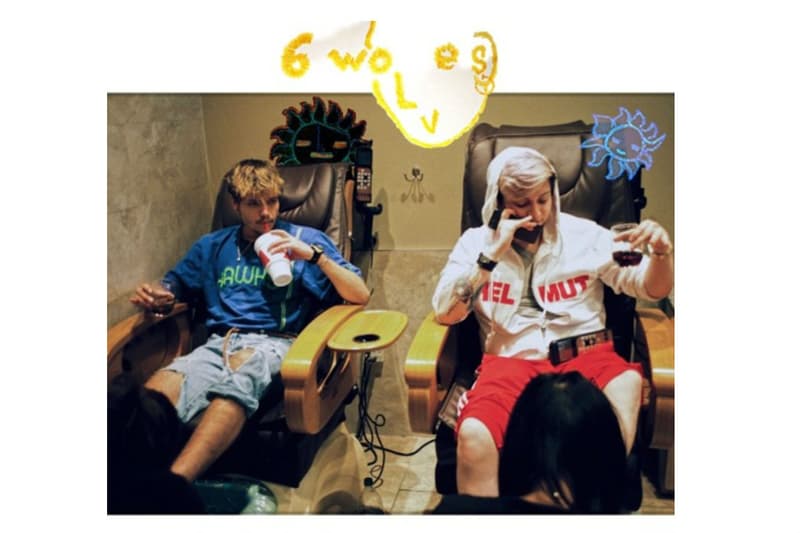 Danny Wolf and 6 Dogs connected for a new collaborative project titled 6 Wolves. The seven-song project only features Yung Bans but it will most definitely provide you with a soundtrack for the weekend. The project was finished in five days, according to 6 Dogs. "Twas on sum bullshit," he told FADER. "Made the album in five days. Pulled two all nighters. Ya dig what I'm shlazzin?"
"I put this album together with the fans in mind," Danny added. "My goal was to make every beat sound like a movie for them, ya dig." Listen to 6 Wolves below.
width="300" height="380" frameborder="0" allowtransparency="true" allow="encrypted-media">