Lil Skies Drops New Single "World Rage"
2018 is about to be a major year.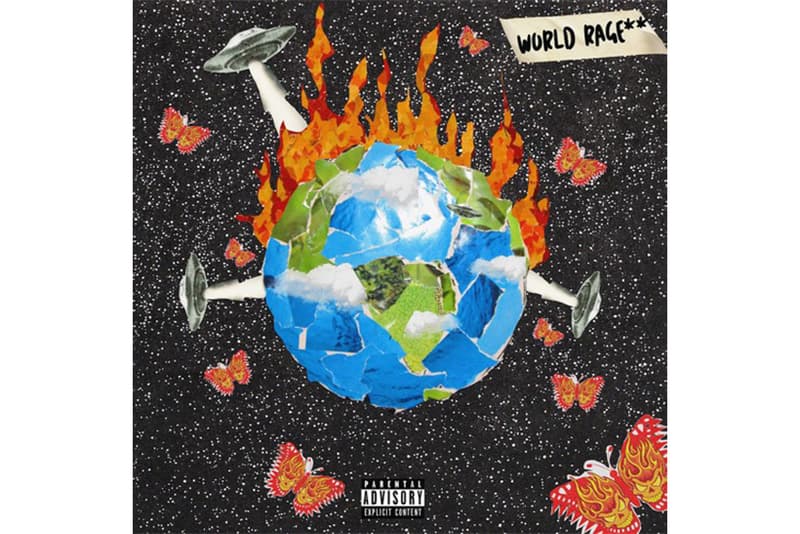 Following a breakout 2017 that saw a meteoric rise for young PA rapper thanks to his Life Of A Dark Rose project – Lil Skies continuing to keep his foot on the gas for what could be another major year. Today, he drops off another one-off single titled, "World Rage" that documents this globetrotting ways stemming from his newfound success that has allowed him to do so.
Produced by Otxhello and Danny Wolf, the track finds the rapper spewing verses over some auto-tune filters as he provides some catchy, heartfelt melodics over the hard-hitting beat. Press play to listen in below and catch him live when he's on the road this summer with Wiz Khalifa and Rae Sremmurd for the Dazed And Blazed tour.