This Lancia Delta HF Integrale Evoluzione Is the Next Big Restomod Project
#MakeLanciaGreatAgain.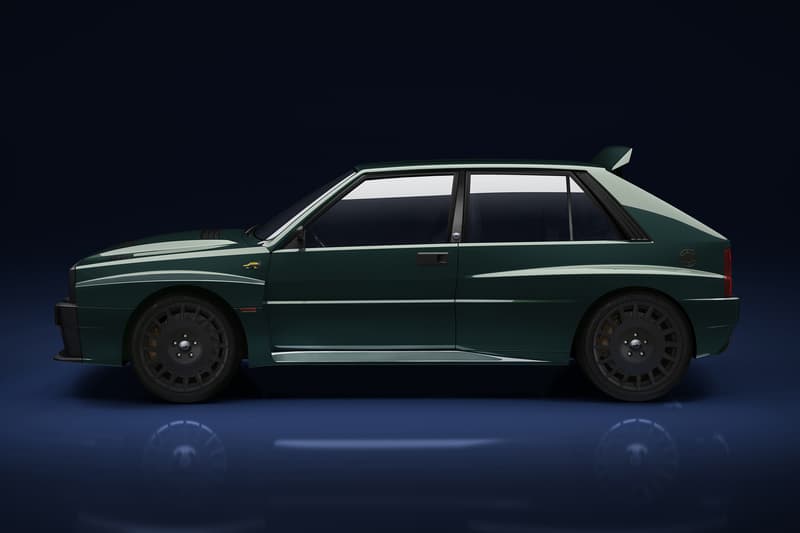 1 of 5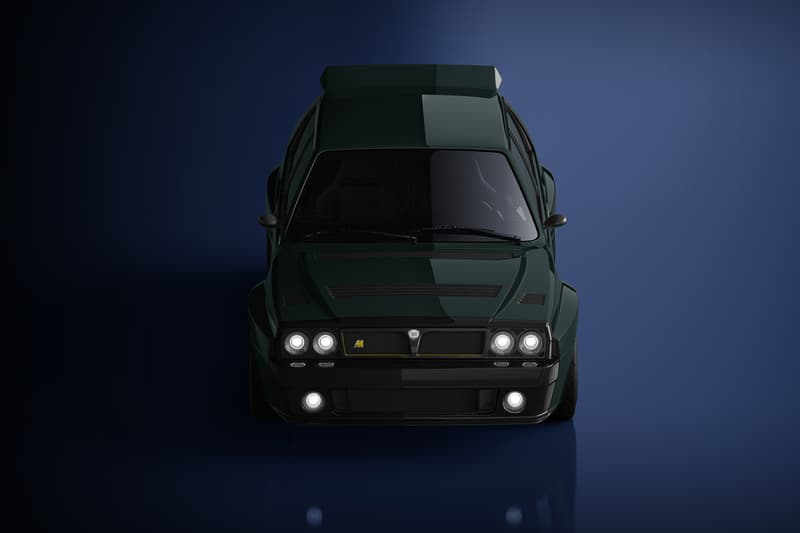 2 of 5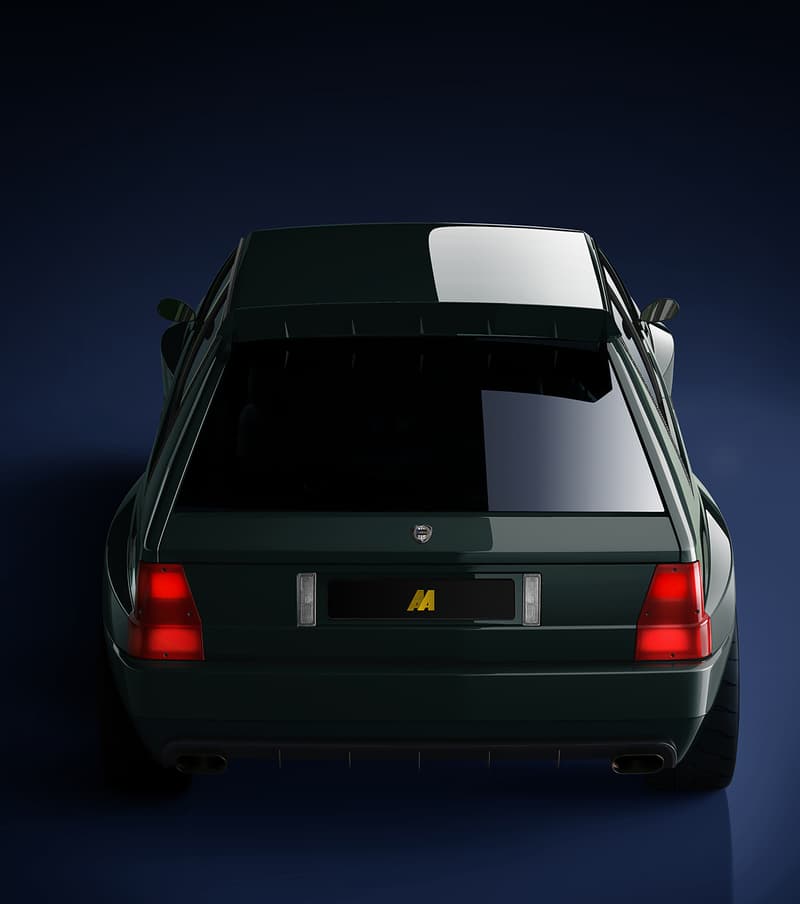 3 of 5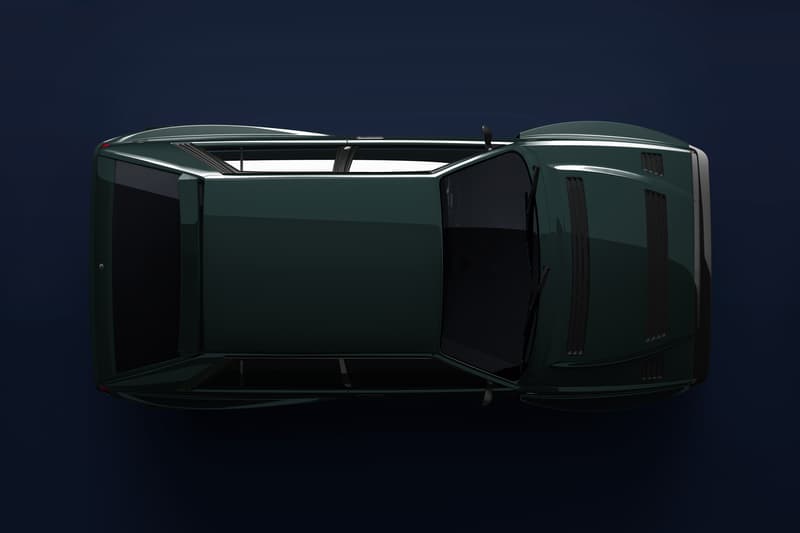 4 of 5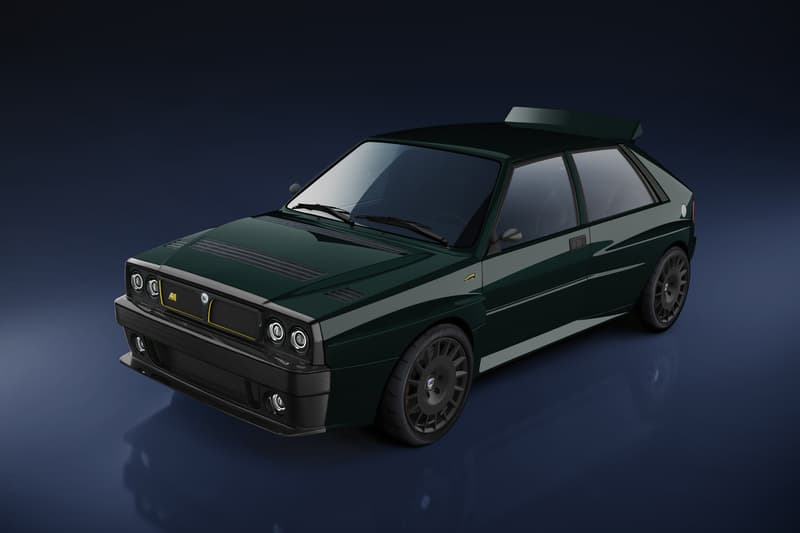 5 of 5
Car collector and race car driver Eugenio Amos of Automobili_Amos has released renders of his upcoming Restomod project that focuses on the legendary Lancia Delta HF Integrale Evoluzione.
The heralded rally car originates from the early '90s and acted as the final homologation car for the Lancia Rally Team. The restoration that Eugenio will undertake sees the chassis and shell restored to its original body shape and style with no deviations from the original whatsoever. Exterior paint color comes in the form of a dark green metallic rendition, while the wheels see a dark grey multi-spoke variety. According to Arthur Kar of L'art de l'automobile, the car will feature updated carbon fiber body panels, a new interior, and an upgraded 330bhp engine — much more powerful than the 210bhp engine found in the original Evoluzione.
Stay tuned to Eugenio's Instagram for updates on the project. Lancia Delta Integrale original examples are quite coveted; in December, one was auctioned with a final sale price of $190,400 USD.